COVID-19 Information
The latest information on COVID-19 and Unemployment Insurance can be found at the pages linked below.

WorkOne offices are open, serving customers in person, by appointment and virtually. Please contact your local WorkOne office via phone or email for information about hours of operation and service availability prior to visiting the office. As a reminder, individuals must apply for unemployment benefits online using a computer, tablet or smart phone. Online filing information can be found at www.Unemployment.IN.gov.
Indiana's 2020-2023 WIOA State Plan
The WIOA State Plan is designed to provide a vision of the Governor's integration of workforce, education, and economic development policy.
View Plan Details
Unemployed or Laid off?
Your local WorkOne can provide a variety of job search services, all at no cost, to give you the competitive edge needed for a successful job search.
State Holiday Schedule
Can't reach DWD today? View the calendar and contact us on the next non-holiday, business day for assistance. Next Holiday: July 5
Hoosier Talent Network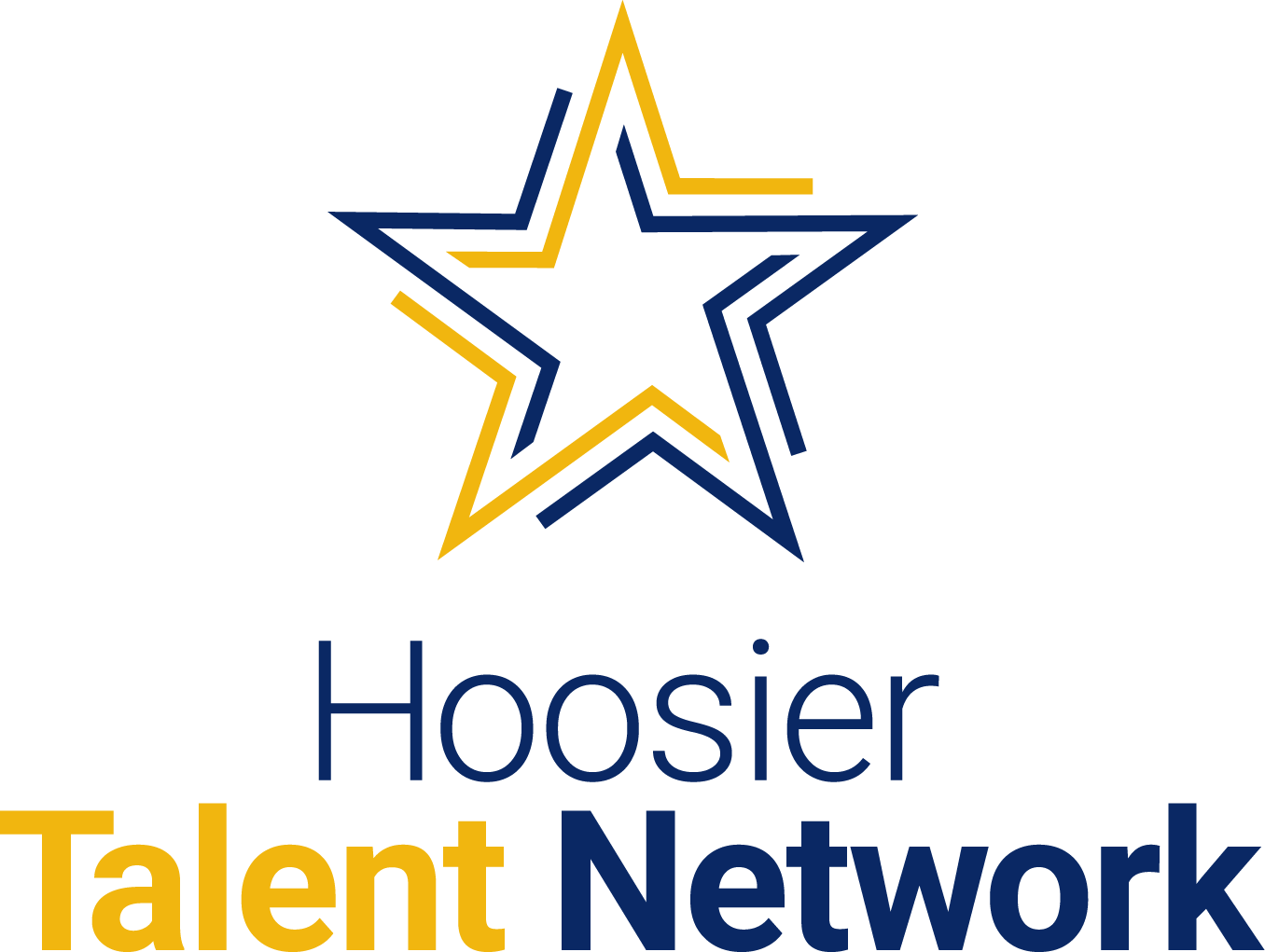 Access the image to learn more about the
Hoosier Talent Network!