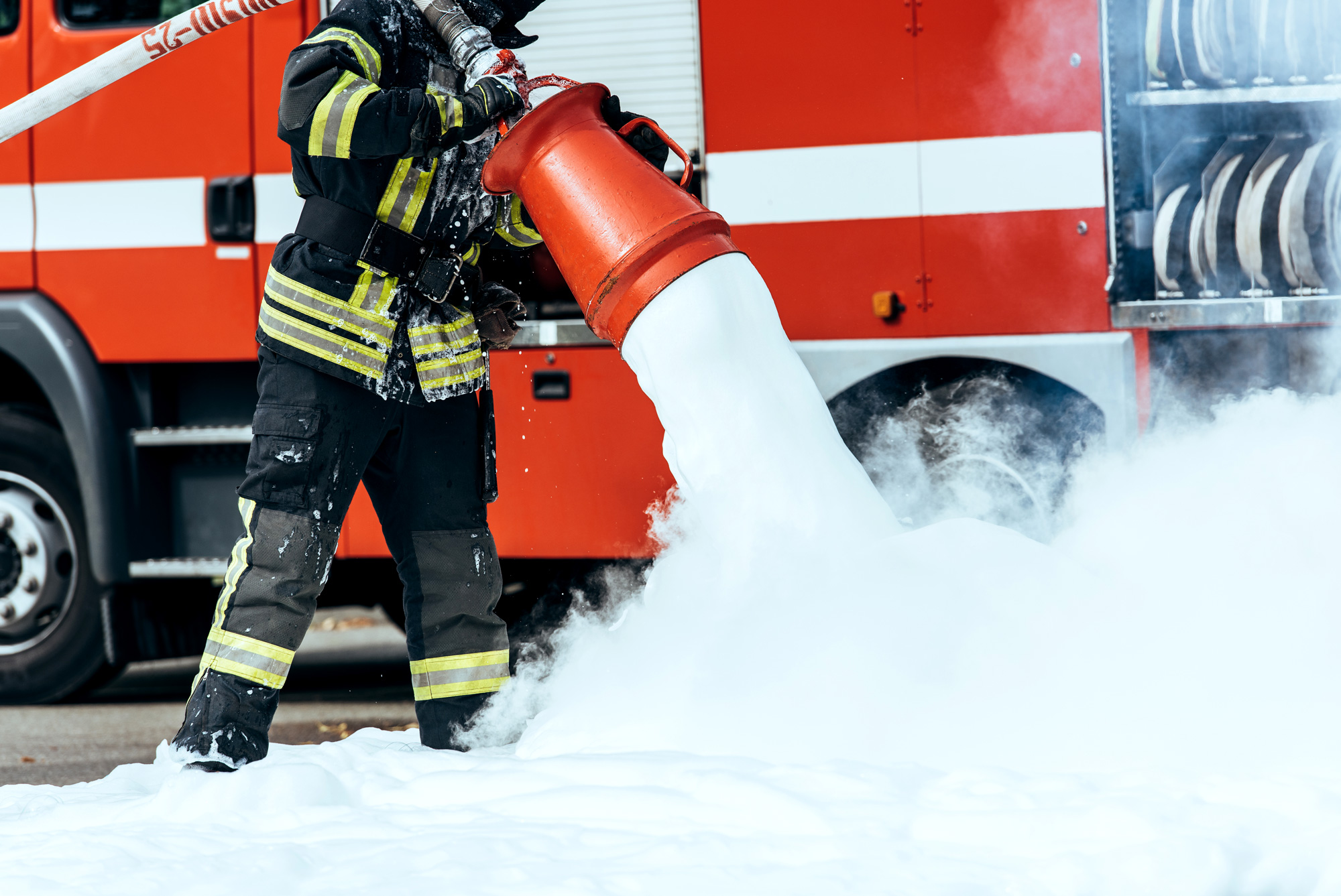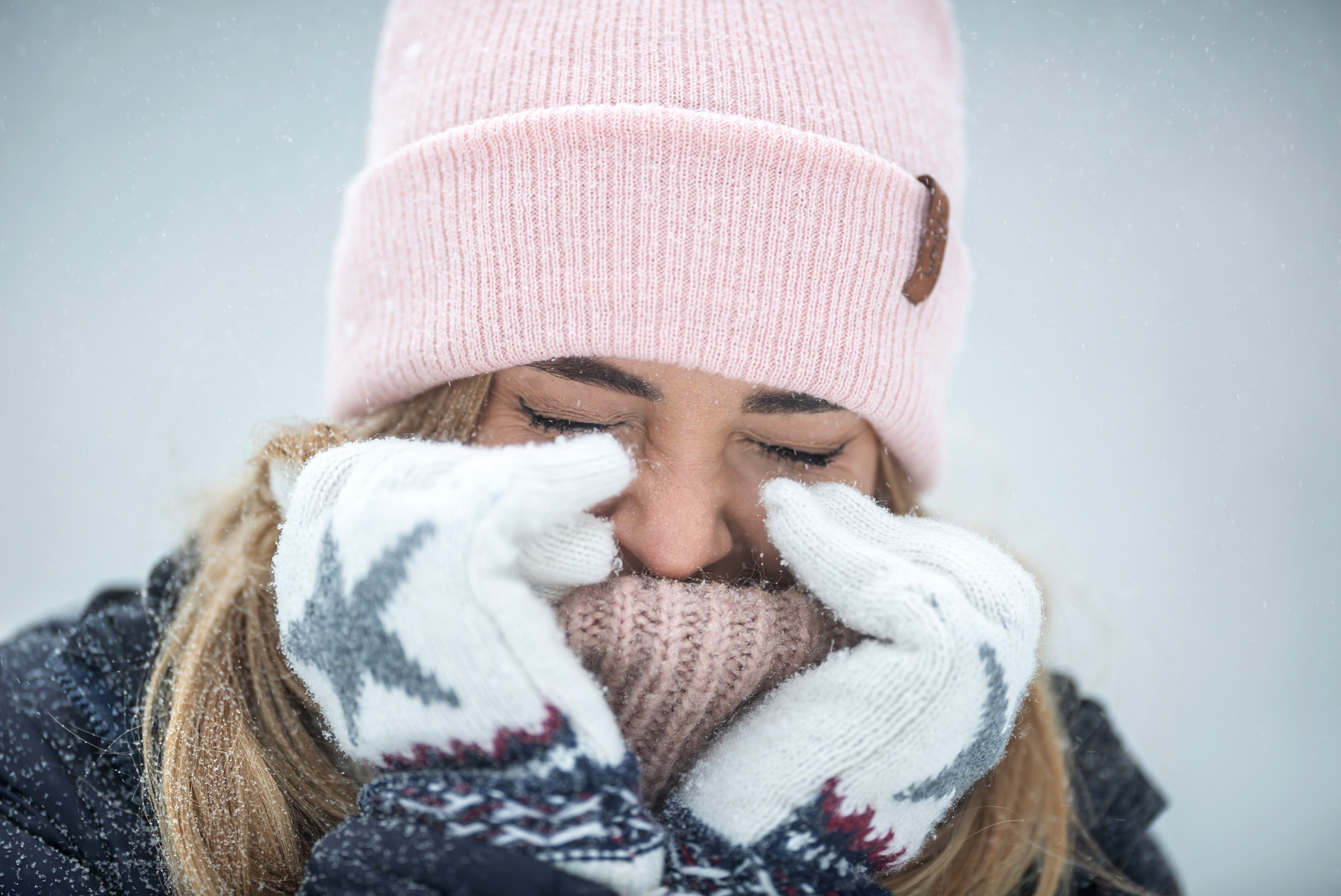 Find or post job openings for first responder or emergency management agencies.
See the latest events, trainings, and board and commission meetings around the state.
The Acadis Portal is the hub for online fire and EMS training and certifications.
Apply for permits for amusement & entertainment, elevators, fireworks and more.
Access the most popular IDHS forms.
File or check on Class I building plan applications.
Discover facts and tips on staying safe from nature, preventing fires and being prepared for emergencies.
Read the latest IDHS press releases and news stories.
Look up contact information for IDHS staff and county emergency management agencies.