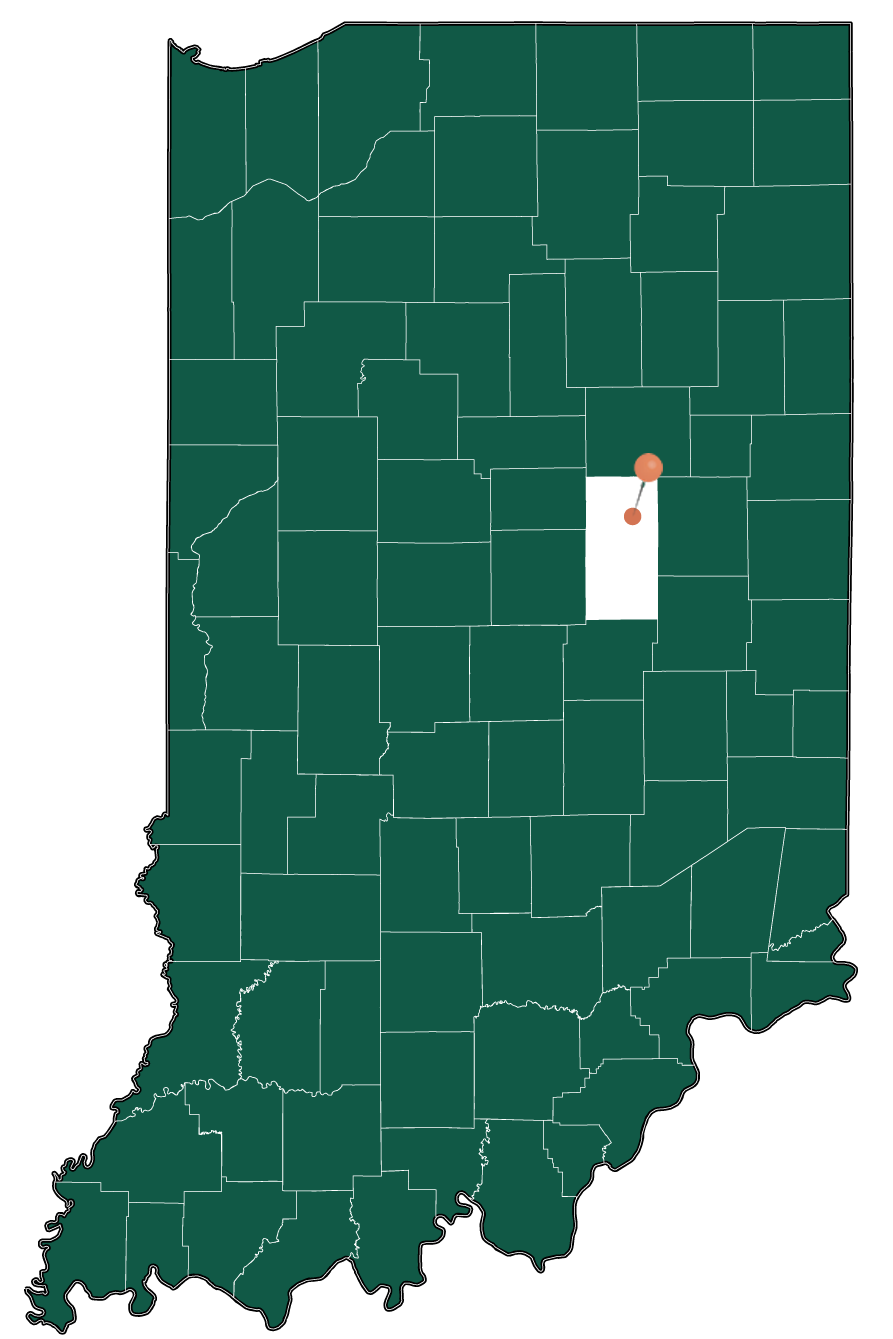 When you are searching for a place to call home, you will find it when you enter Alexandria. Like your grandma's kitchen table, you will always feel welcomed. Located near the heart of Indiana, Alexandria is close to 40 miles from Indianapolis and Kokomo. And I short 30 minutes Muncie, Marion, and Noblesville, making it an ideal location for those who commute to work and are searching for a slower-paced atmosphere when they clock out after a busy day. The pride of our small community is hard to contain. Locals refer to our city as ALEX (pronounced el-lick), and it may take you a time or two, but before you know it, you will be feeling, so at home, you will be too. Our schools are one of our community's main points of pride.
Alexandria Community Schools serve around 1,500 students between the grades of Pre-K and 12th grade. Although the student number is not overwhelming, the classes offered are second to none. Alexandria Jr/Sr. High school is the first in the State to provide an apprenticeship program to students seeking to further their education in the medical field before heading off to college. This program has been just the beginning for our school corporation to make groundbreaking changes in how students explore possible careers. Our city is looking forward to the upcoming advanced manufacturing program in the works now! Our local public school is not the only option for families looking for a place to grow some roots. St. Mary is a private Catholic school that serves students between the grades of Pre-K through 8th grade, and Nazarene Nursery School offers a three and 4-year-old preschool program. Parents can also find outstanding child care within our community Udder Angels has served the children of Alexandria for 25 years as a licensed childcare option to our community. Building roots in our community stretches past the family home as well.
Many folks find Alexandria the perfect place to grow their business as well. For example, Bill and Gloria Gaither came to Alexandria as young adults to pursue their careers in education as teachers within our public school before following their true calling as now legendary gospel singers/songwriters. Even though their concerts pack stadiums, they keep their home and recording studio here in Alexandria. Many other businesses have found Alexandria the perfect place to be as well. Companies such as Humphries Automotive, Remington Machine, Kleenco, Owens Memorial Services, and Ousley's Harvest Gardens have laid down roots within our community for some of these businesses for over 95 years! In addition, Alexandria continues to see new companies looking to plant roots finding our city just what they have been looking for. For example, POET Bioprocessing, The Mercantile, and The McCurry'Osity Shop found Alexandria a great place to start a business. Currently, all the buzz around town is about the extensive renovations happing at the former Yule Golf Course, which is under new ownership partnered with the expansion of the Alexandria Care Center and the addition of 76 senior living condominiums. So, if you are looking for a small-town feel, we invite you to talk to some of the people in our community and see firsthand why ALEX is a great place to be.
Alexandria's Rich History
Alexandria at a Glance