Data Proficiency for State Employees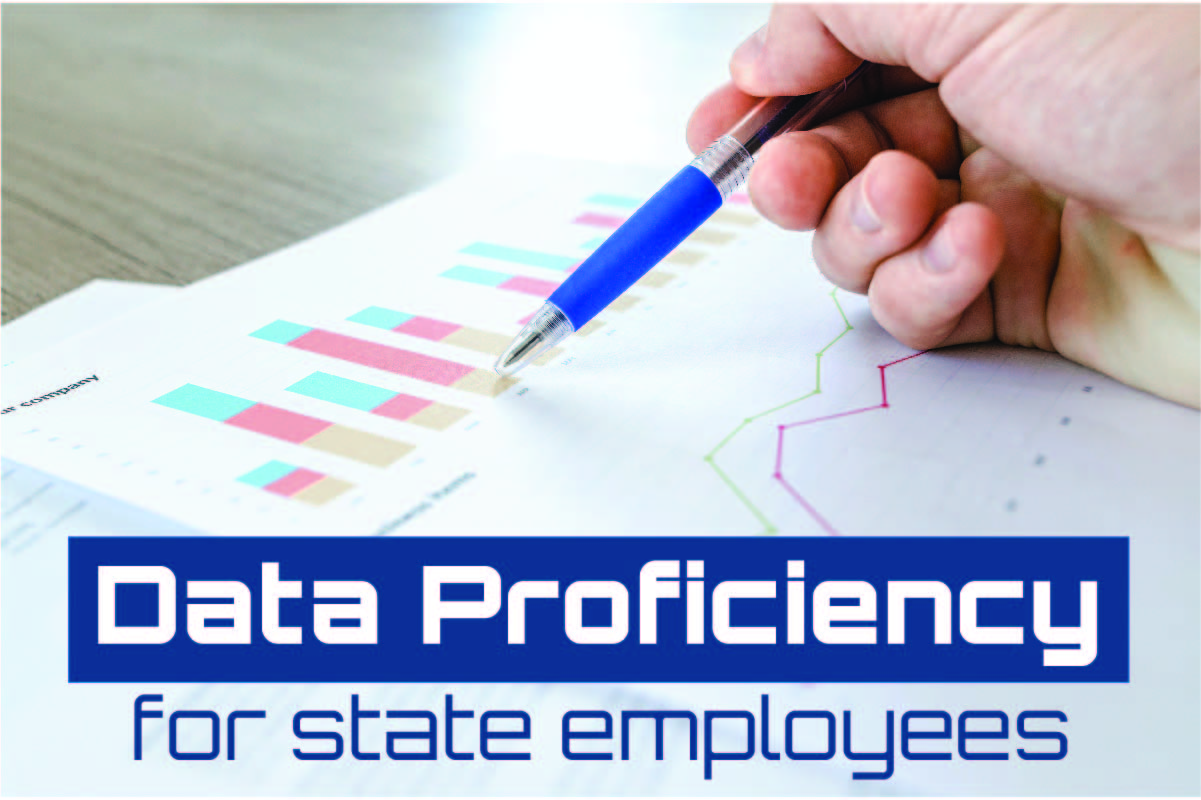 With the ever-increasing importance on data-driven decision making for state agencies to serve Hoosiers, it is important to create a culture of data proficiency across the state.
The collection, organization and analysis of data is a part of all state employees' daily activities. From entering customer information to monitoring weather conditions to managing budgets, data drives operations for all agencies. Quality data input and analysis at every level impacts the quality of insights we can derive. Much like the acquisition and maintenance of physical assets, increasing the awareness of the impact of data empowers our agency to better support our customers.
The Management Performance Hub, the state's data agency, is ready to help employees across the state understand their role in data and to skill-up. We have created a state-wide data proficiency program that engages employees at all knowledge levels and shows how data impacts all of our jobs every day. This content will arrive in your inbox monthly starting in April 2021. These short lessons explain data concepts with simple, real-life scenarios. New lessons will be sent each month. Please be sure to treat this as any other state-issued training and take the time to review the material.
Data Proficiency Lessons
Welcome to Data 101 for state employees! This is just the start to improving your data knowledge and skills. MPH looks forward to continuing this journey with you.
The Data Proficiency Program training lessons will arrive monthly in your inbox from mph@subscriptions.in.gov. If you are not receiving the lessons when they are posted via your state email account, you can subscribe to our mailing list to receive the monthly lessons.
Lesson 1 - What are data and data literacy?
Whether it is filling out a customer intake form, using restaurant reviews to decide your dinner destination or reviewing the latest dashboard at coronavirus.IN.gov, each of us uses data on a daily basis to learn and guide our decision-making. Often, we interactive with data without realizing it.
Go to Lesson 1
---
Lesson 2 - Misconceptions in data analysis
Statistics are all around us every day. Most sources present these statistics as fact, but what do they really mean? Do they give you all the information you need to know?
---
Lesson 3 - Telling stories with data visualizations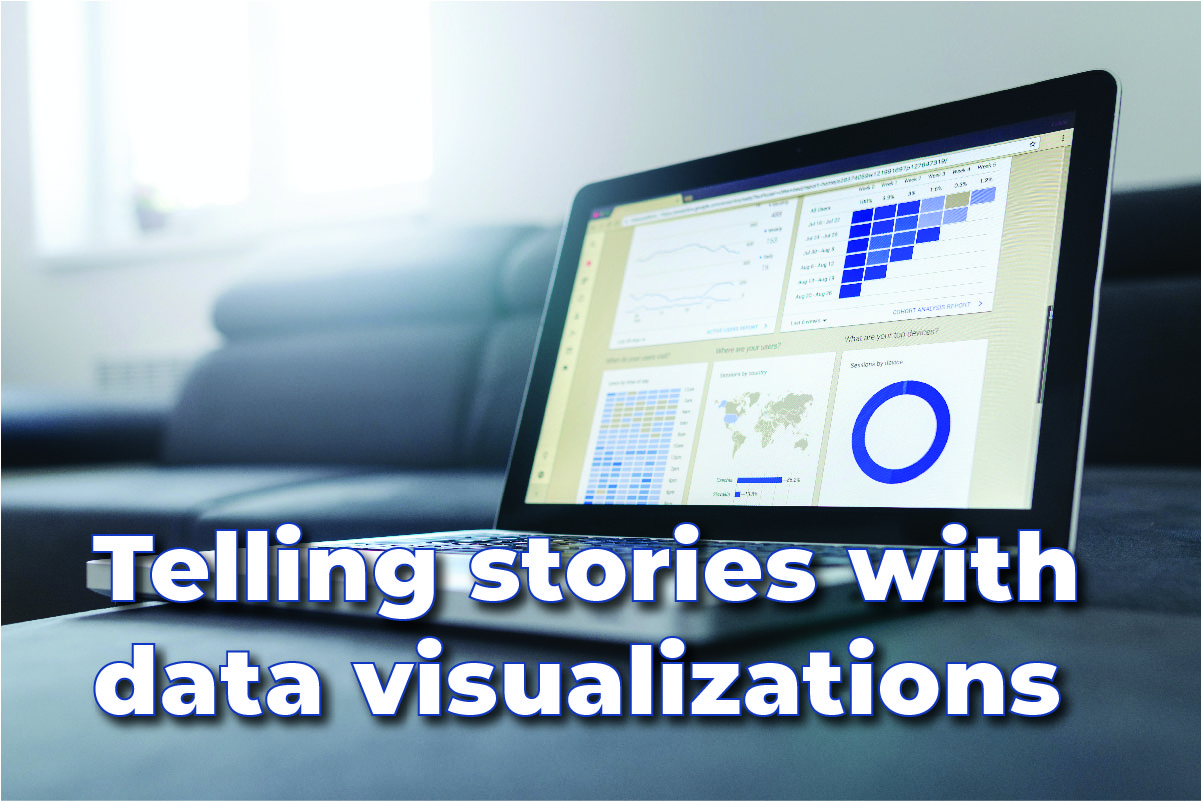 From personal budgets to daily time logs, most people are familiar with spreadsheets that track various data points. When the amount of data becomes overwhelming, charts and graphics, also known as data visualizations, can become helpful in determining the story behind the data.
---
Lesson 4 - The importance of data collection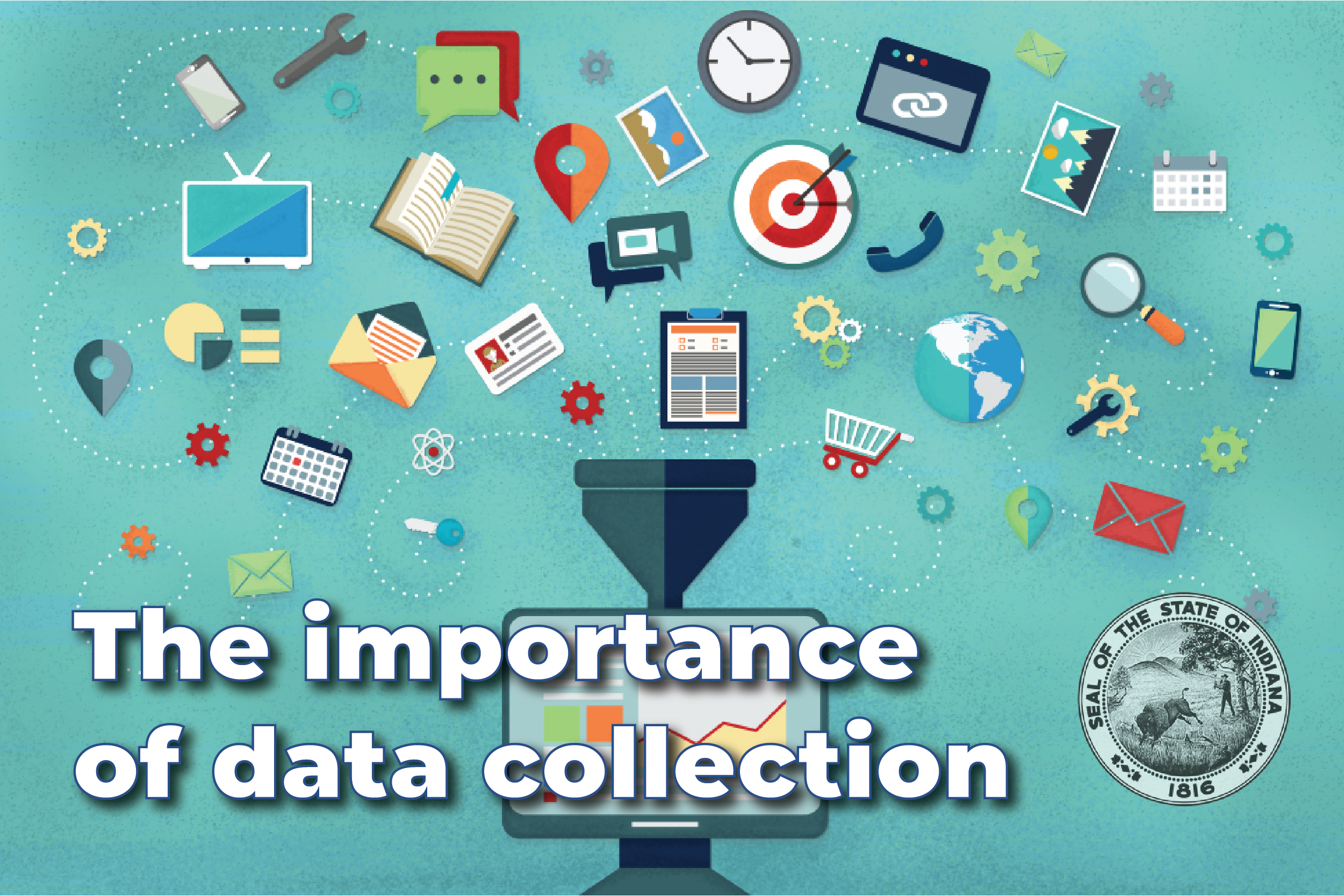 Government is known for its paperwork. Forms, information fields and clicks fill many of our days, whether we are the customer or the employee providing customer service. Each of these forms is a way to collect data. The data collected within these forms is critical to providing timely, accurate service or making determinations about eligibility for services.
---