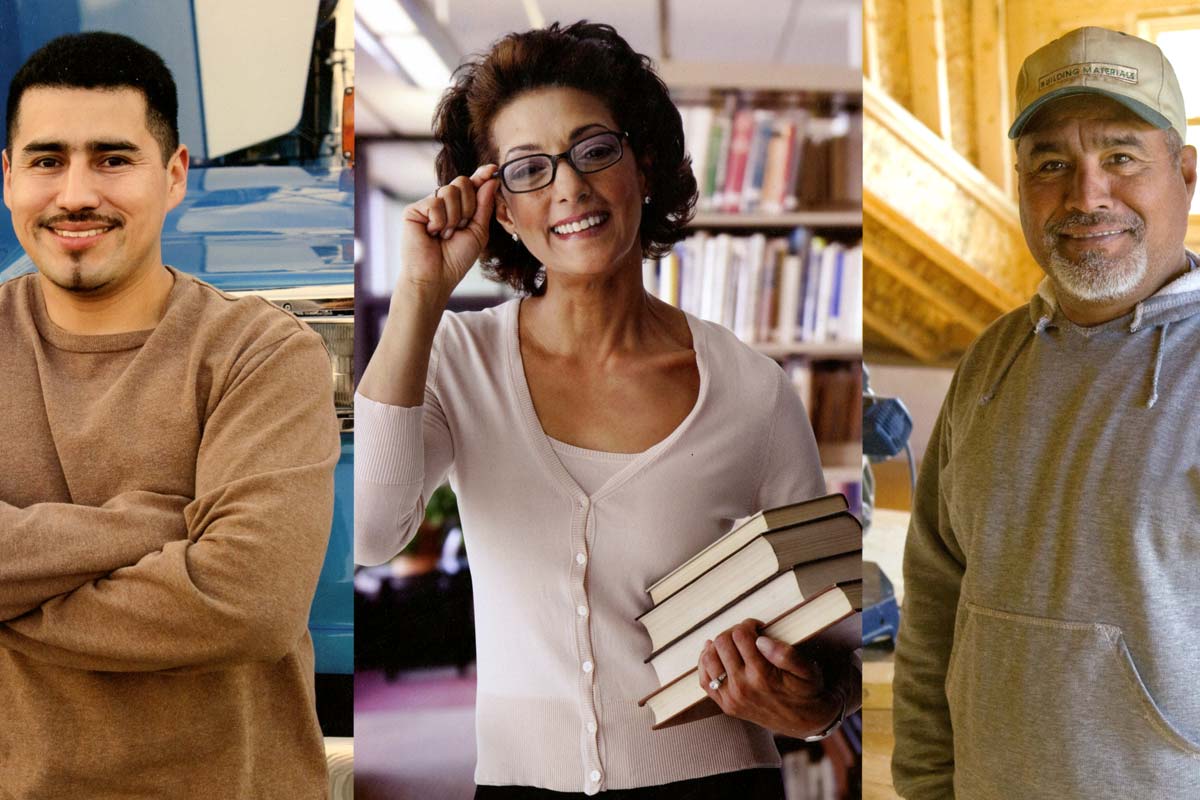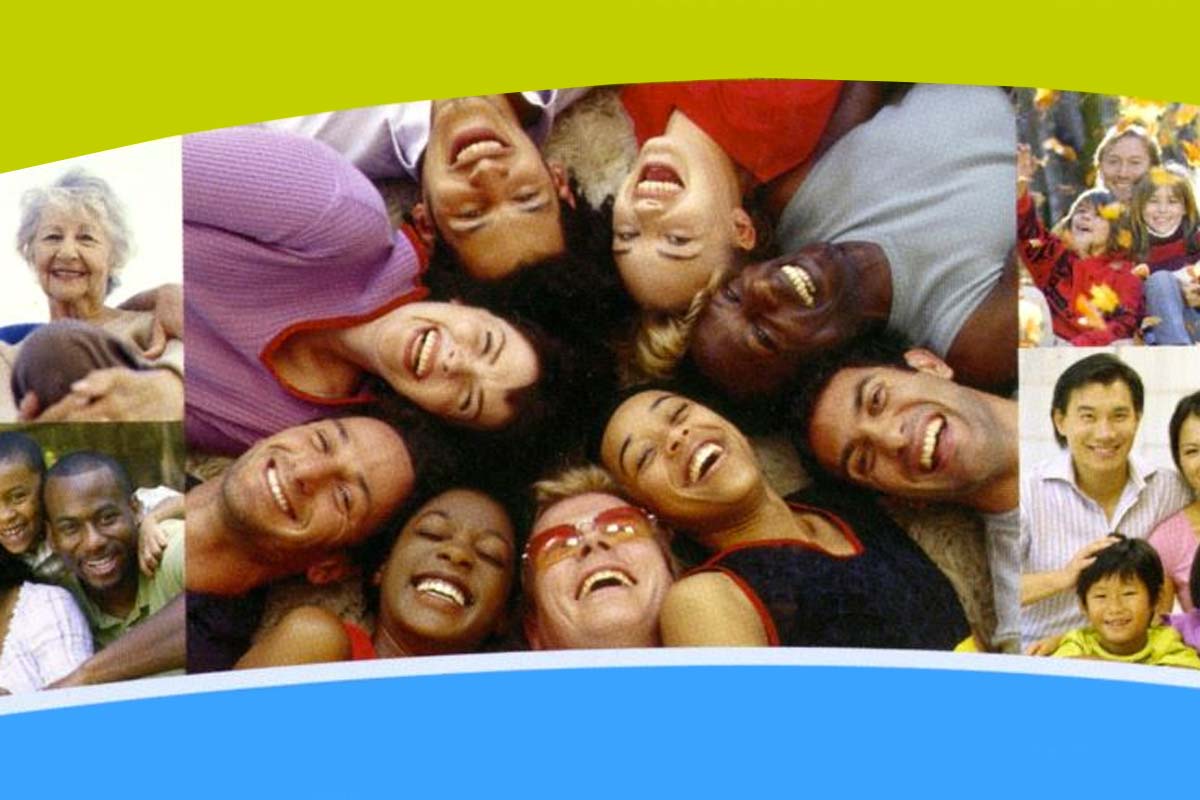 In 1978, the State Data Center (SDC) Program began as a cooperative agreement between the states and the U.S. Census Bureau. State Data Centers assist the Census Bureau by disseminating Census and other federal statistics.

The Indiana State Data Center makes the Census as well as other federal and state statistics on such topics as demographics and economics available through a statewide network of affiliates located in state agencies, universities, libraries, local planning agencies, small business development centers, and non-profit organizations. We provide data and training services to all sectors of the community including government agencies, businesses, academia, non-profit organizations, and private citizens. Our products and services are used in marketing, economic development, community planning and analysis, grant writing, business start-ups, and much more.
To learn more about the State Data Center, watch Indiana State Data Center Affiliates and Partners. For examples of the requests we handle, visit State Data Center FAQs.

Management and leadership for the Indiana State Data Center Program is provided by one Lead Agency, the State Data Center at the Indiana State Library, and three Coordinating Agencies: the Indiana Business Research Center at Indiana University's Kelley School of Business (Indianapolis and Bloomington), the Indiana Department of Workforce Development (IDWD), and the Indiana Geographic Information Council (IGIC).
Please see our Workshops and Events webpage for current programs and information for your organization or community.
Contact Information
317-232-3732 Reference Desk
317-232-3728 Fax
Hours: The State Data Center is open Monday - Friday, 8:00 a.m.- 4:30 p.m., see this page for Saturday hours, closed on Sundays.
The State Data Center is supported by the Institute of Museum and library Services under the provisions of the Library Services and Technology Act as administered by the State of Indiana.
SDC KS 4-27-2023