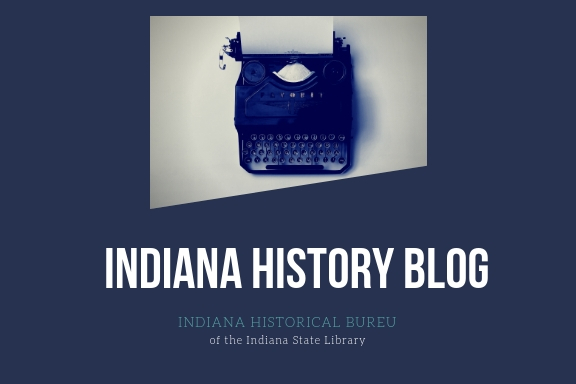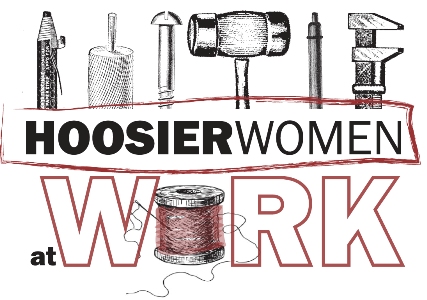 Welcome to the Indiana Historical Bureau
The Indiana Historical Bureau has been marking Hoosier history since 1915! Take a minute to find a historical marker near you and follow us on our blog and our podcast!!!
Latest News & Events
The Indiana State Library is again open to the public. Patrons who would rather interact remotely can still use the library's online services, such as Ask-A-Librarian, INSPIRE, and the Digital Collections.