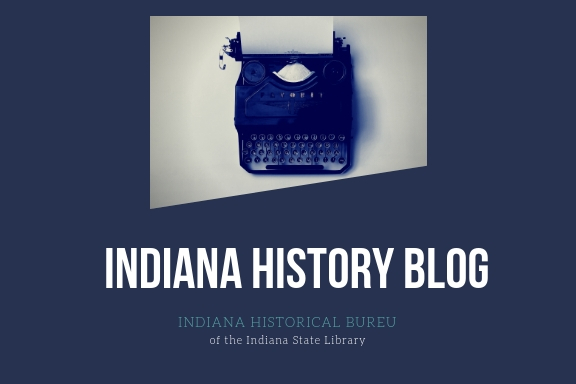 Welcome to the Indiana Historical Bureau
The Indiana State Library and Historical Bureau is currently open to the public by appointment only. Patrons may also continue to use our online services such as Ask-A-Librarian, INSPIRE, and Digital Collections. To make an appointment or to request online assistance, email isl@askisl.libanswers.com, call (317)232-3675, or chat with a librarian by clicking on the "Ask-a-Librarian" tab on the side of the library home page.
The Indiana Historical Bureau has been marking Hoosier history since 1915! Take a minute to find a historical marker near you and follow us on our blog and our podcast!!!
Latest News & Events
Beginning March 17, the Indiana State Library will be closed to the public until further notice. In an ongoing effort to slow the spread of the novel coronavirus (COVID-19), the Indiana State Library will temporarily cease in-person services. Access to the library's online services, such as Ask-A-Librarian, INSPIRE, and the Digital Collections, will continue to be available without interruption. Please check back for updates on this situation as it develops.