Microsoft Teams is the ultimate messaging app for the State of Indiana — a workspace for real-time collaboration and communication, meetings, file and app sharing, and even the occasional emoji! All in one place, all in the open, all accessible to everyone.
Here's why you should use it: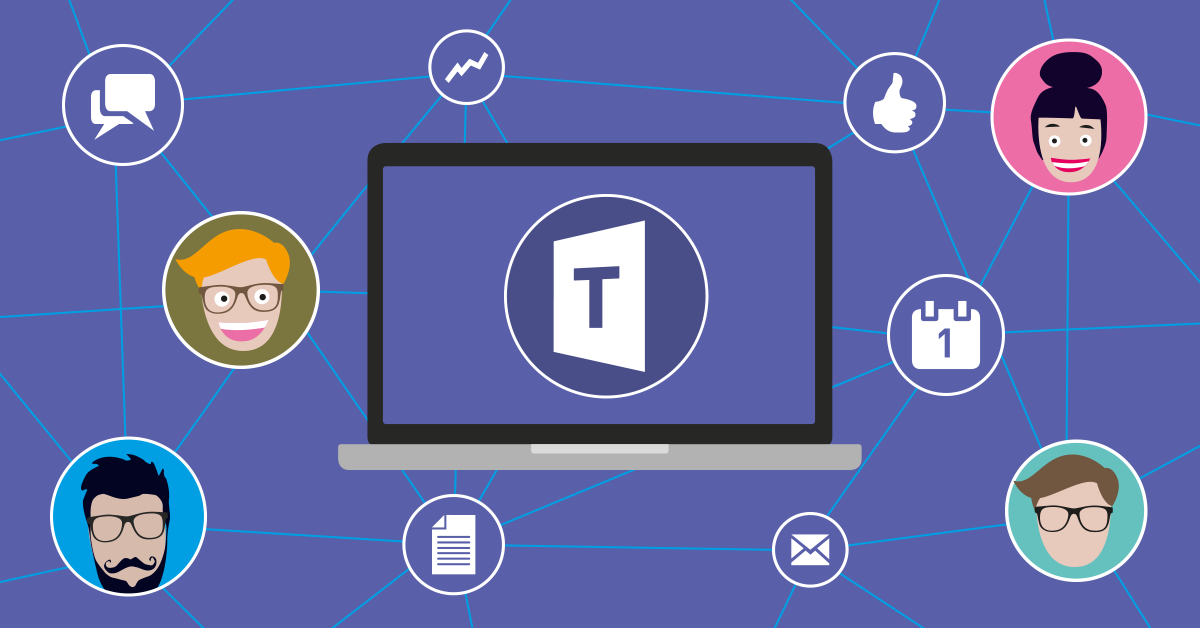 Steps to request a new team
IOT does not allow new Teams to be created from scratch in Microsoft Teams. All Teams must be created from an existing Office 365 Group.
Note: A Microsoft Team is not required for Teams Meetings.
To request a new Office 365 Group, complete our request form.
IOT will review the request for accuracy. Most requests are approved within 1 to 2 business hours.
The owners specified in the request will receive an email notification from Microsoft telling them that their new Office 365 Group has been created. Owners can check to see if there group has been created by going to Outlook on the Web.
Once the group has been created, a new Team can be created from the Office 365 Group.
Recommended Guidelines to Follow when Creating a Team
You must use your agency's acronym at the beginning of your Team's name.
For example, If you work for INDOT, IDEM or DWD, then your Team's name should look like this:
· INDOT (TeamName)
· IDEM (TeamName)
· DWD (TeamName)
Before creating a new Team ask yourself these questions
Has someone else already created a team for this?
Do I have a plan for my Team?
Do I know enough about Teams to manage one
For more information on Microsoft Teams, visit help.iot.in.gov.