---
Indiana Office of Technology, Chief Information Officer Tracy Barnes was appointed by Gov. Eric J. Holcomb in March 2020. In this role, Tracy oversees the Indiana Office of Technology and provides strategic oversight of the State's technology portfolio, as well as leadership on technology and cybersecurity policy.
Tracy brings significant business leadership and information technology experience to his role, having previously served as Chief of Staff for the Lieutenant Governor, Deputy Auditor and IT Director for the Indiana Auditor of State. Additionally, he was president and chief executive officer for ENTAP, Inc. which designed and delivered effective enterprise focused information technology solutions to organizations in various industries across the globe.
Tracy has been recognized as Inc. Magazine's 9th Fastest Growing Black Entrepreneur and has received accolades from Top 50 Indiana Companies to Watch, the TechPoint MIRA awards and the IBE Governor's Award for Achievement in Technology.
Tracy holds a B.S. in Computer Science from Butler University, a certificate from the Tuck School of Business at Dartmouth and a M.S. in Cybersecurity Law from University of Maryland, Baltimore.
---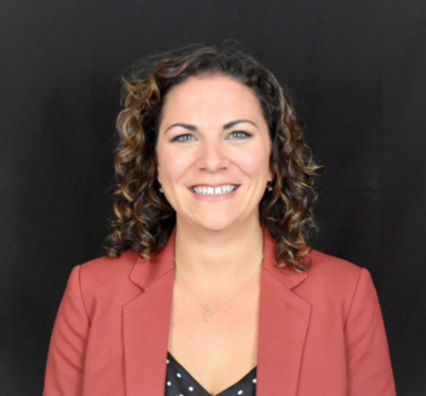 Geographic Information Officer Megan Compton serves as Indiana's Geographic Information Officer, appointed by Gov. Eric J. Holcomb in April of 2018. In this role, Compton leads the Indiana Geographic Information Office and provides strategic oversight of the State's GIS technology portfolio, as well as leadership on GIS governance for the State of Indiana.
Compton has more than 13 years of GIS experience, including data integration, coordination, and the application of GIS in research, training and public safety disciplines, and serves as a Director for the National States Geographic Information Council (NSGIC).
Compton has been involved with GIS projects and applications since earning her MPA from Indiana University in 2008. In 2016, she joined IUPUI School of Public and Environmental Affairs as Associate Faculty, instructing students on mapping and analysis for public safety. Compton served as President of the Indiana Geographic Information Council (IGIC) in 2017 and an IGIC Board member (2014-2018) and is the co-chair of Government Women in Technology (GWIT). On a national level, Compton serves as the Indiana representative to the National State's Geographic Information Council (NSGIC) and supports GeoWomen by serving on the steering committee. Compton is also a Certified Law Enforcement Instructor.
When not in front of a computer or teaching a class, Compton enjoys running, on and off-road cycling and adventures with her family.
---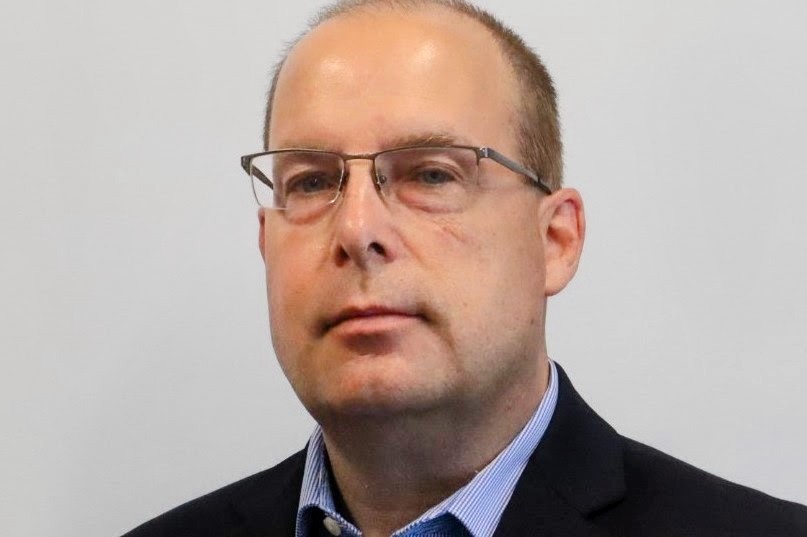 Indiana Office of Technology, Chief Technology Officer Dave Fox began his new role in November 2020. In this role, Fox leads enterprise technology vision and strategy for the State of Indiana, ensuring technology and innovation are aligned with agency - business outcomes.
In previous roles with IOT, Fox served as the Deputy Chief Technology Officer and an Enterprise Architect. Dave was responsible for evaluating emerging technology, developing standards, mentoring, and advising on major IT procurements.
Before joining Indiana Office of Technology in July 2013, Fox served in many different IT roles for 13 years with the Indiana State Lottery, gaining a wide breadth of IT knowledge. Fox started his career in desktop support, but transitioned into system administration, application development and eventually into IT management. He was instrumental in leading State IT consolidation and privatizing IT operations.
Fox holds an Associate Degree in Computer Technology from Vincennes University, along with a combination of 25 years of IT experience and more than 20 years of serving state government.
---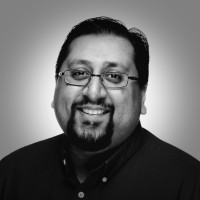 Indiana Office of Technology, Chief Information Security Officer Hemant Jain started at IOT in May 2018 and brought with him more than 23 years of IT, Security, Portfolio/Project Management and Customer Service delivery experience from various industries and sectors.
This breadth of experience serving in various roles across numerous industries brings significant value to the always important task of protecting our state through technology solutions as well as through effective policy.
Jain and his security team work with agency partners, the Indiana Executive Council on Cybersecurity and other elected official offices, taking Indiana cyber protection to the Next Level.
Jain was named State Cybersecurity Leader of the Year in 2019 by StateScoop, which honor the projects and people driving state government technology and cybersecurity across the country.
---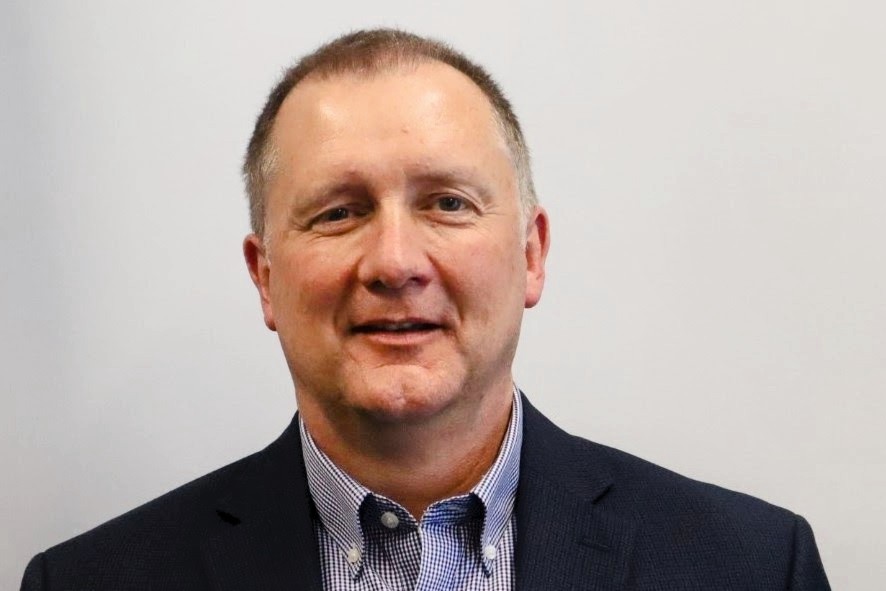 Indiana Office of Technology, Chief Financial Officer Kevin Wilson has worked for the state for 13 years and has been in his position at IOT since 2019.
Wilson's role is to develop strategies and financial models to ensure IOT delivers cost effective services to our partner agencies. The fiscal team is responsible for all of IOT's financial activities including procurement, billing, accounting, budgeting and financial reporting.
Wilson finds it exciting that IOT offers our partner agencies the technology solutions they need to deliver services to our fellow Hoosiers. He's inspired by the level of talent and in-depth knowledge IOT employees exhibit time and time again working with customers. Every employee is critical to the success of IOT's mission.
Wilson is from Lafayette, Indiana and would like to go to Mallorca, Spain someday and participate in a cycling training camp.
---
---