Fire and Building Safety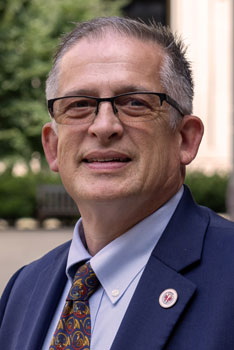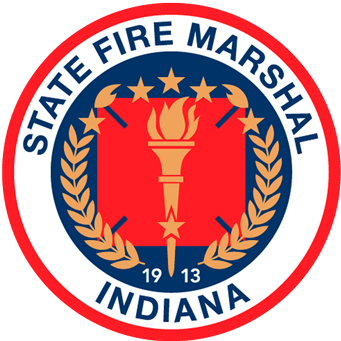 About the State Fire Marshal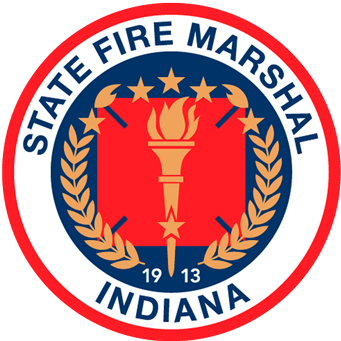 The Indiana State Fire Marshal is a governor-appointed position that also serves as the director of the IDHS Division of Fire and Building Safety.
The marshal oversees fire prevention and protection services such as the Indiana Fire & Public Safety Academy, regulated device and code enforcement inspections, emergency medical services, fire investigations and hazardous materials and radiation training and support.
The governor appointed Steve Jones as state fire marshal in 2022. Learn more about him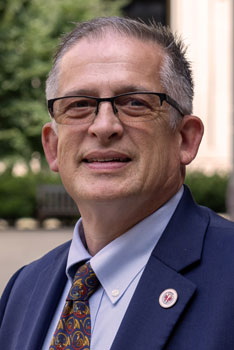 Fatal Home Fires and Fire Safety Tips
News/Updates
NextLevel Firefighter Training
Gov. Eric Holcomb released his 2023 NextLevel Agenda and has proposed a $24.2 million investment in regional firefighter training infrastructure to provide a consistent and standardized firefighting training model across the state. The governor is directing IDHS to enhance existing training sites and create new ones to help cover the training gaps that exist in some areas. The proposal also includes investing $10 million over the next five years to purchase needed equipment and gear for volunteer fire departments. Learn more about NextLevel Firefighter Training

Introducing Indiana State Fire Marshal Stephen Jones
PFAS Foam Collection Initiative
IDHS and the Indiana Department of Environmental Management (IDEM) are continuing to collect and dispose of Per- and Polyfluoroalkyl (PFAS) foam from Indiana fire agencies. Departments still have time to sign up for this free disposal service. Read about the initiative and contact firemarshal@dhs.in.gov with questions.