Fire and Building Safety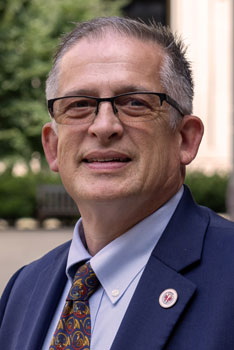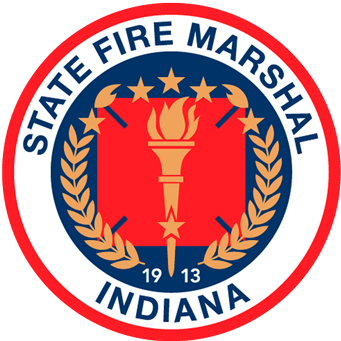 About the State Fire Marshal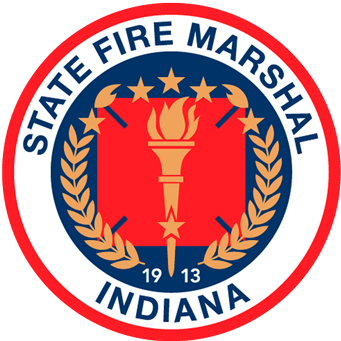 The Indiana State Fire Marshal is a governor-appointed position that also serves as the director of the IDHS Division of Fire and Building Safety.
The marshal oversees fire prevention and protection services such as the Indiana Fire & Public Safety Academy, regulated device and code enforcement inspections, emergency medical services, fire investigations and hazardous materials and radiation training and support.
The governor appointed Steve Jones as state fire marshal in 2022. Learn more about him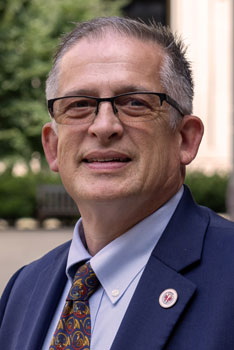 News/Updates
Hub-and-Spoke Kicks Off
Gov. Eric J. Holcomb, IDHS and fire leaders held a kickoff press conference Aug. 25 in Plymouth announcing the first four new sites of the Hub-and-Spoke Training Model.
New Incident Dashboards
The Indiana Community Risk Reduction Coalition released two interactive dashboards designed for public safety agencies and the public to access fire and EMS incident data statewide. These incidents are shown on a map, and statistical figures are available at the state, district, county and local agency levels. Visit the Community Risk Reduction page for more information on how these dashboards fit into the larger picture of improving public safety.
PFAS Foam Collection Initiative
IDHS and the Indiana Department of Environmental Management (IDEM) are continuing to collect and dispose of Per- and Polyfluoroalkyl (PFAS) foam from Indiana fire agencies. Departments still have time to sign up for this free disposal service. Read about the initiative and contact firemarshal@dhs.in.gov with questions.