Main Content
Featured Content
Child Welfare Policy and Practice Group (CWG)
Need help applying for Child Support Services?
Family focused. Family centered.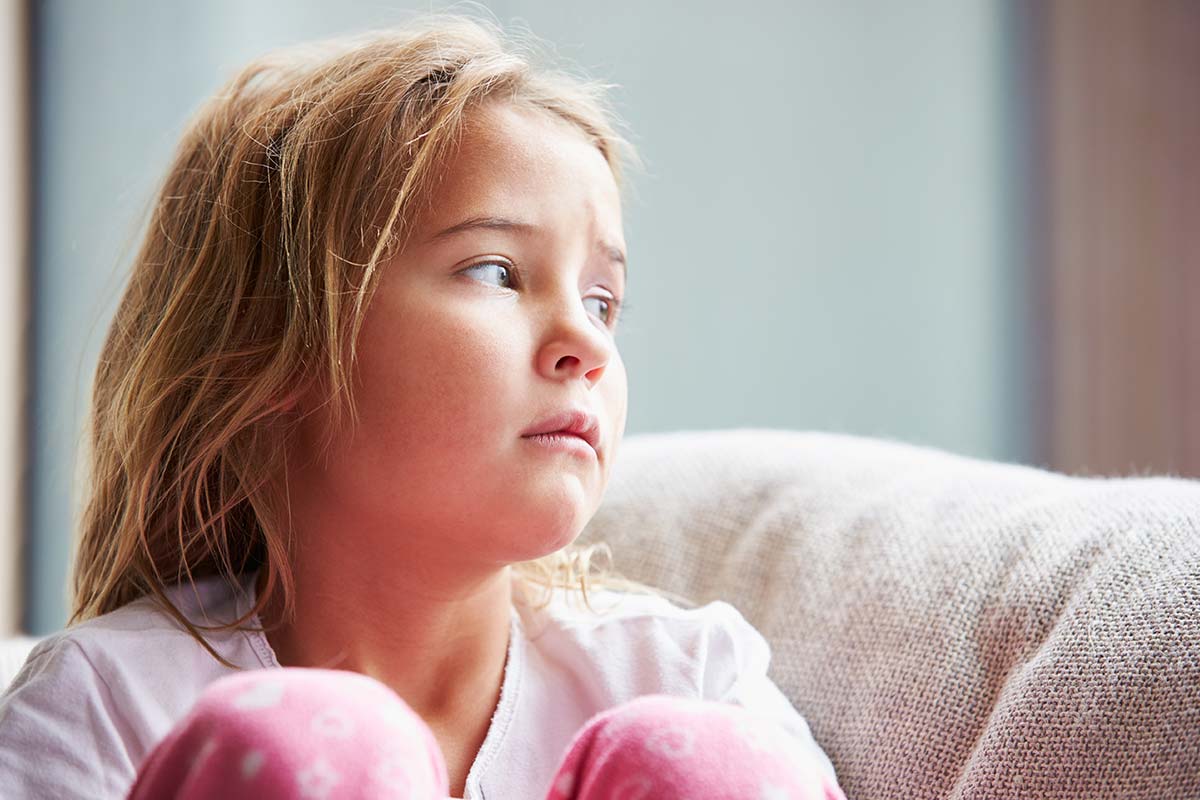 Call the Indiana Child Abuse Hotline Today If you suspect abuse or neglect…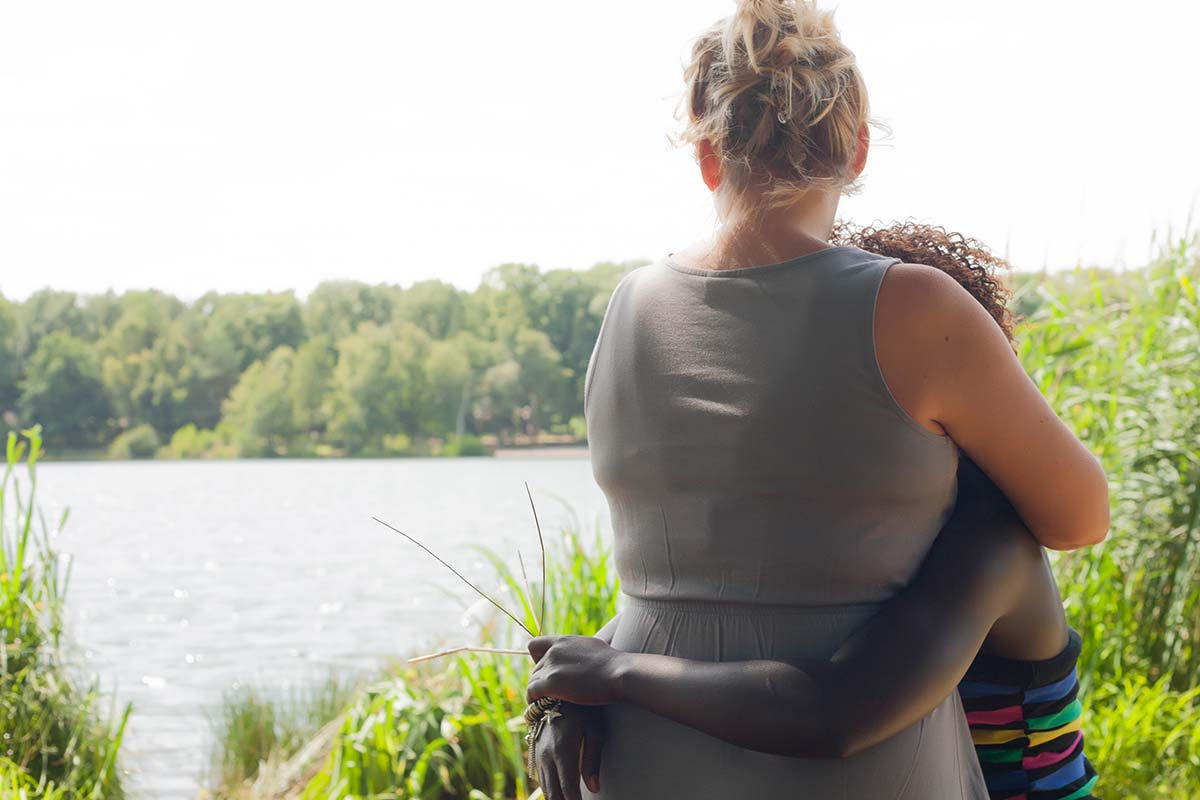 Choose to be the Difference!
FOSTER CARE HELP LINE: 888-631-9510
Events Calendar (view)
DCS Spotlight
DCS is hiring case managers for Vanderburgh, Posey, Warrick, Gibson, Pike and Knox Counties.
Come to the Career Fair at the Vanderburgh County DCS office on Wednesday, June 27!
Click here for more info and to pre-register.