Unarmed Response to Terrorist Active Shooter Events: Resources for Everyone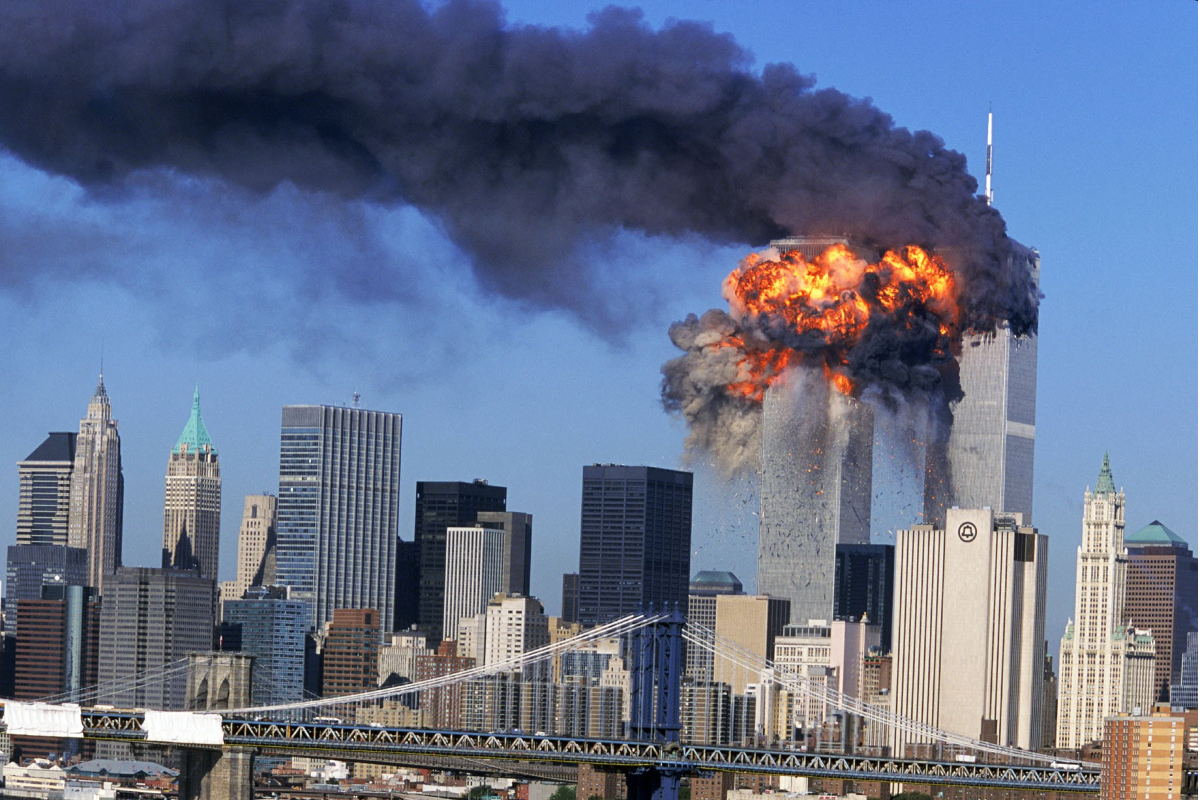 You may have seen recently the City of Houston Mayor's Office of Public Safety and Homeland Security video, "Run. Hide. Fight.", providing key steps to follow should you encounter an active shooter.
The Indiana State Police, with the assistance of Dr. Richard Hogue, Ed.D. of Hogue & Associates, Inc., has incorporated the City of Houston's video into the training aids in this section to assist individuals in preparing to respond to the unpredictable possibility of an terrorist active shooter event.
The training presentation below may be downloaded, and you may also download or stream the videos separately on this page.
Presentation
Click below to download the ISP Unarmed Response to an Active Shooter Event presentation. This PowerPoint is specifically focused on business and terror related issues:
Video
Get informed, watch the City of Houston's video: Run. Hide. Fight. Surviving an Active Shooter Event. For more tips download our information sheet, "How to Respond to an Active Shooter Event".
Thank you for taking your time to view the videos posted here, or to download the training materials to present as part of your own Active Shooter Preparedness training.