Unarmed Response to Active Shooter Events: Resources for Places of Worship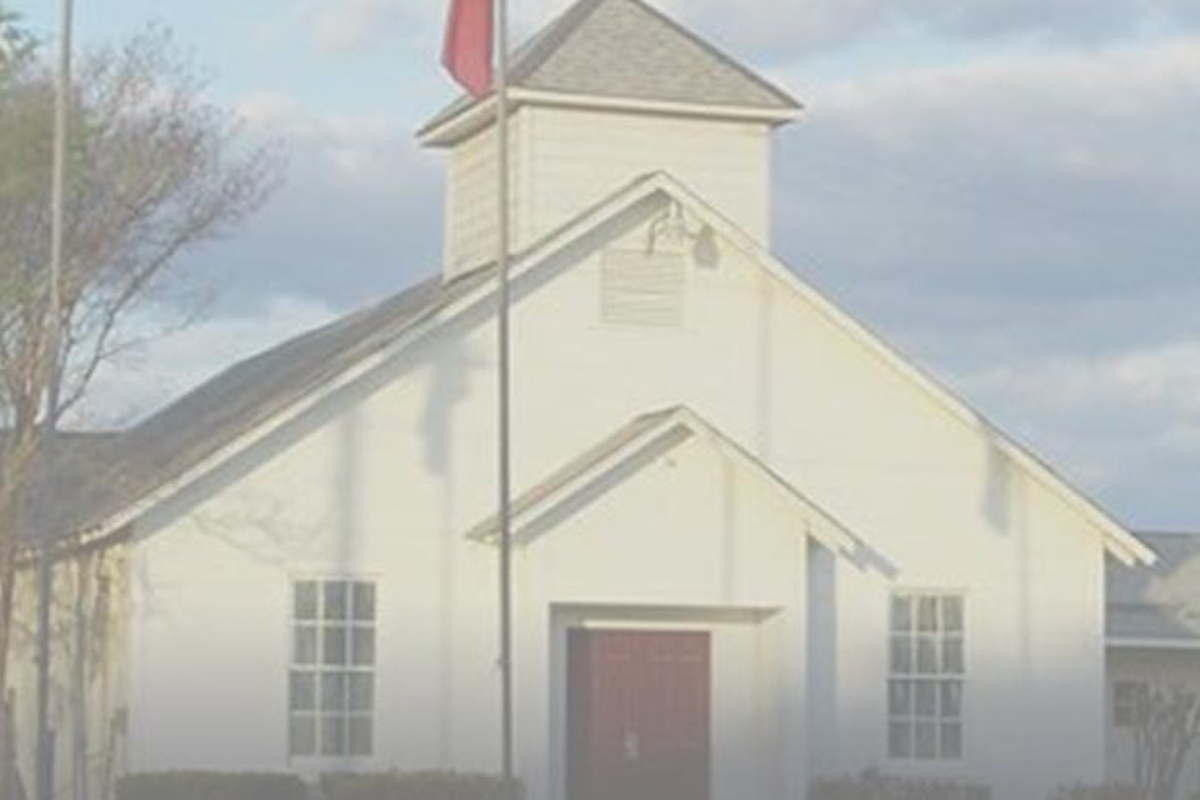 The Indiana State Police, with the assistance of Dr. Richard Hogue, Ed.D. of Hogue & Associates, Inc., has provided the training aids in this section to assist worshipers in preparing to respond to the unpredictable possibility of an active shooter event.
The training aids below may be downloaded individually, or as a single ZIP file consisting of a PowerPoint show, presenter's notes, and a lesson plan. All of the contents of the ZIP file should be extracted to a single folder on your presentation computer or USB drive for the PowerPoint show to display correctly. If you are on a State of Indiana Government network, please pay close attention to the included "!README.1ST" text file. You may also download or stream the videos separately on this page.
Presentation
Click the links below either to schedule a live presentation by the Indiana State Police, or to download the ISP Unarmed Response to an Active Shooter Event presentation materials:
Streaming Videos
YouTube links
(Streaming from the ISP Information Channel on YouTube)
Download Videos
Thank you for taking your time to view the videos posted here, or to download the training materials to present as part of your own Active Shooter Preparedness program.