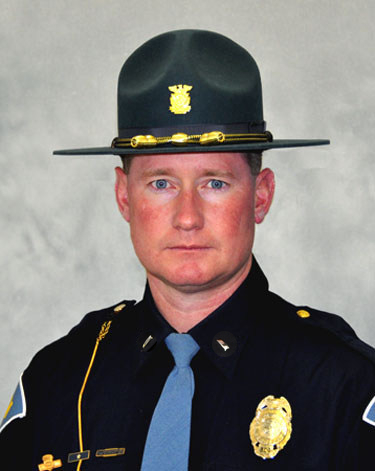 Lieutenant Christopher S. Pratt
The Executive Protection Section (EPS) is tasked with providing security for the Governor, the Governor's spouse, and the First Family of Indiana. Responsibilities include personal protection, scheduling, transportation, intelligence gathering, and other security related functions. This requires that the EPS members work closely with other state, local, and federal agencies to complete their mission.
The Executive Protection Section also provides protection to other persons or dignitaries as requested and approved by the EPS Commander and or the Superintendent.