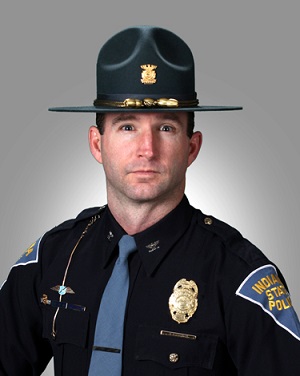 Colonel Mark A. French
Serving as the Assistant Superintendent, the Chief of Staff is the Superintendent's primary staff officer responsible for directing, coordinating, supervising and training the staff. He is the only staff officer who also has command authority.
Among several other responsibilities, the Chief of Staff oversees the operational cycle of the Department, executing the command responsibilities of the Office of Superintendent as directed, and in the absence of the Superintendent, and keeps the Superintendent informed of current and developing situations.