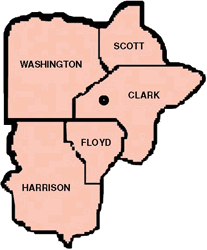 Sellersburg District 45 Commander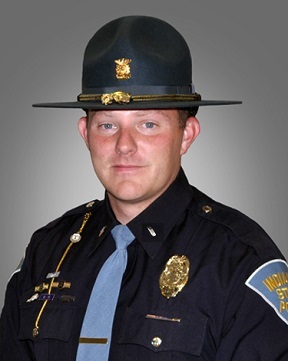 8014 Highway 311
Sellersburg, IN 47172
812-246-5424
800-872-6743
Lt. Christopher Keeton
Sellersburg District 45 Assistant Commander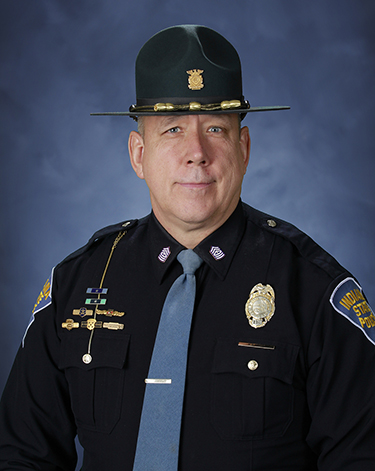 8014 Highway 311
Sellersburg, IN 47172
812-246-5424
800-872-6743
1st Sgt. Manville Nagle
Sellersburg District 45 Public Information Officer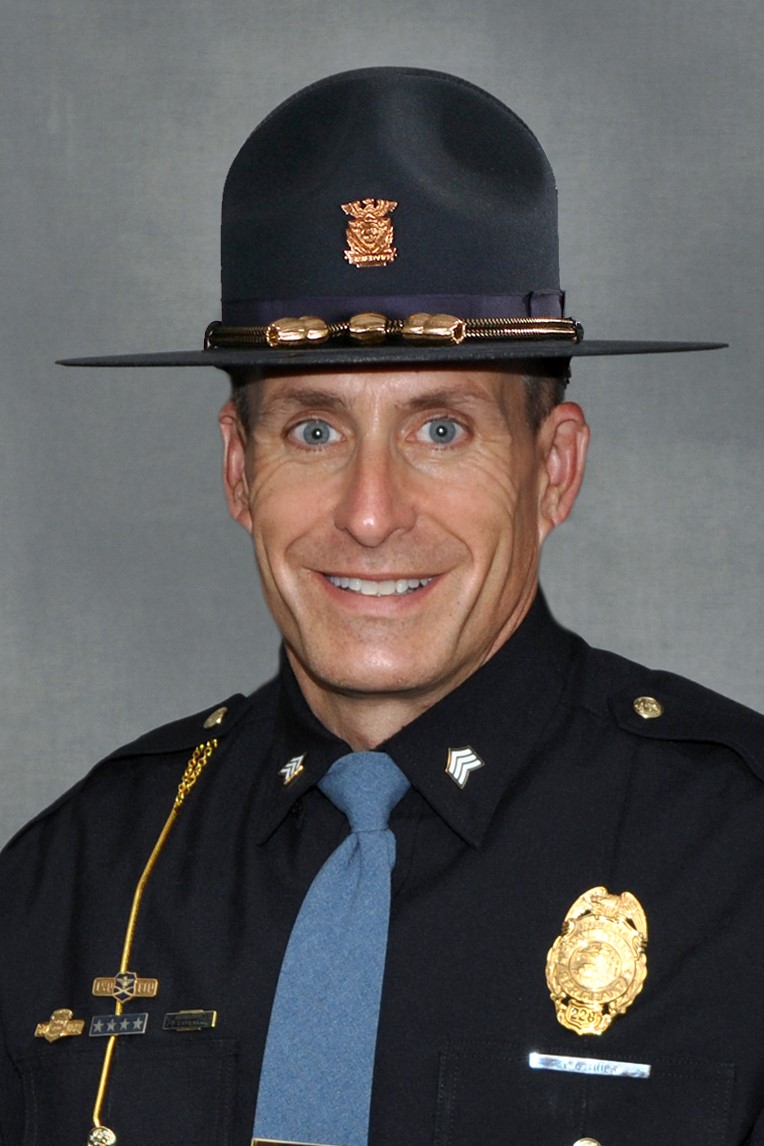 8014 Highway 311
Sellersburg, IN 47172
812-248-4372
CHuls@isp.in.gov
Sgt. Carey Huls
Indiana State Police Local Drug Tip Line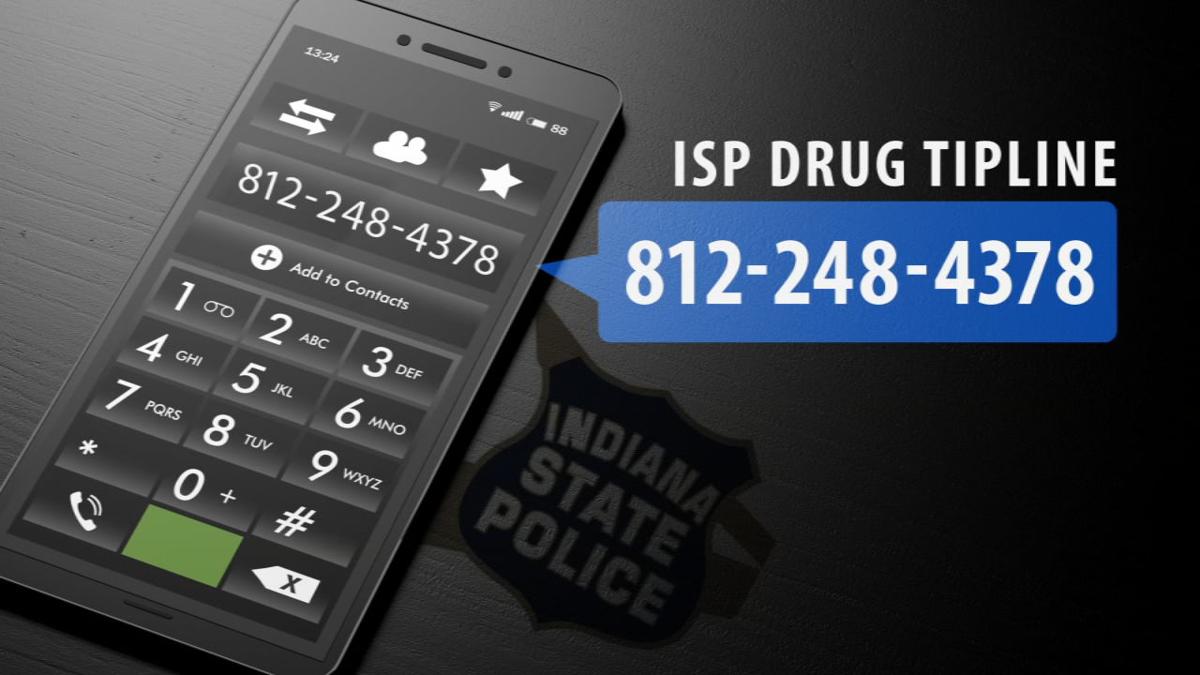 The Indiana State Police District 45 Drug Tipline was created for the residents of Clark, Floyd, Harrison, Scott, and Washington area counties as a modus operandi for residents to report complaints or concerns regarding drug usage to the Indiana State Police. Any persons with information regarding drug activity are encouraged to call (812) 248-4378 to speak directly to an Indiana State Police trooper or leave an anonymous message.
Subscribe to Sellersburg District News!
Click the link below and subscribe to receive news and alerts directly from your ISP district.
Sellersburg District News from GovDelivery