The Indiana State Police conducts various criminal investigations throughout the state. In our continuing effort to bring closure to these cases, and to the families of the victims, the Indiana State Police is asking for the public's help by providing any information on the following Cold Case Homicides.
The links below list each Indiana State Police district by name. The unsolved homicides are listed for each district. Telephone numbers for every district are listed in each case reviewed. You may also contact the Indiana State Police criminal information hotline at 1.800.453.4756.
Who Killed Lowell Badger?
ISP Requests the Public's Help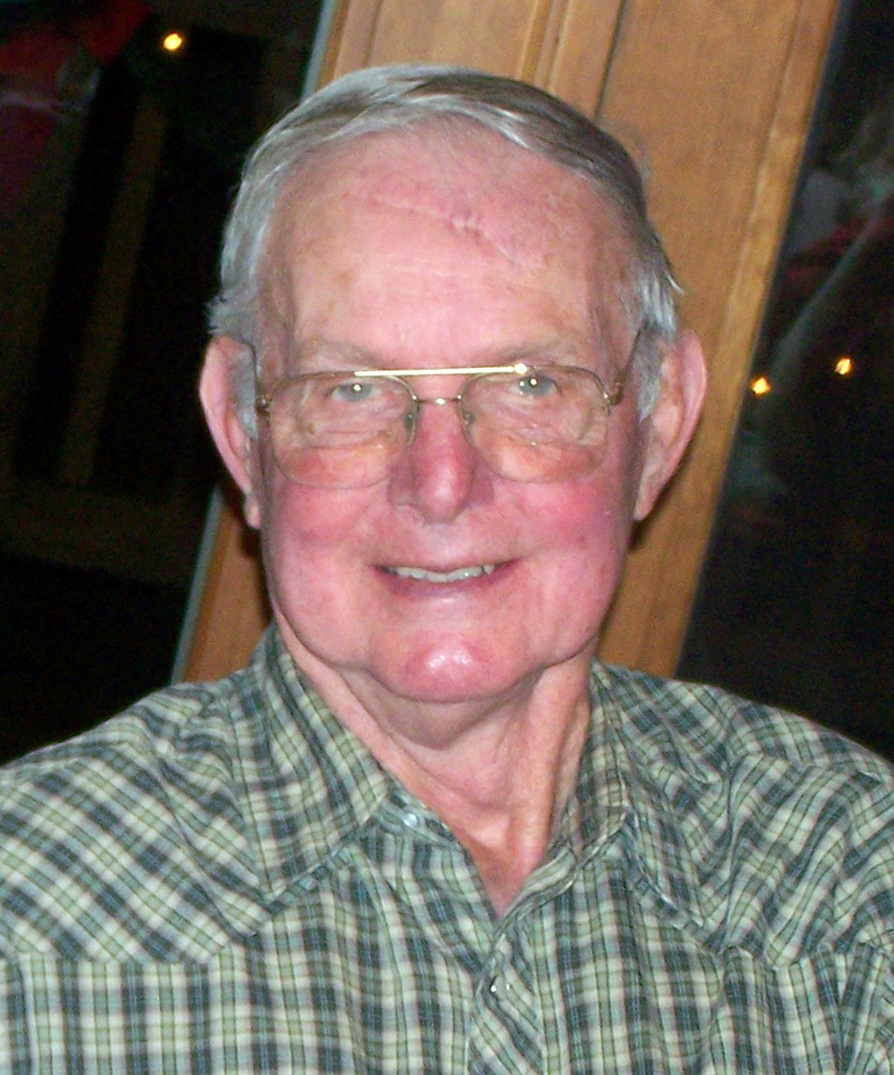 Indiana State Police detectives from the Putnamville Post, with the assistance of the Sullivan County Sheriff's Office, continue to investigate the death of retired farmer Lowell R. Badger, age 85, of 10447 West County Road 350 North, Merom, IN.
On December 8, 2012, 85-year-old Lowell R. Badger was found deceased on the bedroom floor of his rural Sullivan County home at 10447 West County Road 350 North. Mr. Badger died as a result of a gunshot wound suffered during a burglary of his residence.
Taken during the burglary was Lowell's safe, a light to medium dark gray color, measuring 23 1/2 tall, 17" in depth, and 17" wide, in pristine condition, and manufactured by John D. Brush and Company. (The photo is of a similar safe; Mr. Badger's safe was in pristine condition.) Also taken was his black 46" Sony Bravia LCD television.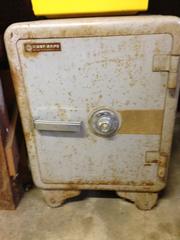 Law enforcement and the Badger family continue to solicit help from the public. Anyone with information is strongly urged to call Indiana State Police Detective Mike Taylor at the Putnamville Post at 1.765.653.4114 or the Sullivan County Sheriff's Office at 1.812.268.4044. All tips will be investigated and person(s) can remain anonymous.
A reward of $30,000 has been established and is available for person (s) who provide information leading to the arrest and conviction of those responsible for Lowell's death.
Anyone with information, in this case, is urged to contact Sergeant Joe Watts of the Indiana State Police Putnamville Post at 1.765.653.4114.
District Cold Cases
To view Cold Cases on a map, please click the following link to visit our "Cold Cases by County" page. Or if you know your local ISP District, you can follow one of the links below to view the District's current cold cases.