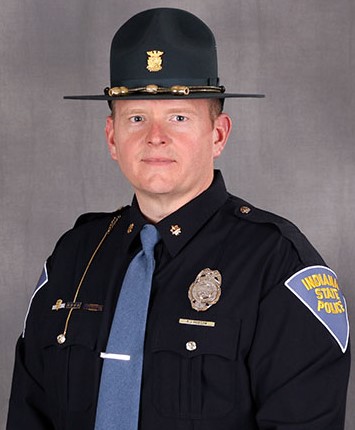 Major Kevin J. Hobson
"Special Investigations Command oversees the investigative efforts of the Department and manages programs and grants associated with that mission."
"Investigations personnel are assigned at each district and within specialized sections both in the field and at General Headquarters. There are 263 sworn personnel and 13 civilian personnel assigned to the Division. Special Investigations Commanders represent the Department on the following Boards and Organizations; National Alliance of State Drug Enforcement Agencies, MAGLOCLEN/RISS Project, National White Collar Crime Center, Northeast Counter Drug Program, Project Safe Childhood, Internet Crimes against Children, and the Meth Free Indiana Coalition."
Meth Suppression Section
---
Content
Special Investigations Section
---
Organized Crime and Corruption Unit
Vehicle Crimes Unit
Drug Enforcement Section
---
Diversion
Interdiction
Marijuana Eradication