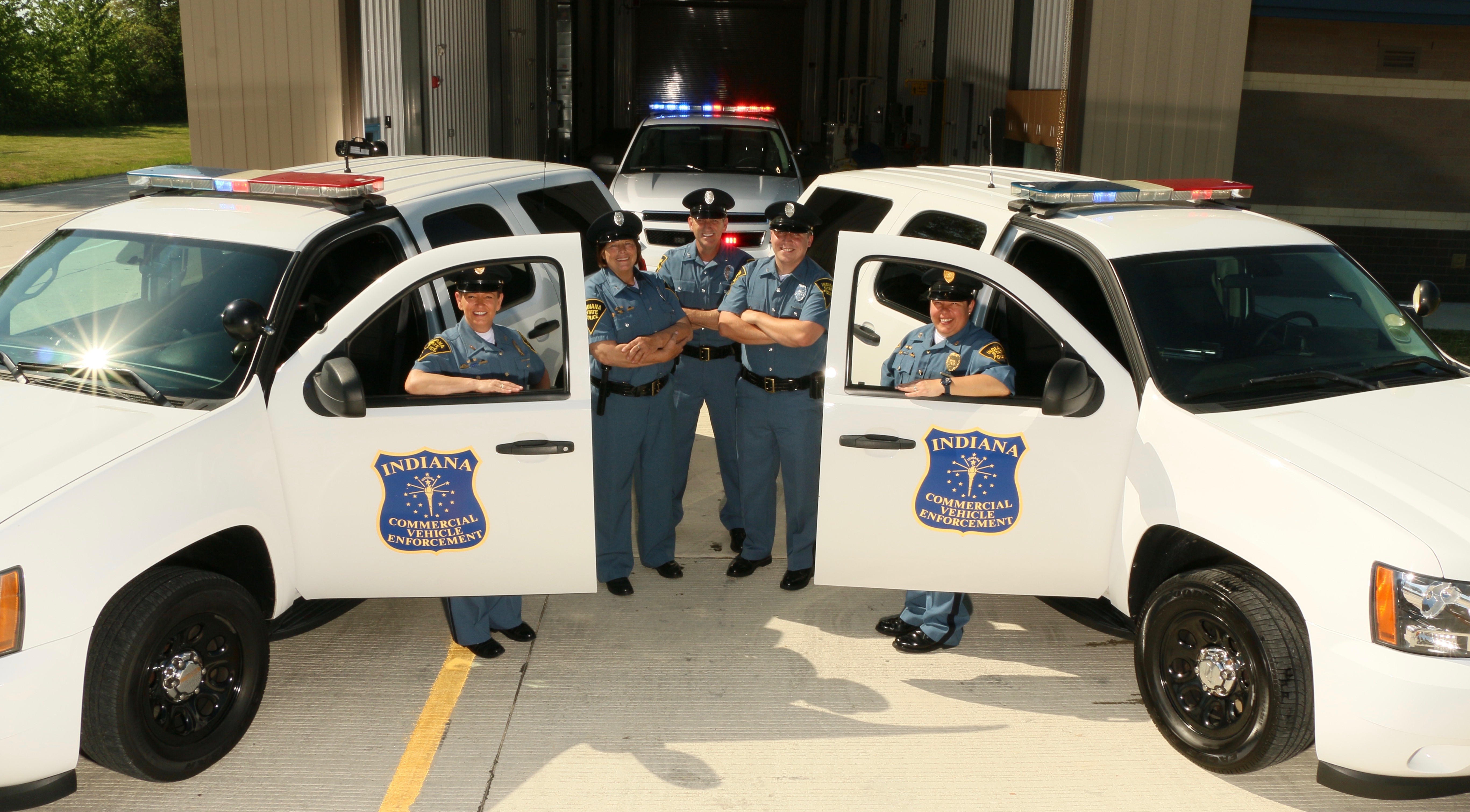 Motor Carrier Inspectors (MCI) serve as civilian employees whose primary responsibility is to enforce state and federal laws, rules and regulations pertaining to commercial motor vehicles, to include inspections and operating scales.
The Indiana State Police is not currently accepting applications for the Motor Carrier Inspector position. Please visit the link above to fill out a job interest card for correspondence regarding future MCI openings.
The Indiana State Police is an Equal Opportunity Employer and provides equal employment, training, and promotion opportunities to all qualified persons without regard to sex, race, religion, disability, or national origin.
Visit the links below to learn more about the position and how you might become part of the Indiana State Police: