The Internship Program is an excellent way for college students to gain valuable experience with the Indiana State Police. Read the details below to learn how an ISP internship might benefit you.
The Indiana State Police is currently accepting applications for the Spring 2024 Internship Program. Applications are due by Sunday, October 1, 2023 at 11:59 PM.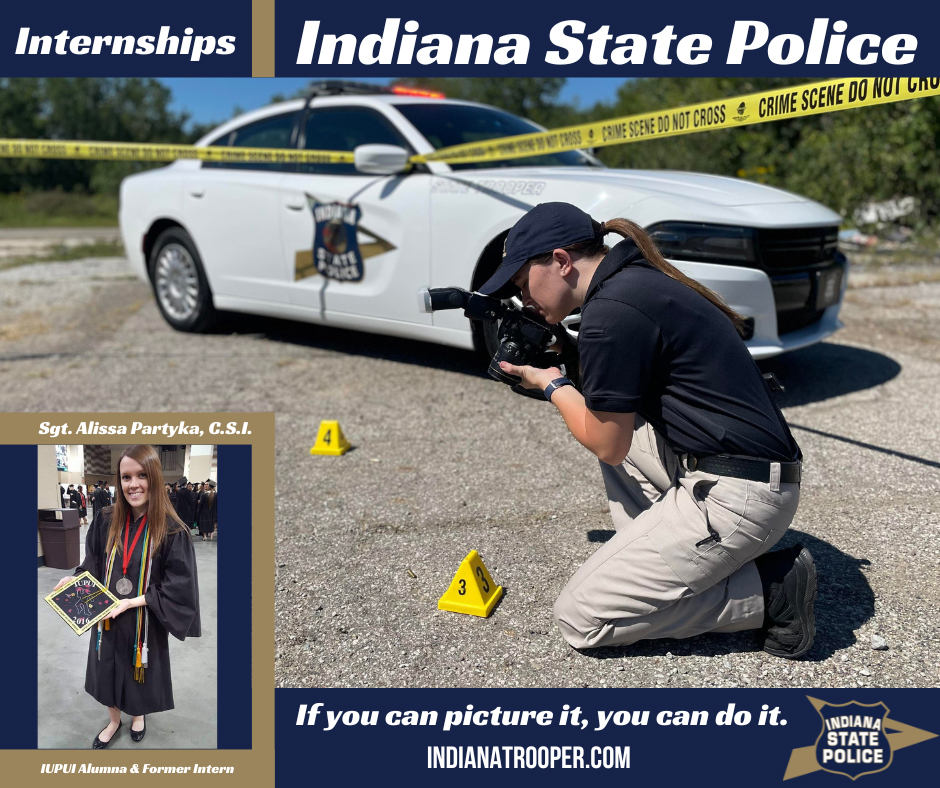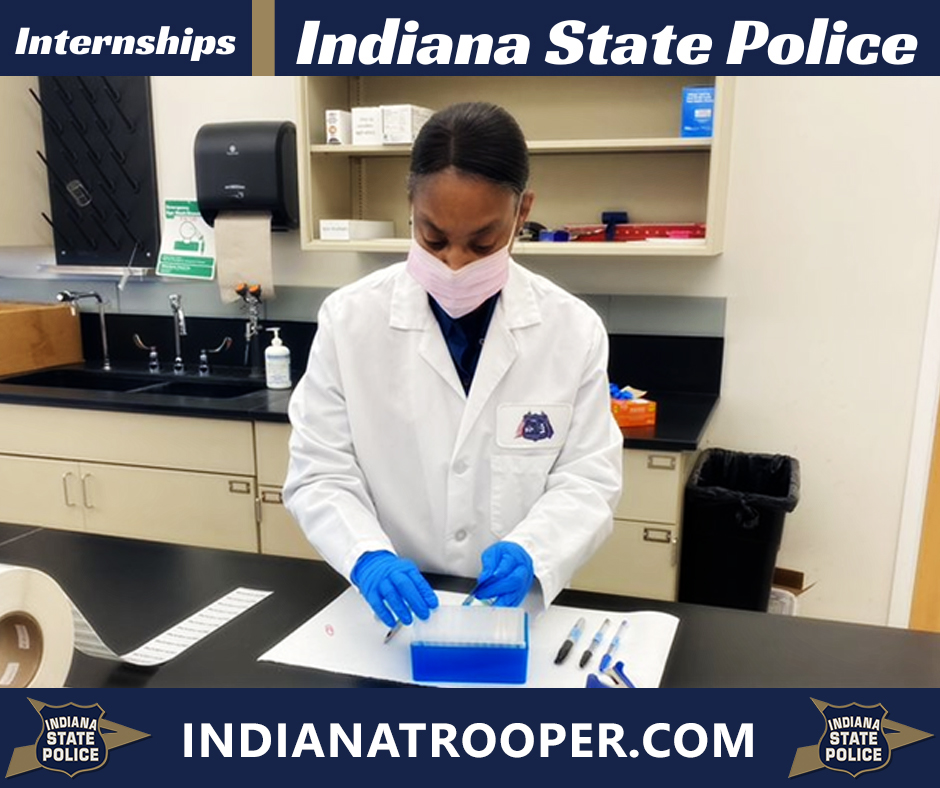 Internship Program Overview
Designed for college students pursuing a career with the Indiana State Police

Field Enforcement
Legal Section
Criminal Justice Data Division (IT)
Laboratory Division

An observational and experiential program
On-the-job training includes administrative and field experience
Interns will engage in a ride-along program
Scheduling options include 8 weeks or 16 weeks
Total of 160 hours minimum
Internship is unpaid
Minimum Standards
U.S. Citizen
Minimum 18 years of age
No juvenile or adult criminal arrests or convictions
Minimum one year of college
Minimum 2.5 GPA on a 4.0 scale at an accredited college or university
Must be for college credit
Valid driver's license
Have operating telephone service (either residential or cellular)
Current e-mail account for electronic correspondence
In addition to these minimum standards each student must submit to a driver's license check, a criminal history check, a sex offender registry check, and a local wants and warrants check as well as being fingerprinted on a criminal history card.
Internship Program Coordinator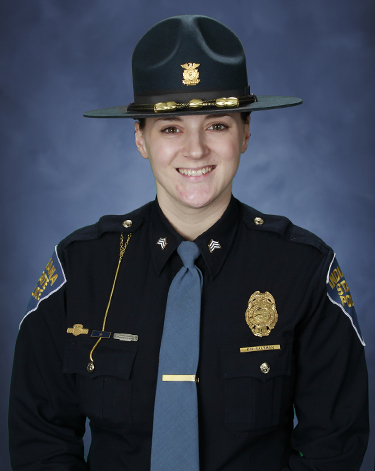 Sergeant Katie Salzman
317.232.7796
KSalzman@isp.in.gov
For further details review the ISP Internship Program Information Packet.