Main Content
Featured Content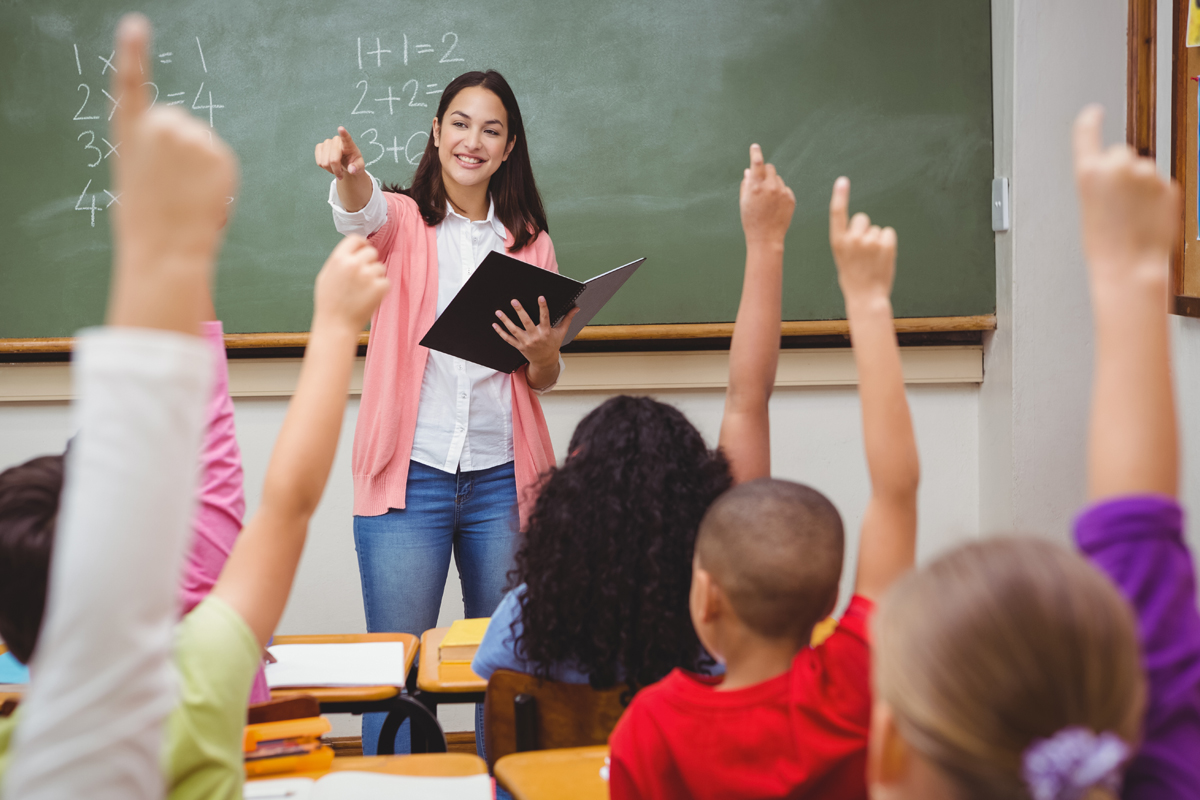 Indiana : Leading School Safety
School Safety
Indiana has been a national leader in school safety for more than ten years with the crafting of cutting edge legislation and the establishment of the Indiana School Safety Specialist Academy.
In an effort to take school safety to the next level, the Indiana State Police joined Governor Pence in supporting new legislation to provide $20 million to promote school safety in Indiana over the next two years. That proposed legislation (SEA #1) passed the 2013 General Assembly and became law immediately upon being signed by Governor Pence.
This new legislation will be invaluable in assisting school corporations with necessary funding to hire School Resource Officers to serve not only as a first line of defense in an active shooter incident, but also to provide additional security within the schools to combat drug usage, bullying, and other issues often requiring law enforcement intervention.
Refer to the links on the left side under "School Safety", or download our information sheet for more information.
Additionally, we have created a "Frequently Asked Questions" document that may provide helpful information and resources. You can click the link to download our "Frequently Asked Questions" document here.