Main Content
Featured Content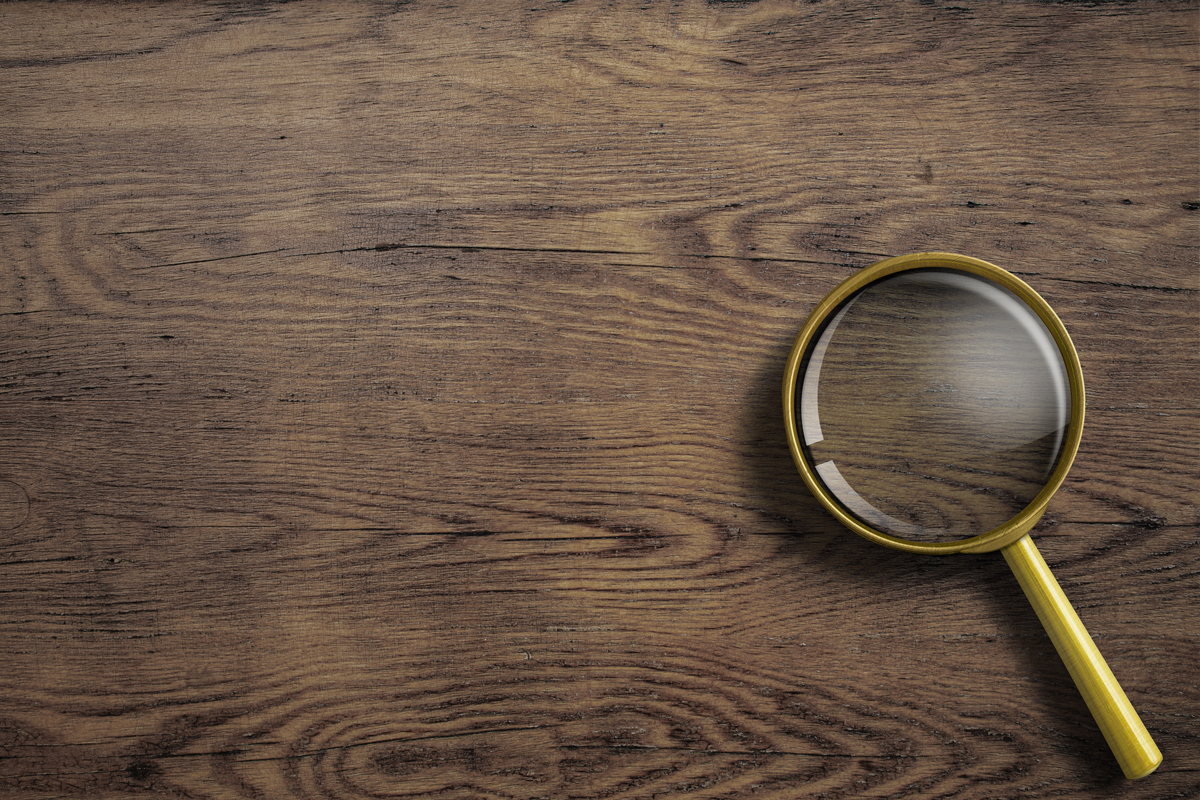 Get Limited Criminal History
Services.IN.gov: Limited Criminal History
A Limited Criminal History report contains only felonies and misdemeanor arrests within the State of Indiana. A Limited Criminal History search is based upon a subject's name, date of birth, race, and gender, and if needed, Social Security Number and place of birth. This report does not give the most comprehensive information, as it does not include criminal history information from other states. Please consider using the fingerprint based National Full Criminal History to obtain the most complete criminal history report available.
If you are uncertain which type of Criminal History Service you need, please check with the person or organization that asked you to obtain your criminal history.
Completeness of this information is based upon county participation.
As an alternative to performing a search online, a Limited Criminal History can also be obtained by mailing a request form to the Indiana State Police. Click here to print a Request Form to send by mail.
Money orders are the only acceptable form of payment for Limited Criminal History background reports requested by mail or in person. Money orders must be made out to the State of Indiana and submitted in person or mailed to: Indiana State Police, Criminal History Limited Check, P.O. Box 6188, Indianapolis, IN, 46206-6188.
Network / System Status


ISP Online Services is not aware of any issues and all applications are
functioning as expected at this time.