Dale W Meredith Senior Instructor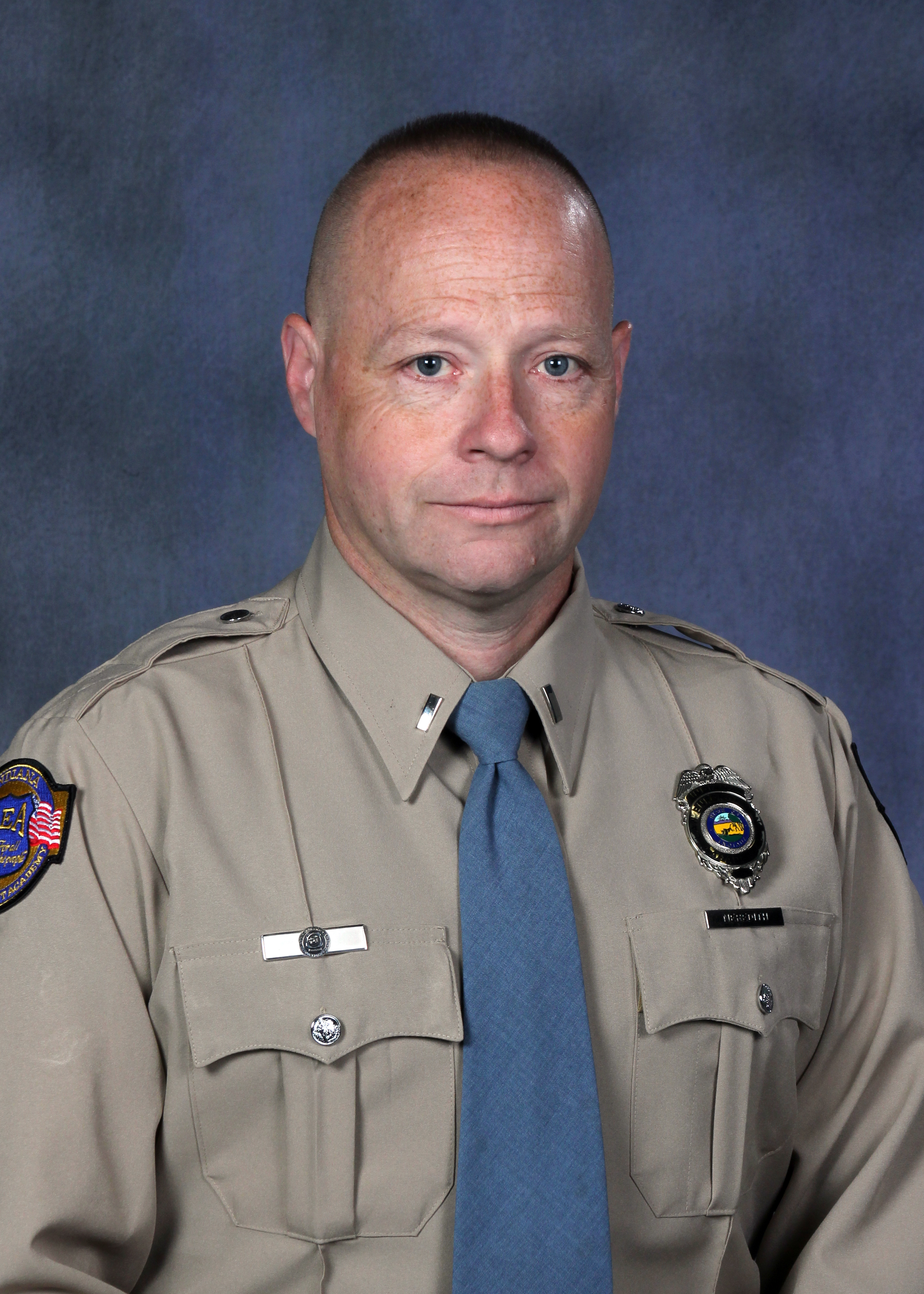 ... served 4 years with the United States Marines, 3 years with the Indiana National Guard and 14 years with Rockport Police Department prior to joining the staff at the Indiana Law Enforcement Academy on December 10 2018. While with Rockport Police Department Lieutenant Meredith held several positions that included patrolman, detective/evidence tech, training instructor and Chief of Police.

Lieutenant Meredith is a graduate of the one hundred and sixty one (161) basic session of the Indiana Law Enforcement Academy. Lieutenant Meredith's primary duties consist of EVO instructor, facilities OIC, staff EMT. Lieutenant Meredith holds instructor certifications for Firearms, Physical Tactics and Active Shooter.