The Genomics and Newborn Screening Program (GNBS) is a program within the Indiana Department of Health that houses both the Indiana Birth Defects and Problems Registry (IBDPR) and the Newborn Screening Program. The GNBS Program is responsible for ensuring timely and quality newborn screening occurs for each and every Hoosier baby.
View the Genomics and Newborn Screening Program Timeline!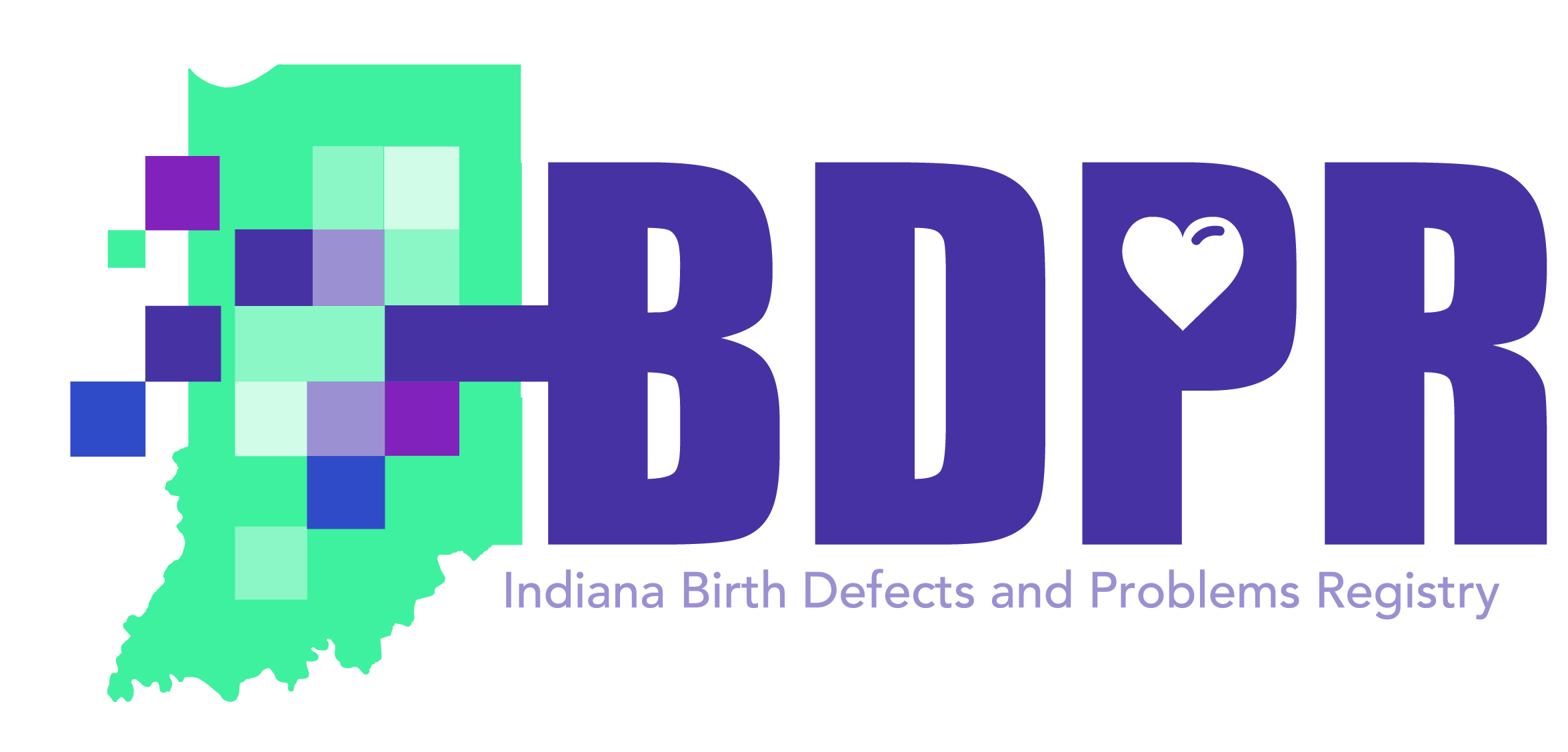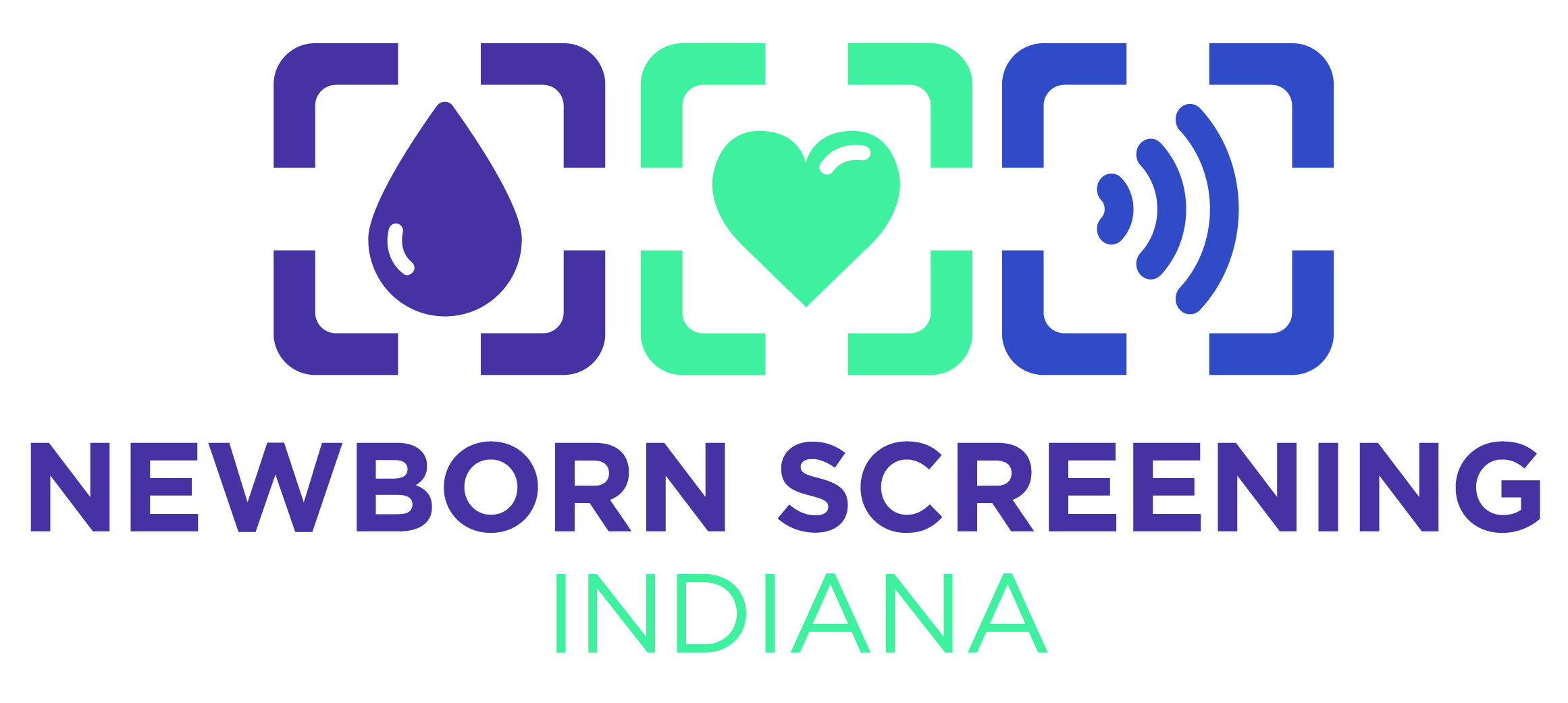 Our mission is to promote, protect, and improve the health of identified Hoosier newborns with genetic conditions and birth defects. GNBS envisions a state that values and acknowledges genetics in healthcare by offering Hoosier newborns, children, and their families equitable resources and opportunities to reach their health potential.
Subscribe to Receive Email Updates
Click here and sign up to receive emails from the GNBS program when there are updated newsletters, resources and educational opportunities available!