Career Education & Training
Lifelong learning is critical to a successful career whether it meanders like a leaf on the window or is laser straight and mission focused.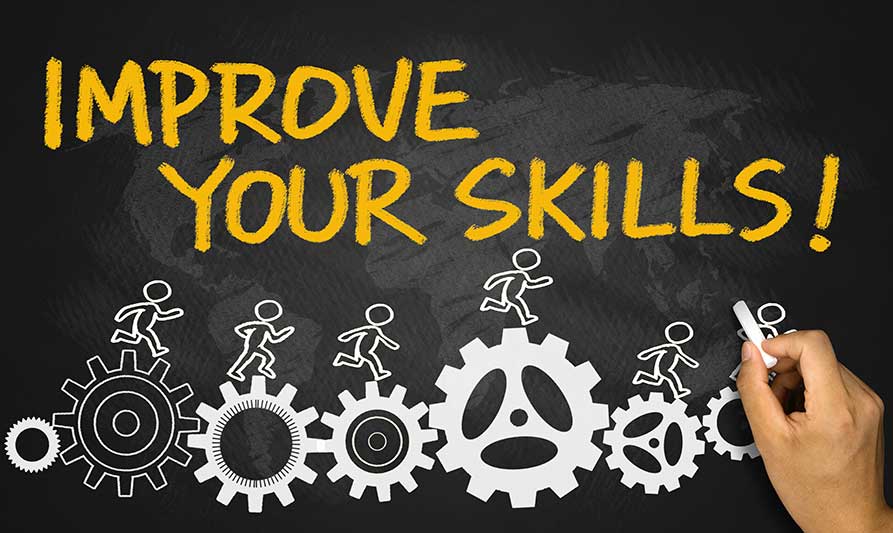 What training option is right for you?
---
INTraining
Qualifying individuals may receive free to low-cost occupational training. INTraining is Indiana's resource for information on training that could lead to a new or more rewarding career. Find a broad and diverse selection of occupational training programs that support your employment goals.
Need help finding the right education or training option for you?
---
Find career, training and job search resources just for you