Career Education & Training
Lifelong learning is critical to a successful career whether it meanders like a leaf on the window or is laser straight and mission focused.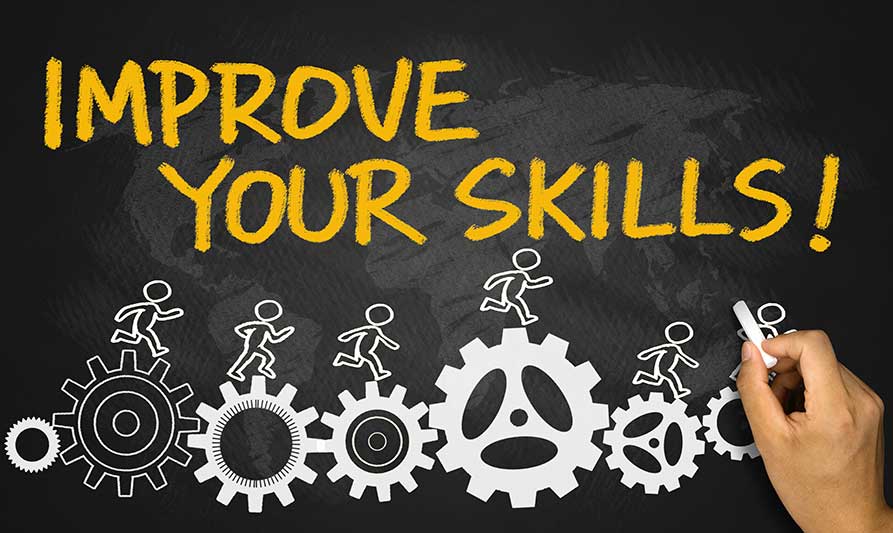 What training option is right for you?
---
INTraining
Qualifying individuals may receive free to low-cost occupational training. INTraining is Indiana's resource for information on training that could lead to a new or more rewarding career. Find a broad and diverse selection of occupational training programs that support your employment goals.
WIN Career Readiness System
Within the WIN Career Readiness System, employability, foundational, social skills and digital literacy skills are learned within the context of careers. This real-world focus helps define the personalized selection of coursework and credentials that lets employers know that learners have the skills to succeed in the workforce and further their training and education. WIN training is provided at no cost to job seekers, employers and training providers and is online so once you have received your access information email you can utilize all online features of WIN 24 hours a day.
Need help finding the right education or training option for you?
---
Find career, training and job search resources just for you