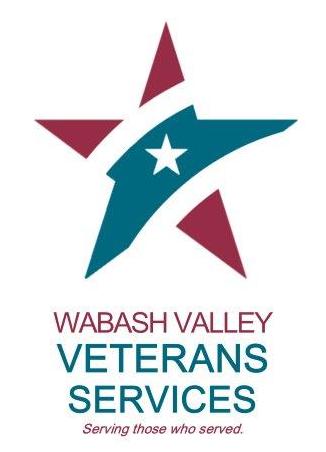 Scott Wynn
1400 Hulman St.
Terre Haute
IN
47802
(812) 232-6305
scott@ucpwv.org
We are a community agency, who is a program of United Cerebral Palsy of the Wabash Valley who provides various services to Veterans in the Wabash Valley. We provide housing in the form of one emergency homeless veteran shelter and 6 veteran specific sliding scale income apartments.
Veteran Services provides referral and case management services as well as assistance with various grants. We provide various peer support groups to include weekly "Vet to Vet", NA, and AA meetings.
We also provide resources and guidance to obtaining a service dog through TADSAW and its affiliated local trainer. We also work with the Mission Continues as a host sight to help aid re-integration into civilian life through that program.
We also collect and distribute various donations such as food, clothing, furniture, ect.. to be distributed within the community to our local veterans.