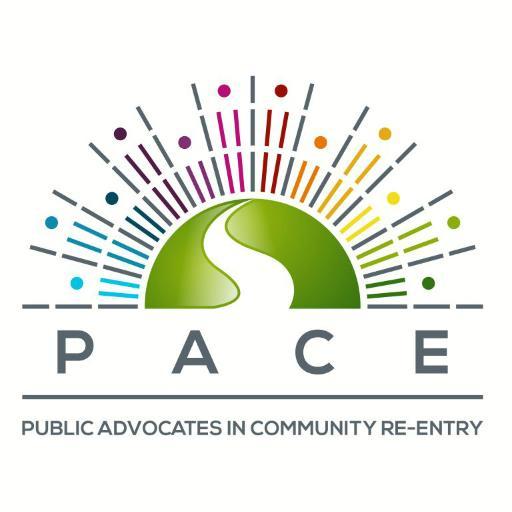 Beth McClellan
2855 N Keystone Ave, Ste 170
Indianapolis
IN
46218
(317) 612-6800
bmcclellan@paceindy.org
Our mission is to provide a variety of services to incarcerated and previously incarcerated individuals and their families to lead productive and responsible lives in their community. PACE provides comprehensive services to individuals with a felony conviction, a pending felony charge, or 5 or more misdemeanor convictions. Services include employment coaching, education coaching, financial coaching, case management, onsite HSE classes, and peer recovery coaching. Substance use assessments, counseling, and groups are also available.



Proceed Now