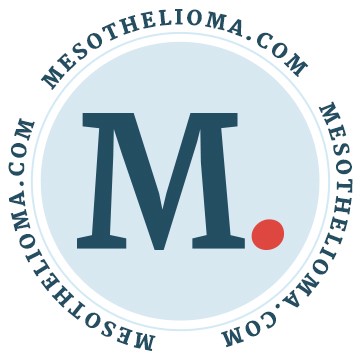 Mesothelioma.com
35 Thorpe Avenue, Suite 101
Wallingford
CT
06492
(800)336-0086
webmaster@mesothelioma.com
Since 1996, mesothelioma.com has been dedicated to providing information about asbestos exposure and mesothelioma cancer to those in need. 30% of all mesothelioma diagnoses in the United States affect our veterans. This is due to the copious amounts of asbestos that was used in military-grade products and on military bases. One of the many missions of Mesothelioma.com is to ensure that these heroic men and women receive the highest quality information related to military branch exposure, new treatment options, and location-based medical services.


Proceed Now