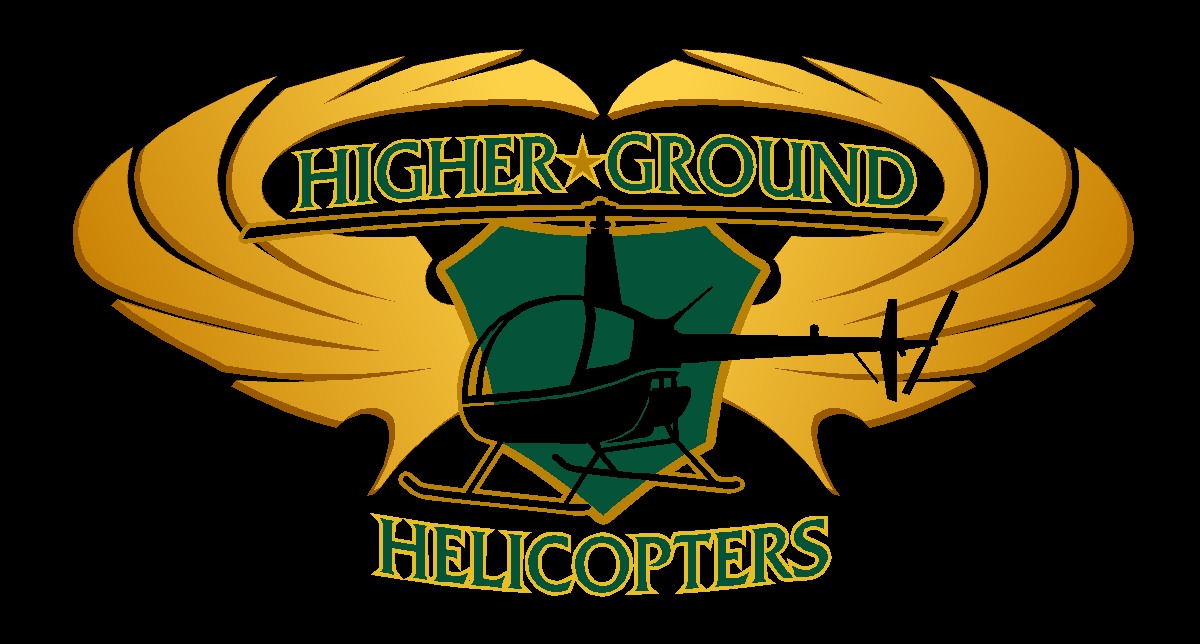 Drew
1701 Run Way
Middletown
OH
45042
(513) 217-6700
info@hghelicopters.com
Ever dreamed of flying helicopters in the EMS industry, off-shore oil, news, law enforcement, and many others?
Higher Ground Helicopters, the premier helicopter flight training school in the Mid-West, has a program for you the Veteran!
We offer an exciting program for Veterans that can be financed at up to 100% with your VA Post 9-11 benefits! The program includes:
-Helicopter Flight Training (Private to CFII) -100% Online Bachelors Degree through Westfield State University, B.S. Business Management -VA Housing Allowance
The program is designed to take a veteran from zero helicopter time to an employable Professional Certified Flight Instructor.
At Higher Ground Helicopters, we specialize in training career oriented pilots by offering a unique program that provides the student with all the necessary training to meet the needs of an ever growing helicopter industry.
Contact us today to start your exciting new career in the helicopter industry!
Proceed Now