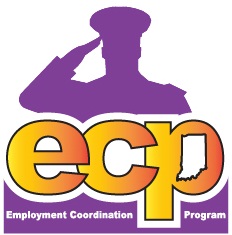 Capricia Turner
711 N Pennsylvania St
Indianapolis
IN
46204
317-247-3300 ext. 72690
capricia.a.turner.mil@mail.mil
To contact us, please call 317-247-3300 Ext. 72690. The Employment Coordination Program increases carreer opportunities for Hoosier Guardsmen, Veterans, Reservists and their families by developing positive relationships with employers from our State looking to employ Hoosier Veterans and Service Members. The National Guard's Employment Coordination Program is a breakthrough agency developed to assist Veterans and Service Members in the State of Indiana with the successful transition to civilian career opportunities.
Proceed Now