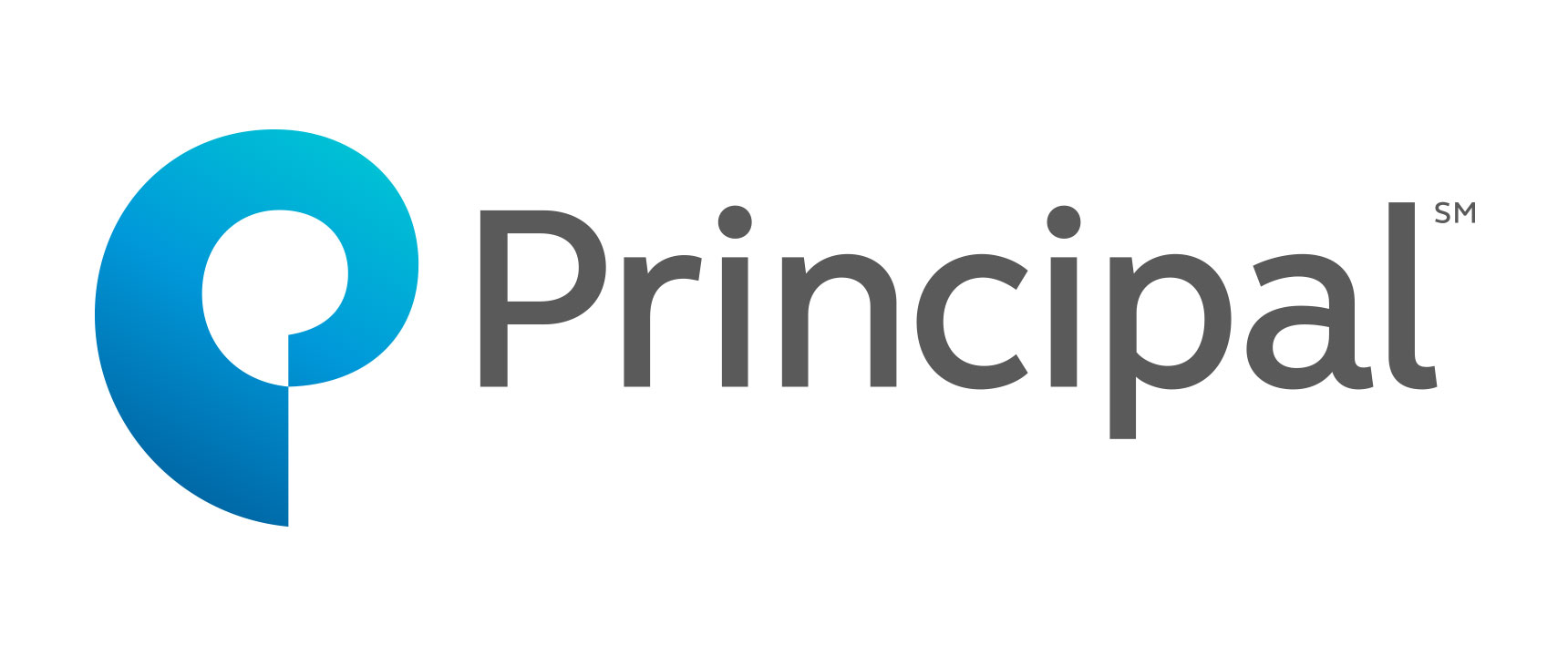 David Fitch
511 S. Washington Avenue
Lansing
MI
48933
800-999-9350
fitch.david@principal.com
The Principal Financial Group. Helping individuals, families, and businesses with their financial goals since 1879.
We are looking for vibrant and dynamic people to join our team that are passionate for innovation, diversity and community involvement. Join our team and help everyday people achieve extraordinary things.
Working for a Fortune 500 company that's a leader in the financial services industry, gives you endless opportunities for an exciting and fulfilling future.

Apply Now