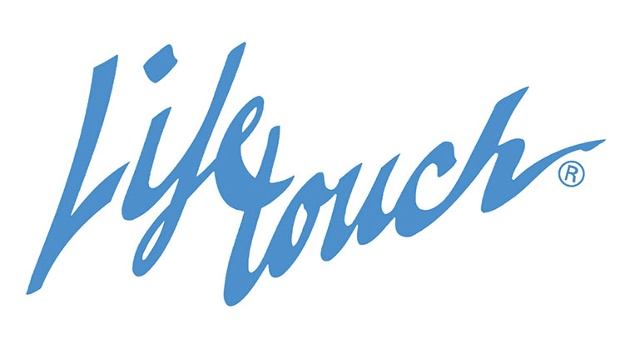 Dave Bilger
3680 W. White River Blvd
Muncie
IN
47304
(765)216-3224
Email: dbilger@lifetouch.com
Lifetouch National School Studios Inc., the world's largest employee-owned photography company, is seeking friendly, responsible individuals to serve as Customer Service Representatives! Do you enjoy helping people? Would you benefit from a flexible work schedule? If so, we want to talk with you!
At $10.00 to $12.50 per hour, Lifetouch Customer Service Representatives answer incoming phone calls, live chats, and emails from customers across the United States. Our Customer Service Representatives are not responsible for cold-calling customers.
We offer a flexible work schedule if you are a student looking for part-time employment, this could be a perfect fit for you! We are looking for individuals who are willing to work an average of 12 hours a week (between 8 and 16 hours), as well as individuals who are willing to work an average of 20 hours a week (between 16 and 24 hours).
Our Muncie office is located 1.6 miles west of the Ball State University campus along MITS Bus Route #2.
The primary duties of our CSRs include:
* Answering all incoming customer calls, including inquiries on order status, package and price clarification, special services, remakes, reorders and telephone orders
* Communicating with production to facilitate efficient processing of orders; this includes providing credit card information, proof and order details, notification of errors, and Value Plus Program information for non-returned proofs
* Answering all consumer mail correspondence in a timely and efficient manner, process refund requests, and assist with returned customer orders
* Maintaining complete and accurate records and files
* Assisting with other projects as assigned
Job Requirements
Education:
* High school diploma or GED
Experience:
* One year previous customer service experience preferred
Other knowledge, skills and abilities:
* Excellent verbal, written and interpersonal communication skills
* Good mathematical aptitude
* Excellent organizational skills
* Strong attention to detail
* Positive attitude
* Ability to work under pressure