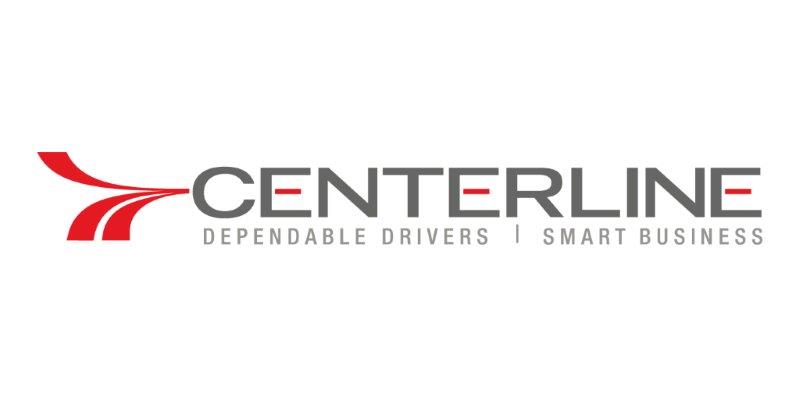 Hannah Miers
2680 E. Main Street, Suite 306
Plainfield
IN
46168
(317) 297-4158
hmiers@centerlinedrivers.com
Centerline has been in commercial transportation for more than three decades. Our specialty is helping our clients manage the risk that comes with employing drivers by taking on the burdens of recruiting, hiring and employing drivers and maintaining their driver file with exacting precision. Every Centerline driver has completed a comprehensive review process to make sure they are qualified, safe and committed to excellence.
In an increasingly competitive transportation environment, Centerline is the right choice for all your driver needs.