Main Content
Featured Content
2018 Winter Edition of Labor Newsletter Now Available
What kinds of health hazards do Veterinarians face in the workplace?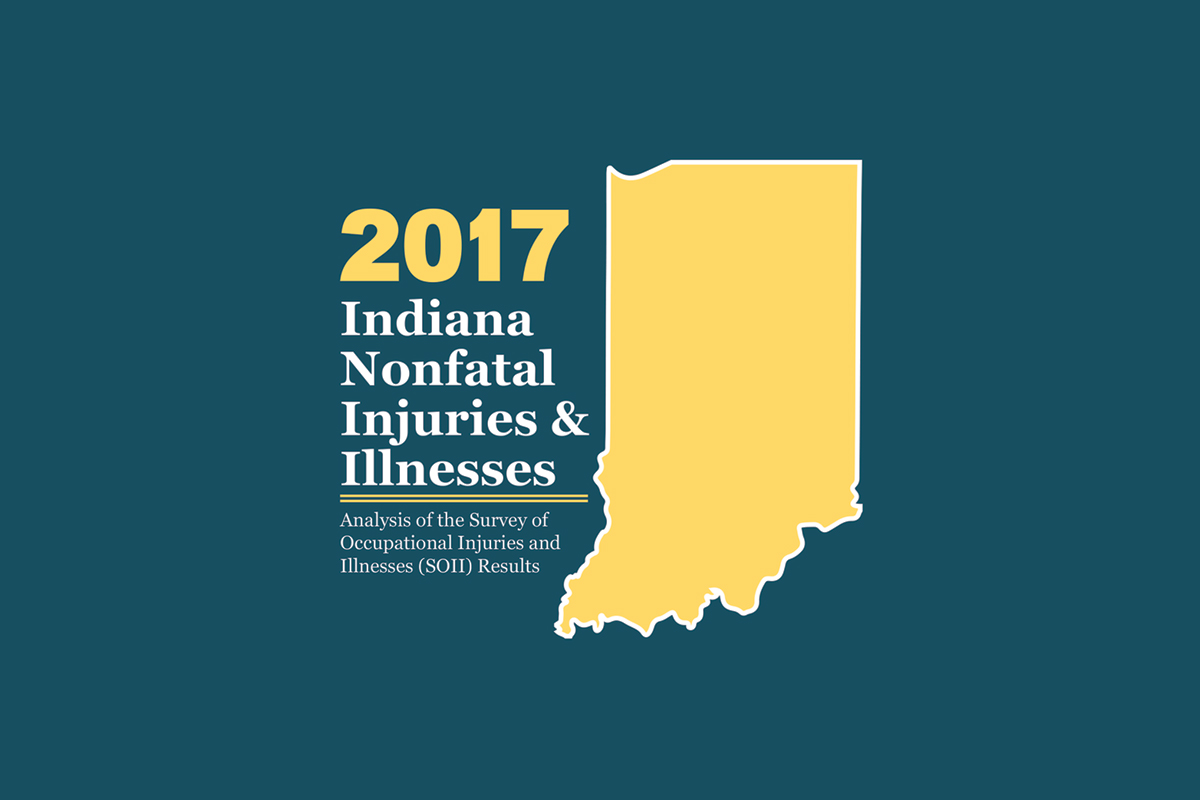 Hoosier State Maintains Historic Low Workplace Injury Rate
Not Getting Paid for Hours Worked?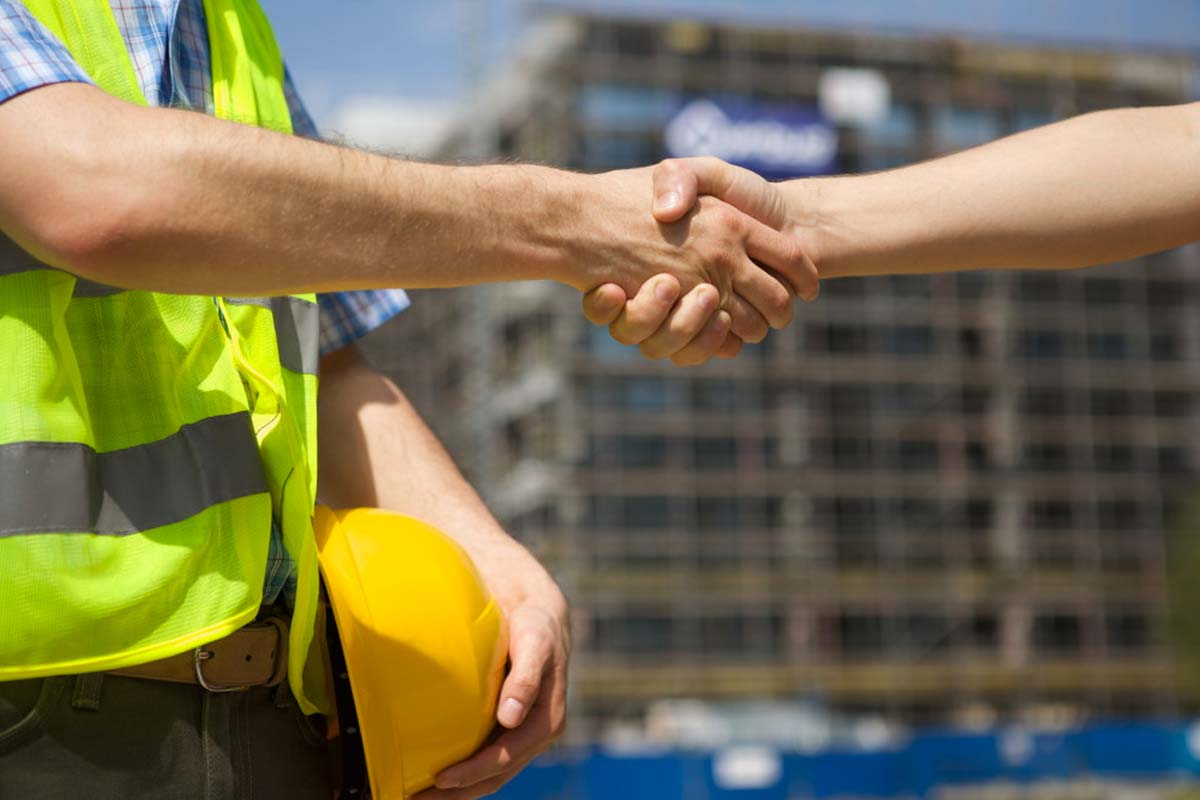 Is your safety and health program up to par?
Welcome to the Indiana Department of Labor
The mission of the Indiana Department of Labor is to advance the safety, health and prosperity of Hoosiers in the workplace. In order to make significant strides in achieving our mission, we emphasize both enforcement and voluntary compliance for employers. Our office administers the IOSHA program, state wage and hour and child labor laws, as well as underground coal mine safety. We also have many free training and educational resources available to the public through our INSafe Division. Finally, our Quality, Metrics & Statistics Division counts, measures and tracks trends internally and externally. Our goal is to help make Indiana a great place to work and to do business. Let us know how we can help you!