Hoosier Homeland Podcast
Current Episode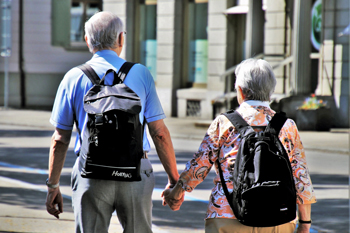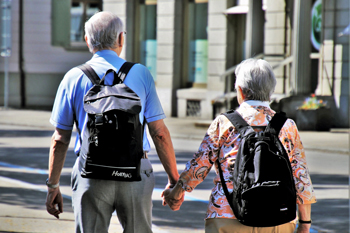 Listen Now: Episode 5
Ep. 5 National Preparedness Month
Indiana Director of Emergency Management Mary Moran discusses National Preparedness Month and practical strategies, community initiatives and the role of organizations like IDHS in fostering resiliency in older adults during emergencies.

Listen Now: Episode 5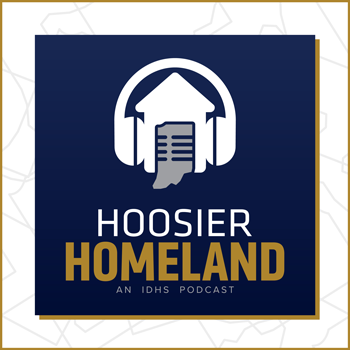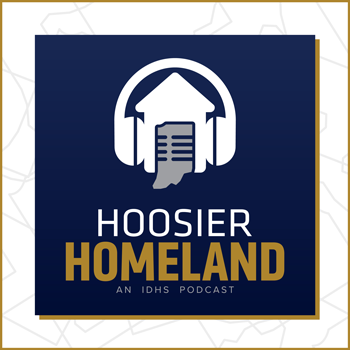 About the Hoosier Homeland Podcast
Hoosier Homeland is an IDHS podcast exploring the latest news and insights in emergency management and public safety topics across Indiana. With unpredictable weather, marquee public events and its position as the Crossroads of America, Indiana sits on the cusp of all significant preparedness, emergency management and fire and building safety initiatives taking place across the country.
This podcast will introduce you to people at the local, state and federal levels who work every day to build a safe, secure and resilient Indiana.
Archive
All archived episodes are available on the following communication channels: