Individual Assistance
News/Updates
Recent News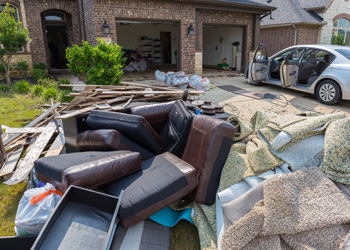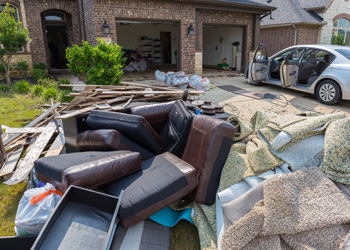 SBA Offering Disaster Assistance for June Severe Storms, Floods
The U.S. Small Business Administration is now offering disaster assistance to 13 Indiana counties due to severe storms and flooding on June 18–19. For more information:
Act Now: FHA Special COVID-19 Mortgage Payment Relief Available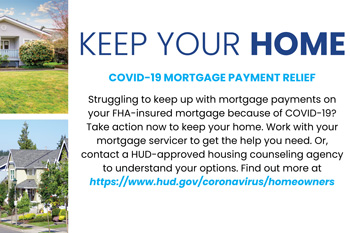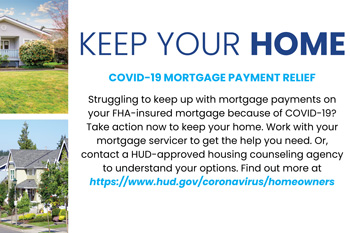 FHA-insured borrowers may be eligible to receive COVID-19 mortgage payment relief. Find out more from the U.S. Department of Housing and Urban Development:
COVID-19 Funeral Expense Assistance Now Available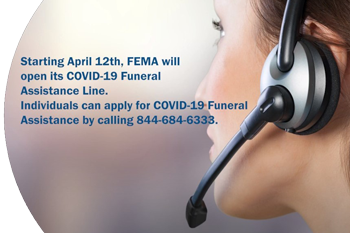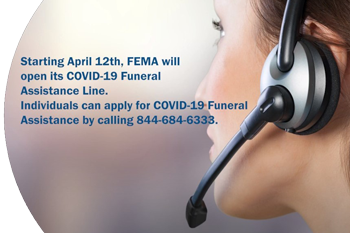 FEMA is providing financial help for funeral expenses related to COVID-19. The agency may reimburse individuals for funeral expenses for people whose death certificate indicates their death was attributed to COVID-19 and occurred in the United States or its territories. More details on the program are below, and Hoosiers can apply by calling 844-684-6333 to speak with a FEMA representative.
Small-Business Guidance Page
The Small-Business Guidance During COVID-19 Pandemic page shares information on federal financial relief to businesses across the country. Indiana small-business owners can learn more about the programs, other resources and steps to get started applying.
Recent Updates
About Individual Disaster Assistance
The Recovery Section administers Individual Assistance as provided under federal law during a Presidential Declared Disaster (PL93-288 as amended by PL100-700). The Other Needs Assistance (ONA) Program is part of the FEMA Individuals and Households Program (IHP). These programs provide disaster assistance in form of grants for home repair, rental assistance and personal property lost or damaged during the disaster for homeowners and renters.
The ONA program works closely with the American Red Cross, Salvation Army, local unmet needs groups, U.S. Small Business Administration, National Flood Insurance Program (NFIP) and various state and local agencies.
Overview of the Individuals and Households Program (IHP)