Homeland Security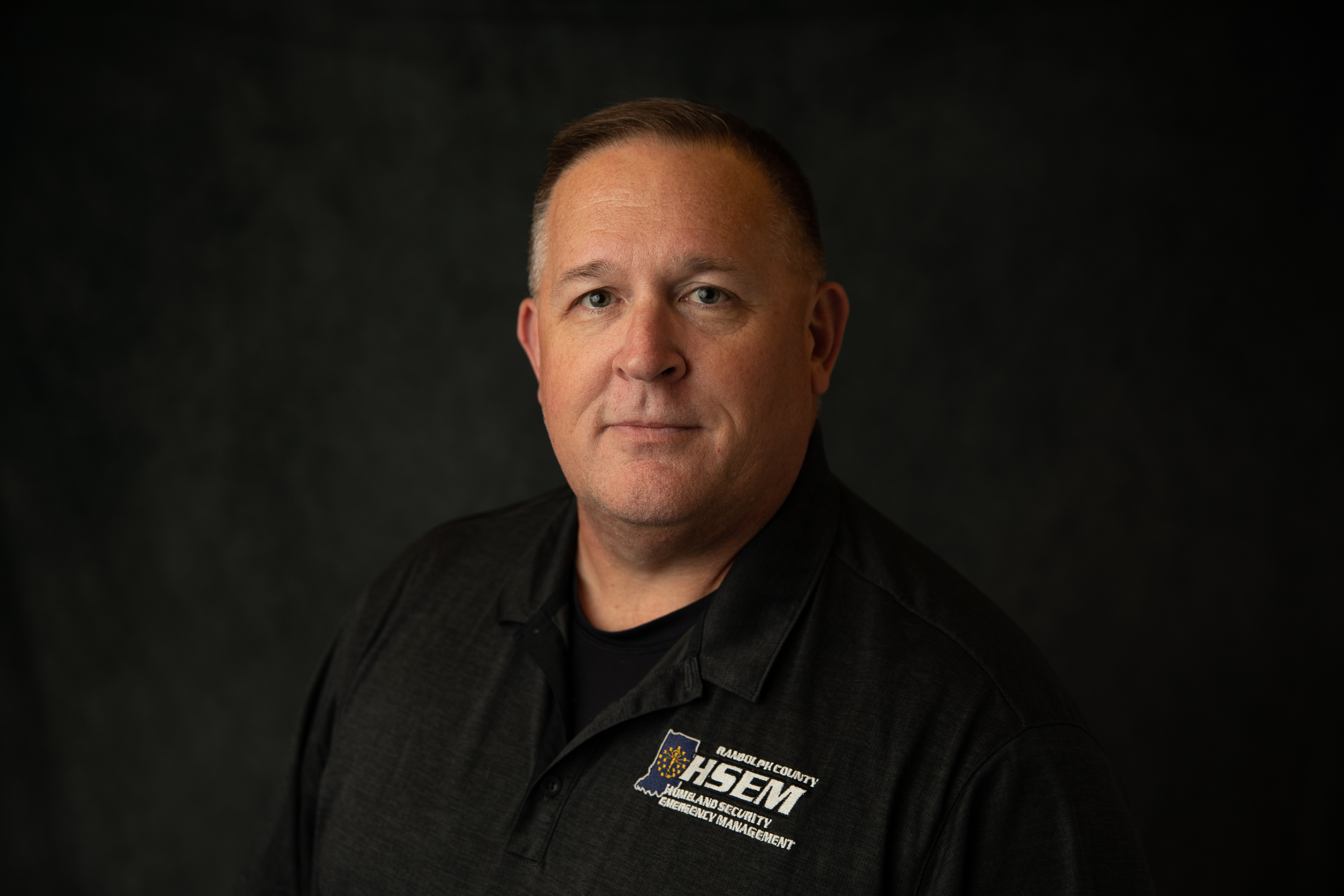 The Randolph County Homeland Security Emergency Management Agency (HSEM) is responsible for overseeing the preparedness of the county for potential natural disasters, health disasters, and man-made disasters such as terrorist attacks; additionally, this department will act as a liaison between local agencies and those from the district, state, and federal agencies should such an event occur.
The HSEM Director is Chris Shaneyfelt. His office is open from 8 am to 4 pm M-F; however, Chris is often in the field so be sure to call or email his office for an appointment.
Randolph HSEM reports directly to the Randolph County Commissioners plus the Emergency Management Advisory Committee. Randolph HSEM interacts closely with county EMS (Ambulance) providers, the Sheriff's office, the Health Department, Police and Fire Departments, and the St. Vincent Randolph County Hospital Safety Director. Randolph HSEM also works closely with the Indiana Department of Homeland Security and with the United States Department of Homeland Security.
Learn the latest news posted on the Randolph County Homeland Security Facebook Page or on Twitter at @RandolphHSEM.

People
Chris Shaneyfelt
Homeland Security & E-911 Director | (765) 584-1721
Office Information
Randolph County HSEM
155 E South Street
Winchester, IN 47394
Office: (765) 584-1721
Fax: (765) 584-5442