Agricultural Land Assessment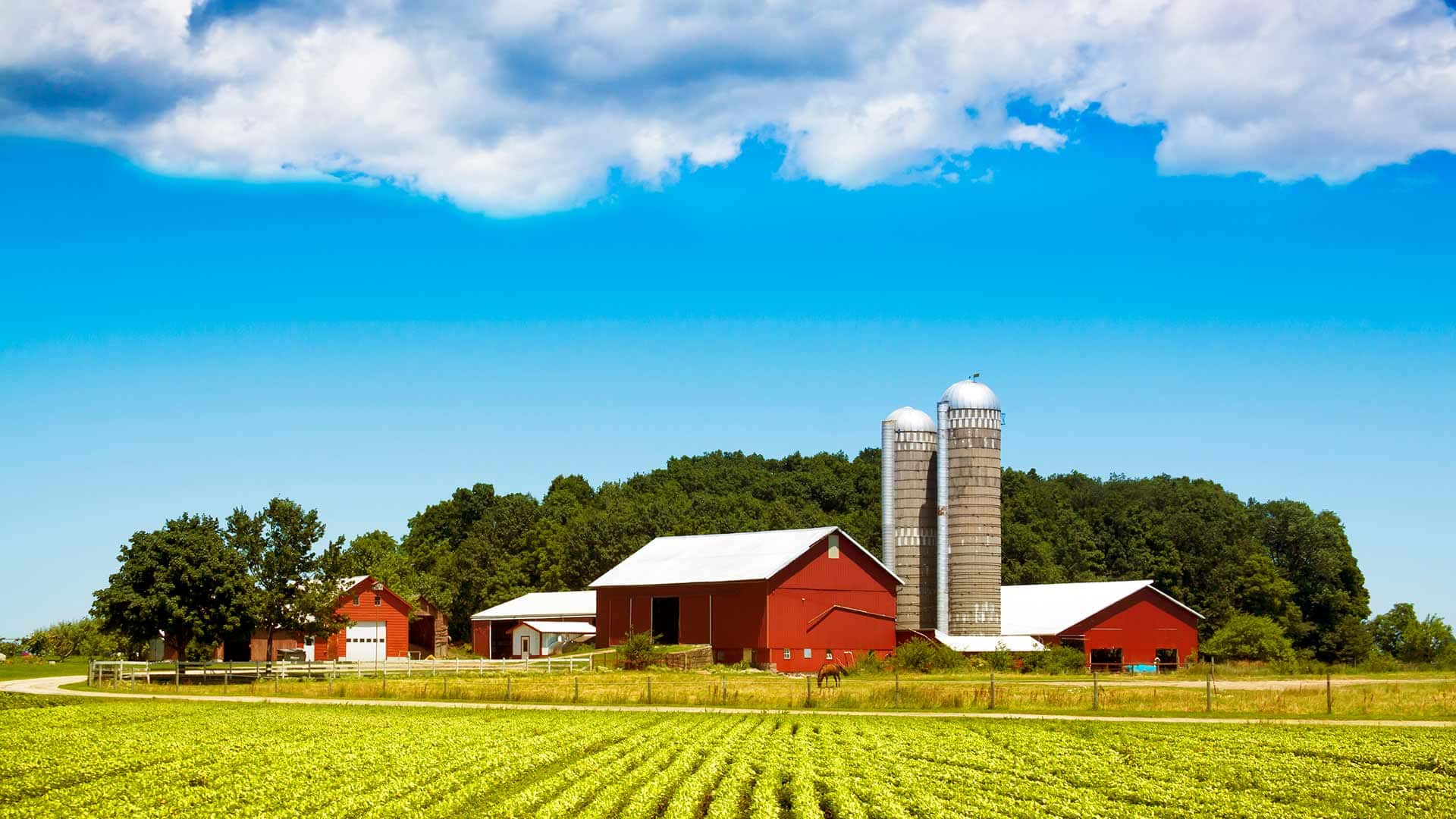 The State of Indiana provides guidance related to Agricultural Land Assessment. Base rates, per acre, are provided by the State and applied to each parcel. The Land Rate is then adjusted based on use (tillable, non-tillable, etc.) and recorded soil types (An, Pn, etc). Any use that incorporates "open" ditches and or Right-of-Way will be adjusted to a "0" value. Placement of Land into a useful type of "Classified Lands" must first meet the requirements and application process of the Indiana DNR.
The current Assessed Base Rate set by the State of Indiana for ALL AG Land within the State showed an increase of 47.29% based on the sales listed below as well as Rental Value and income from Corn.
2023 $1,900
2022 $1,500
2021 $1,290
The Average Sale Price (ASP) per acre for AG showed a 94.2% value increase in a four-year span:
2020 was $6,807.
2021 was $8,360.
2022 was $10,749.
2023 was $13,219.

None of these sales were connected to any Alternative Energy buy-ups but rather legitimate arms-length transactions of normal farm ground.
It is projected, based on the value increases each year since 2017, that the ASP per acre of Farm Ground, in Randolph County, could reach $25,000 by 2028. However, this could be adjusted or affected by the lack of inventory and availability at that time.