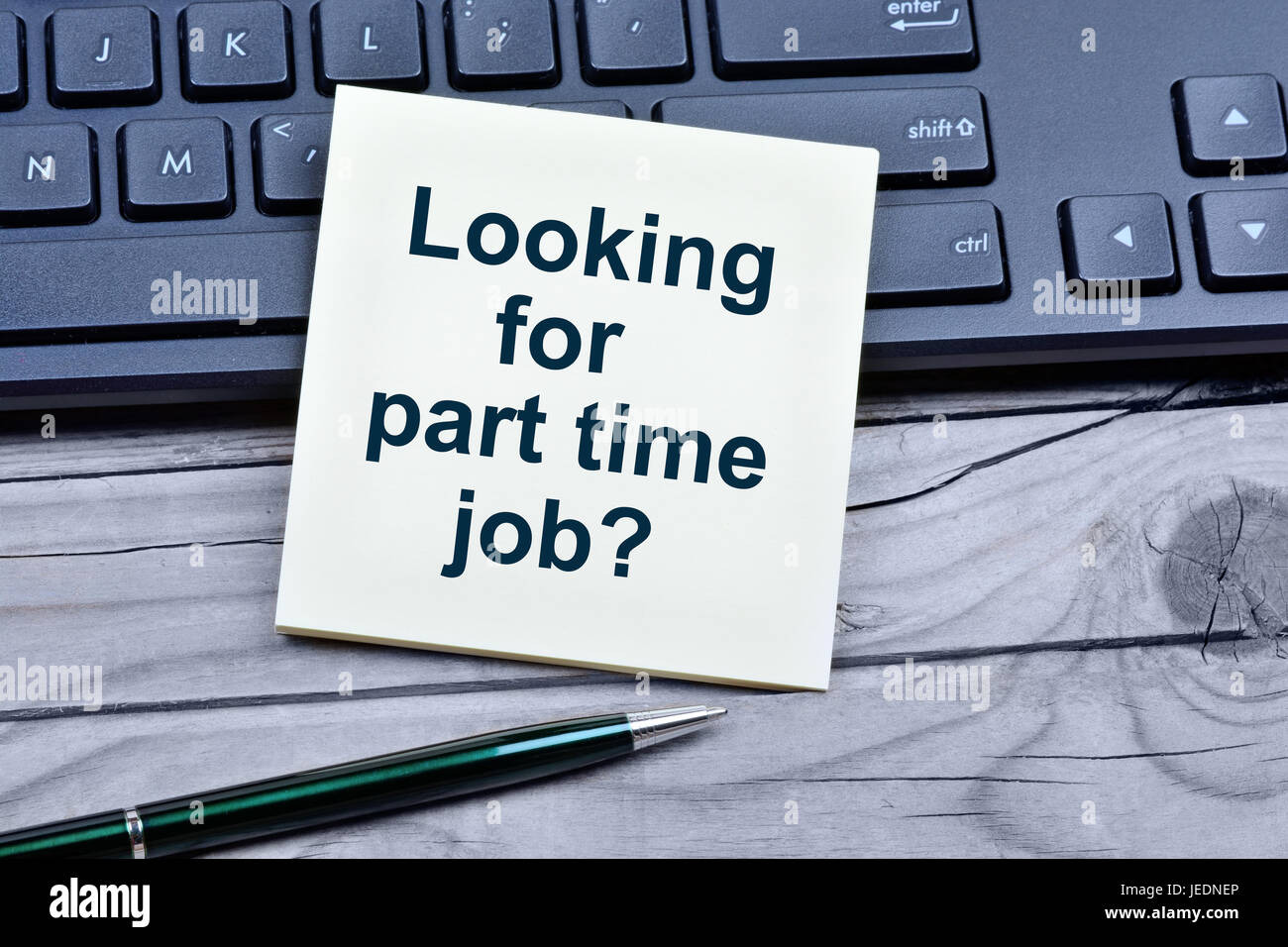 Field Officer- Part Time
Martin County Community Corrections is accepting applications for the following position(s):
Part-Time Field Officer -
Field Officers are responsible for monitoring home detention clients by way of conducting random (and scheduled) visits to client's homes and places of work; conducting random searches and administering random alcohol and drug screens; recording field visit information (including possible program violations).
Minimum Qualifications Include:
- High School Diploma/HSE
- Valid Indiana Driver's License
- Willingness to submit to background check and employment drug screen
- Ability to work evenings and weekends and on-call (as needed)
- Proficiency in Microsoft Office programs and Google platforms
- Previous experience is a plus, but not required
Pay: Up to $15.30 per hour
Weekly Hours: depending on Case Load - up to 28 hours per week with current average being 10-15 per week
Job Type: Part-time
Pay: Up to $15.30 per hour
Benefits:
Schedule:
Evening shift
Holidays
On call
Weekend availability
Ability to commute/relocate:
Loogootee, IN 47553: Reliably commute or planning to relocate before starting work (Required)
Education:
High school or equivalent (Required)
Work Location: In person
Email Resume
Martin County Dispatch-Part-time
E-911 Central Dispatch
Part-time Dispatcher for Martin County E-911 Central Dispatch.
Job Description
Dispatches crews for emergencies according to order of Sheriff or Superintendent, operating base radio, receiving calls, relaying messages, and dispatching department personnel.
Receives and transmits computer teletypes pertaining to but not limited to; criminal histories, driver's license, vehicle registration, protective orders, gun permits, runaways, wanted and missing persons, AMBER alerts, stolen property and vehicles.
Receives emergency and non-emergency related radio and telephone calls, determining nature of call and the appropriate response. Dispatching information to appropriate emergency or non-emergency response units.
Performs jailer duties as needed to include; guarding and restraining prisoners, conducting surveillance, controlling locks and keys, escorting visitors, and transporting inmates as needed.
Receives incoming non-emergency calls/information-related calls, determines nature of call, responds to inquiries, routes caller to appropriate individual/department, takes messages and or/forward calls.
Performs booking procedures of individuals being detailed, including photographing, fingerprinting, entering required information in computer, completing required forms and intake reports, receiving, and receipting money and personal property, searching detainees for weapons and contraband. Locks prisoner in cell after searching for weapons, valuables, and drugs.
Testifies in legal proceedings/court as necessary.
Requirements:
High school Diploma or GED.
Must be 18 years of age.
Possession of or ability to obtain and maintain possession of all required certifications, including but not limited to, IDACS/NCIC, handgun/firearm, CPR, first aid and Emergency Medical Dispatch certificates.
Ability to meet all employer and Department hiring requirements, including passage of a drug test, medical exam, written exam, and psychological exam.
Complete knowledge of local geography and ability to read maps, use emergency code terminology and respond to stressful situations quickly, clearly, and calmly.
Working knowledge of radio frequencies, codes, procedures, and limitations.
Practical knowledge of area law enforcement, EMS and fire demands and ability to effectively perform essential duties of the position without posing a direct threat to the health and safety of self and other individuals of the workplace.
Job Type: Part-time
Salary: From $15.00 per hour
Email Resume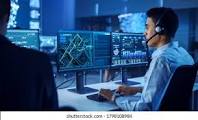 Martin County Corrections Officer- Full Time
Job Description
Corrections officer for Martin County Jail, responsible for maintaining security and order within the jail.
Duties:
Enforces local, state, and federal laws by implementing effective policy to protect the lives and property of the people.
Maintain interior and exterior security of the jail, including monitoring surveillance cameras, operating electronic and digital door controls, monitoring detainee activities and conducting walking tours. Maintains accurate accounting of all detainees, conducting periodic cell checks, shakedowns, roll calls, and head counts of detainees in assigned areas.
Performs booking procedures of inmates, including photographing, fingerprinting, completing required forms, receiving and receipting money and personal property and searching detainees for weapons and contraband.
Oversees inmates in allowable activities. Distributes daily meals. Ensures personal hygiene of detainees and cleanliness of cell areas.
Provides detainees with prescribed medications according to orders of physician. Follows department procedures to ensure detainees receive proper medical attention.
Ensures compliance with facility rules and regulations, including recording and reporting inappropriate behavior to appropriate personnel and taking necessary action to correct and problems that arise. Properly secures and/or physically restrains violent and uncontrollable detainees as situations demand.
Transports and/or escorts inmates to various locations for meetings, appointments or activities.
Maintains and updates institution logs, incident reports, daily activity reports, booking/release records, and medical records. Submits all reports and summaries of activities according to established Department deadlines.
Performs related duties as assigned or required.
Requirements:
High school Diploma or GED.
Completion of Indiana Law Enforcement Academy for Correctional Officers.
Possession of or ability to obtain required certifications and training, including, but not limited to, First Responder/CPR certification.
Ability to meet all Department hiring requirements, including passage of written and medical exams and drug test.
Ability to provide public access to or maintain confidentiality of Department information and records according to state requirements.
Ability to deal swiftly, rationally, and decisively with potentially violent individuals in precarious situations, and take authoritative action applying appropriate discretion and common sense.
Ability to work alone with minimum supervision and with others in a team environment.
Ability to work extended hours, evenings, and/or weekends as scheduled and occasionally travel out of town for inmate transports.
Possession of a valid Indiana's driver's license and demonstrated safe driving record.
Job Type: Full-time
Salary: $17.68 per hour
Email Resume