The surveyor is responsible for maintaining the section corners in the county. The obligation of the Surveyor's Office to the people of this county is addressed in Indiana Code, Title 36, Article 2, Chapter 12, Sections 1-15 (IC 36-2-12). View Indiana Code IC 36-2-12.
What We Do
Oversee all section corners throughout the county
Maintain an archive of all recorded surveys
Maintain an archive of all legal surveys
Maintain County GIS map
Assist other county offices in maintaining property records
Notes
Every deed, parcel, and legal land document in the State of Indiana is tied into the original survey performed in the early years of settlement. Section corners were set to mark each square mile of the State. In order to prevent gaps and overlaps of land ownership it is of the utmost importance that these markers are maintained. The County Surveyor's Office does not conduct individual private land surveys.
Useful Links
Martin County Surveyor's Office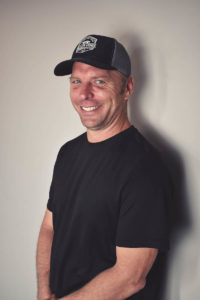 Nathan Hoffman, Surveyor
Phone: (812) 247-4000
nhoffman@martincounty.in.gov
Hours: 8 am - 4 pm
Kyle Turpin, Deputy Surveyor
kturpin@martincounty.in.gov