The Coroner's responsibility is to investigate the death of any person in his or her County, that has died of:
violence
died by casualty
died while in apparent good health
died in an apparently suspicious, unusual, or unnatural manner
has been found dead
The Coroner shall notify a Law Enforcement Agency having jurisdiction in the area, and the Law Enforcement Agency shall assist the Coroner in conducting the investigation of how the person died and a medical investigation of the cause and manner of death.
Cause of death is the final factor or event that happened to the deceased.
Manner of death is a descriptive grouping and is universally accepted knowledge of how people die. The group of possibilities are:
Homicide
Suicide
Accident
Natural
Undetermined
All Coroners and Deputy Coroners must attend and pass the Medicolegal Death Investigation Training course provided by the Indiana State Coroners Training Board.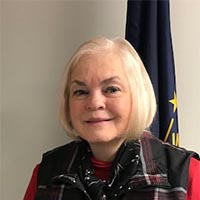 Cathy Evans
Martin County Coroner
Phone: (812) 709-0630
129 Main St.
Shoals, IN 47581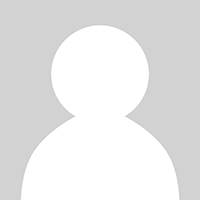 David Smith
Chief Deputy Coroner
Phone: (812) 709-8405