Middle School & High School
The middle and high schools at the Indiana School for the Blind and Visually Impaired educate over 100 students in grades 6 through 12. The School provides an educational framework designed for the older student at ISBVI that provides instruction on basic academic subjects as well as preparing the student for independent living.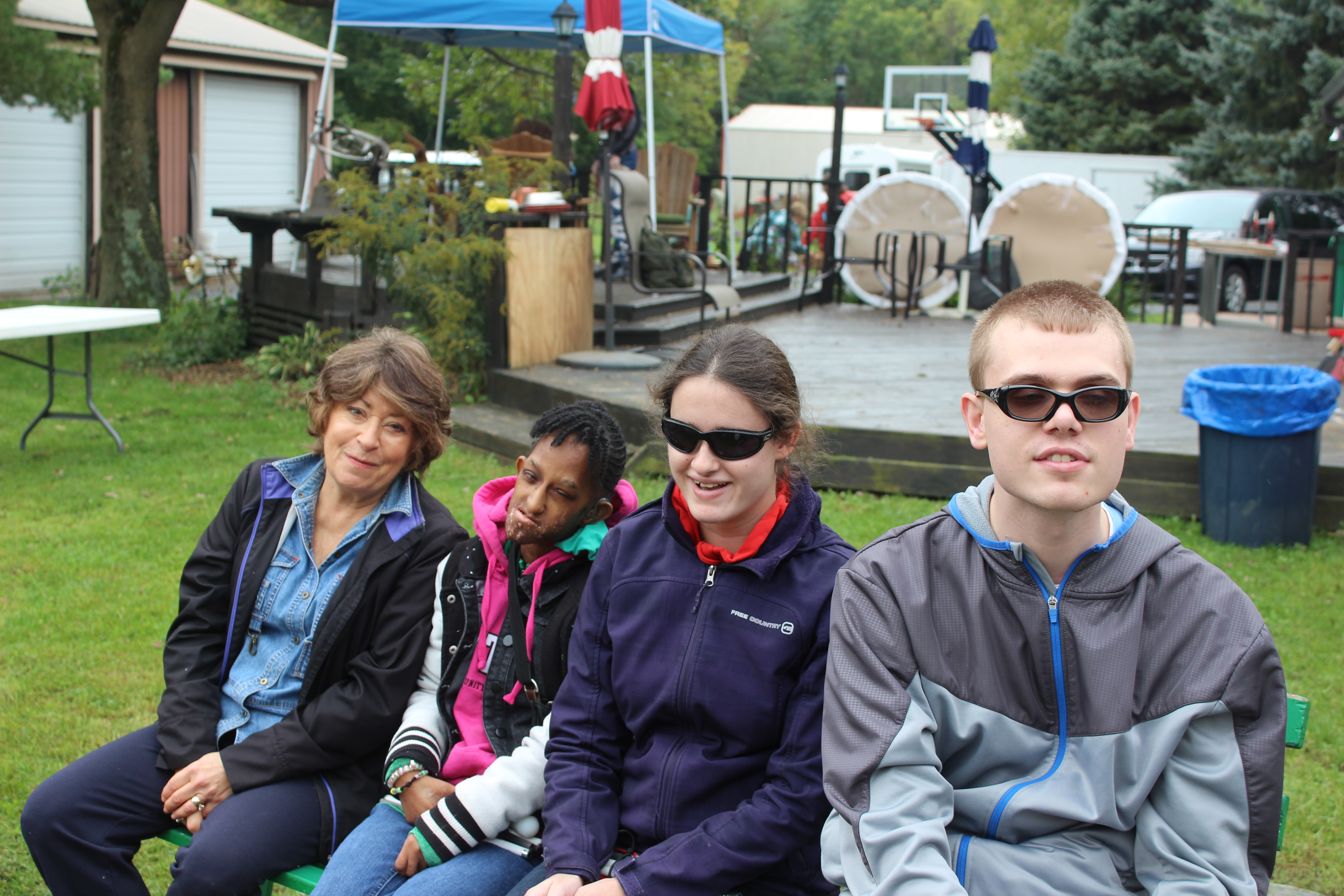 The Indiana School for the Blind and Visually Impaired provides opportunities for community based instruction by organizing and participating in various programs in community environments. Students at the ISBVI may attend classes at North Central High School in a broader range of academic and vocational subjects. Assistive technology instruction trains students to compete at an even level with their sighted peers.
Extracurricular activities, including but not limited to: wrestling; cheerleading; swimming; forensics; track and field; scouts; and various clubs play an important role in enhancing the student's self esteem and provide opportunities for the students to develop teamwork skills.