Main Content
Featured Content
About ISBVI
The Indiana School for the Blind and Visually Impaired is nationally and internationally recognized for its excellence and best practices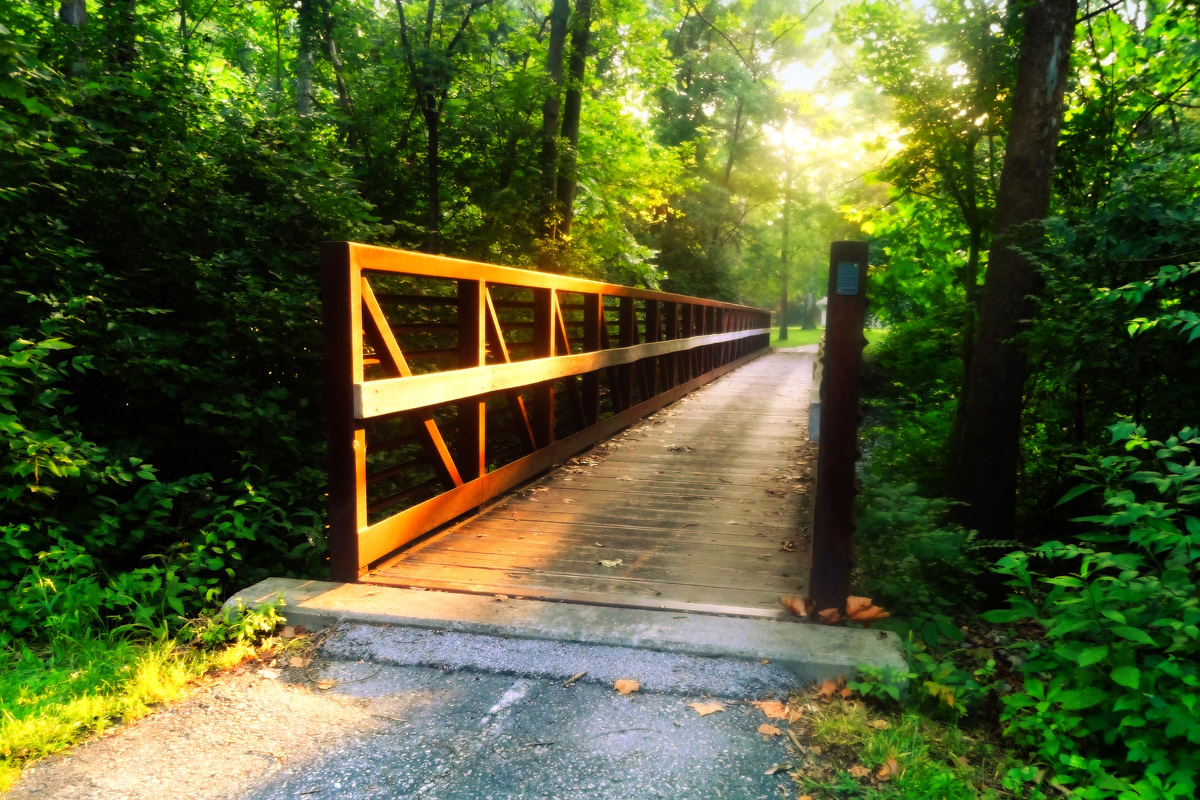 Welcome
The Indiana School for the Blind and Visually Impaired (ISBVI) educates and invests in many children that, due to blindness/low vision or blindness/low vision and additional handicapping conditions, other schools cannot or have difficulty serving. Through its outreach initiatives, ISBVI provides services to children and young adults throughout the state who are blind or have low vision who are not enrolled at the School.
Accessiblity:
If you are having difficulty accessing information on our website due to a disability, please click here to go to our contact page and send a message to the Superintendent's Office.
Latest News
Holiday Break
December 24, 2018 - January 4, 2019
Classes will resume Monday, January 7, 2019
---
Holiday Program
Friday, December 21
10:00am
Main Gym
---
STAR Luncheon and Dances
Wednesday, December 19
Luncheon 11:30am
Middle School Dance 3:30pm to 5:00pm
High School Dance 6:30pm to 9:00pm
---

Holiday Open House and Plant/Tree Sale
Thursday, November 29
Noon to 6:00pm
Friday, November 30
Noon to 6:00pm
9:00am to 4:00pm
Saturday, December 8
9:00am to 4:00pm
Featuring beautiful poinsettias, Norfolk pines, blooming holiday plants, herb planters,
fresh greenery arrangements and gift items including ceramics and hot-off-the-press
new ISBVI note cards.

December 8 Special Events
IBCF Pancake Breakfast
8:30am to 11:30am
Christmas Tree Sale
9:00am to 3:00pm
Visit with Santa
10:15am to 11:00am
Indianapolis Ukulele Club
12:30pm to 1:30pm
---
Fall Plant Sale
ISBVI's annual Fall Plant Sale is coming SOON! The sale will feature beautiful house plants and a wide variety of succulents. Stop by and see what we have to offer your home or work space!
Thursday and Friday
September 20 and 21
12 Noon to 5:00pm
Saturday
September 22
9:00am to 4:00pm
---
Back to School Registration 2018 - 2019
School registration will be held Sunday, August 5, from 12:00pm to 3:00pm on the ISBVI campus. During this time, Life Touch Photographers will be on campus to take school pictures in the AlDur/Lambert Multi-purpose Room. Sport physicals will be available in the Keever Health Center, as well. See you on the 5th!