Teachers' Retirement Fund
Members of the Teachers' Retirement Fund (TRF) include teachers in a public-school corporation, certain INPRS employees, and some employees in charter schools, innovation schools, turnaround schools, and public universities.
As a new teacher, you have 60 days from your date of hire to choose between two retirement options – the traditional TRF Hybrid plan (defined benefit plus a defined contribution account) or the My Choice: Retirement Savings Plan. To look at a comparison of the two plans, review this fact sheet: TRF Hybrid vs. My Choice: Retirement Savings Plan Fact Sheet. If you do not choose within 60 days, you will default into the Hybrid plan. Your choice, or default, cannot be changed after it is made, so please make an informed decision. For more information about making a decision, click here for more information about this option.
TRF Hybrid Plan
Joining TRF under the Hybrid Plan
Working as a member of the Hybrid Plan
Collecting Retirement Benefits under the Hybrid Plan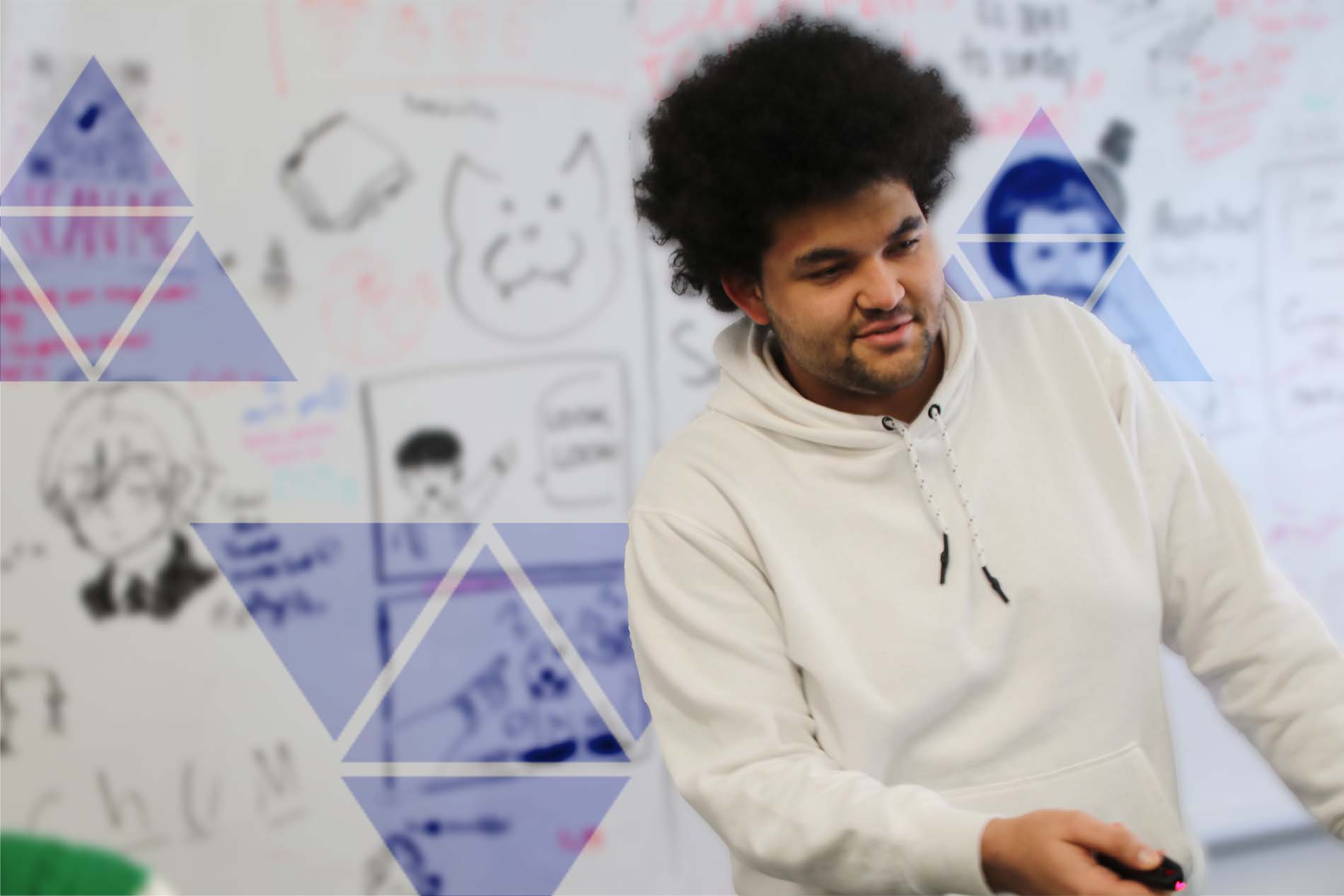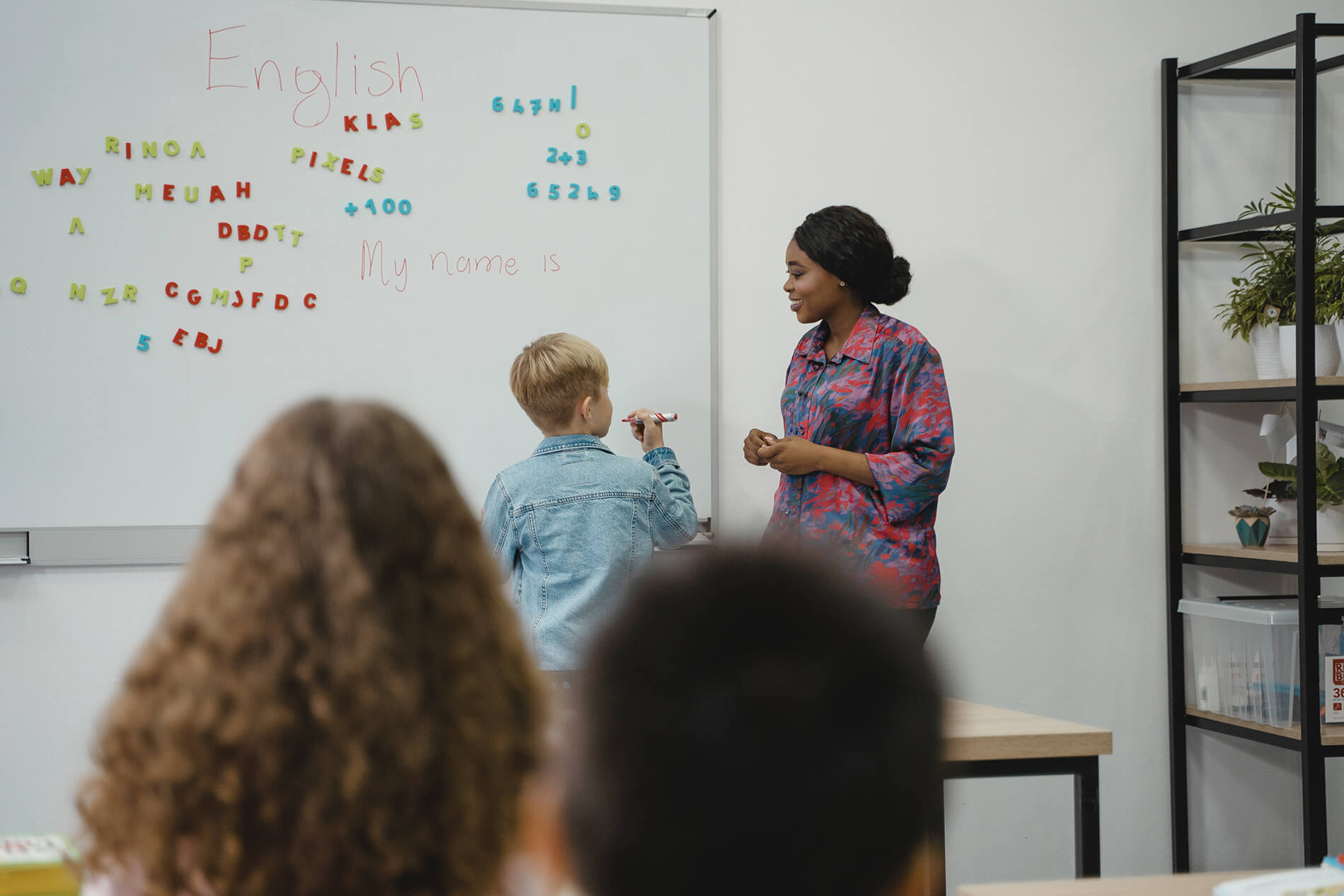 TRF My Choice: Retirement Savings Plan
Joining TRF under the My Choice Plan
Working as a member of the My Choice Plan
Leaving Your My Choice Plan-covered Job
Collecting Retirement Benefits under the My Choice Plan