Indiana cities, towns, and counties face a variety of capital improvement and critical infrastructure needs. These needs directly affect quality of life for residents and the ability of cities, towns, and counties to attract and retain businesses. INDOT works proactively to assist Local Public Agencies (LPAs) in addressing these capital needs. INDOT's LPA Program provides stewardship and technical assistance to city, town, and county governments as well as financial resources in constructing, preserving, and improving transportation on local roads.
State Grant Opportunities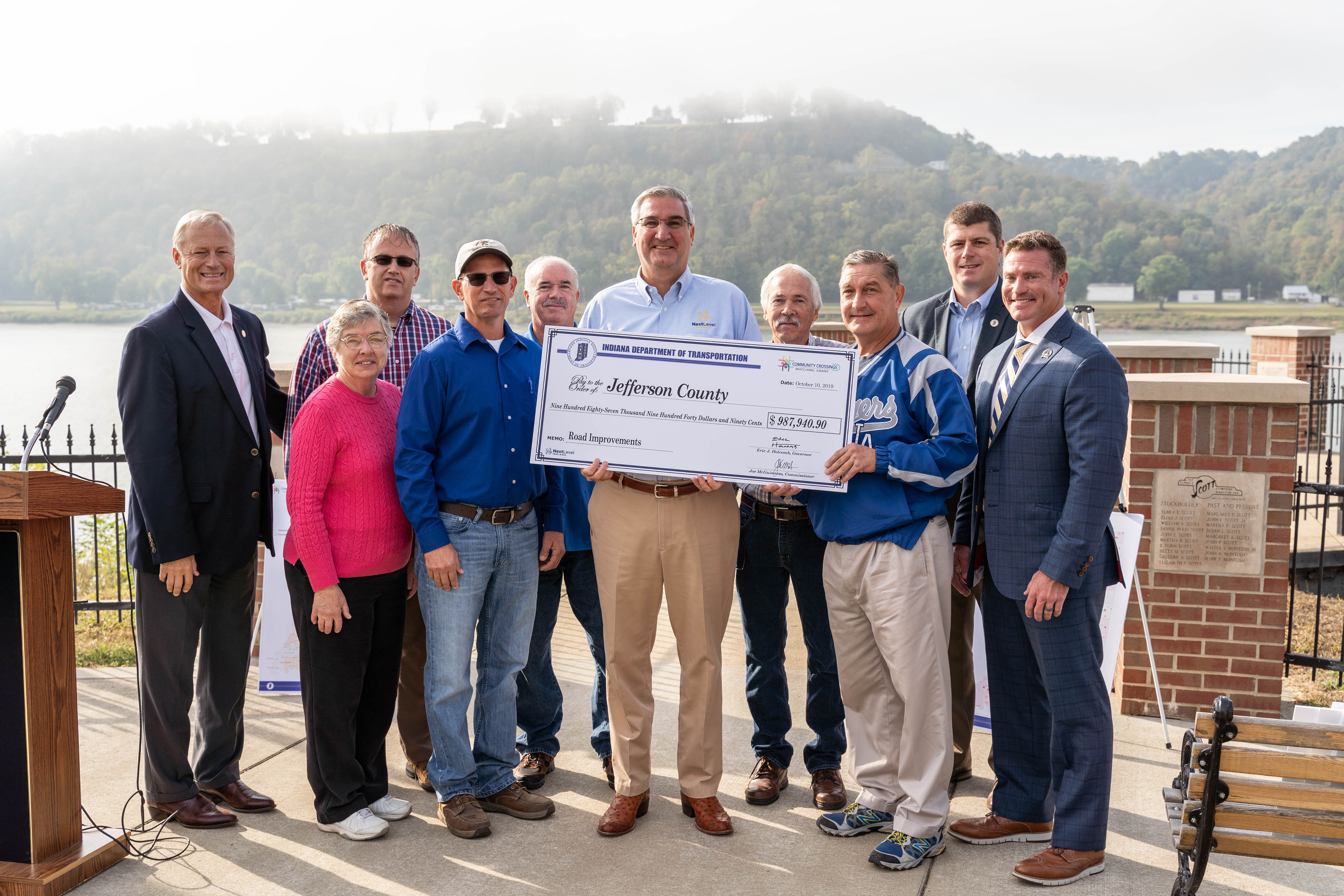 The state Community Crossings Matching Grant (CCMG) program provides a valuable tool for local governments to invest in infrastructure projects that catalyze economic development, create jobs, and strengthen transportation networks. Since 2016, the state of Indiana has partnered with cities, towns, and counties to provide more than $840.4 million in CCMG funds to support local road and bridge projects.
The Local Trax Rail Overpass Program provided a one-time grant opportunity to Hoosier cities, towns, and counties to address their railroad safety concerns. Local Trax presents a partnership with INDOT, local communities, and railroads that will allow for improved safety, fluidity, and economic development in these selected Indiana locations. Credit for this unique funding opportunity goes to Gov. Holcomb and the Indiana Legislature, not only for being aware of the challenges railroad communities face, but also having the vision to create a program that can help.

All projects were selected in the fourth quarter of 2018, and construction is anticipated to be completed in 2024. Information on the Local Trax awards can be found here: www.in.gov/indot/3815.htm.
Federal-Aid Opportunities
The Federal-Aid Highway Program (FAHP) is an umbrella term for the separate highway programs administered by the Federal Highway Administration. INDOT provides support to LPAs by sharing 25% — or approximately $250 million — of the federal funds apportioned to it under Congressional Highway Authorization Bills each fiscal year.

This funding can be used for road and bridge preservation projects, sidewalks, trails, signage, guardrail, and other types of safety improvement projects.

These federal funds are suballocated through Metropolitan Planning Organization (MPO) to cities, towns, and counties within the state's larger urbanized areas. Group I urbanized areas are those with a population greater than 200,000, while Group II urbanized areas are those with a population between 50,000 and 200,000. Rural communities — with a population less than 50,000 — are not served by an MPO. In these communities, INDOT distributes federal funds directly to the LPA through the following programs:
Congestion Mitigation/Air Quality Program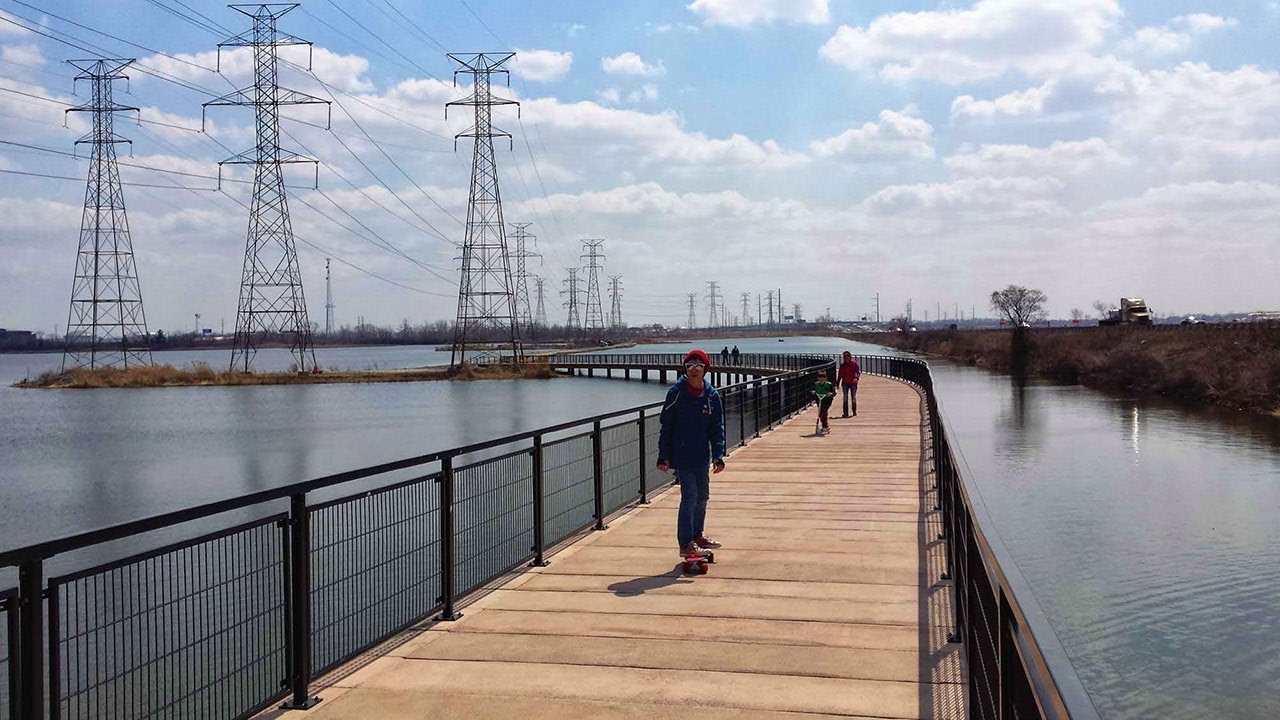 Highway Safety Improvement Program
Rail/Highway Crossings Program (Section 130)
Surface Transportation Block Grant Program
STBG Off-System Bridges Program
Transportation Alternatives Program

These programs are described in detail in the agency's new Local Public Agency Guide to INDOT.