The project team for the INDOT Disparity Study includes four firms that possess expertise directly relevant to conducting the study in a manner that meets the highest industry and legal standards.
BBC Research & Consulting (BBC). BBC, which will serve as the prime consultant for the study, is a 52-year-old economic and diversity research firm based in Denver, Colorado. The firm has completed more than130 disparity studies for states, cities, transportation agencies, and other government organizations across the country. BBC is also considered a national expert in helping organizations develop and refine their implementations of small and diverse business programs. The firm has provided expert testimony related to disparity studies and diverse business programs on several different occasions, most recently as part of the successful defense of the California Department of Transportation's implementation of the Federal Disadvantaged Business Enterprise Program. For more information about BBC, please visit www.bbcresearch.com.
Primary contacts:
Sameer Bawa Stephanie Ayers
Managing Director Associate
BBC Research & Consulting BBC Research & Consulting
(t) 303-321-2547, ext. 247 (t) 303-321-2547, ext. 249
(e) sbawa@bbcresearch.com (e) sayers@bbcresearch.com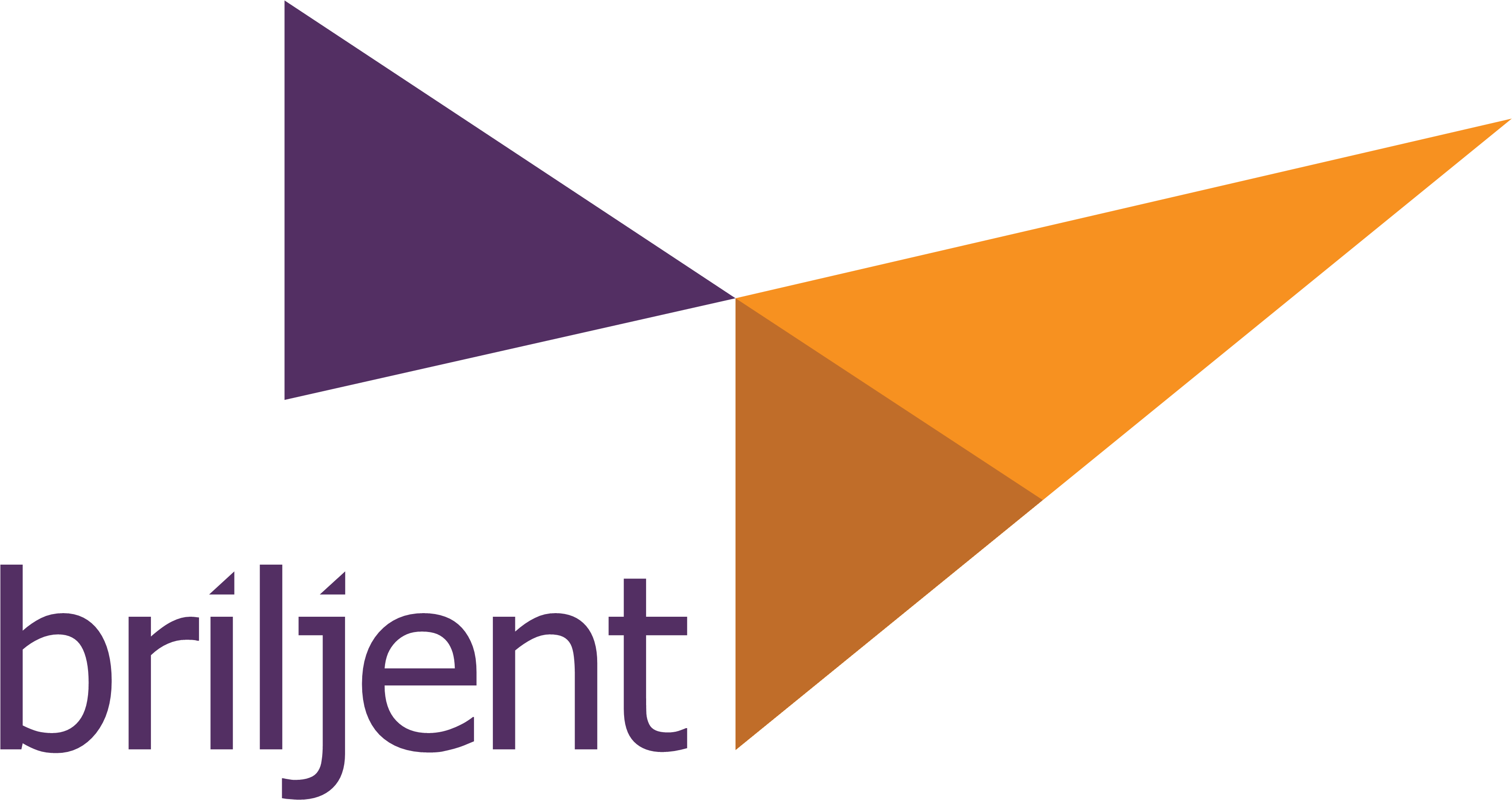 Briljent is an Indianapolis‐based, woman-owned professional services firm with more than 20 years of experience conducting large‐scale projects for government organizations, Fortune 500 companies, and businesses across the country. The firm specializes in offering best‐in‐class training research, project management, technical writing, change management, and staff augmentation services. For the INDOT Disparity Study, Briljent will conduct in‐depth interviews with business owners and other key stakeholders as part of the project team's analyses of qualitative information.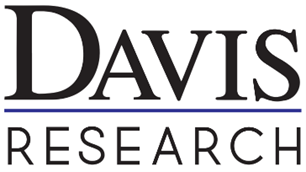 Davis Research. Since its inception in 1970, Davis Research has grown to be one of the leading survey data collection firms in the nation. The firm consistently delivers sophisticated telephone and web-based surveys with seamless programming, supremely qualified surveyors, and a customized look and feel. In addition, it offers professional computer-aided telephone interviewing services from its industry-best call centers. Davis Research's success has come from partnering with its clients to deliver custom survey solutions that best answer research questions. For INDOT's disparity study, Davis Research will be responsible for programming and fielding surveys with businesses in the local marketplace in connection with the availability and utilization analyses.


Holland & Knight. Holland & Knight is a multi‐national law firm and has participated in more than 70 disparity studies with BBC. BBC employs Holland & Knight to develop the legal analysis and framework on disparity studies and to consult on legal issues. Holland & Knight also has extensive experience conducting in‐depth interviews, collecting and analyzing anecdotal evidence, and assessing potential DBE program measures. Holland & Knight will develop the legal framework for the INDOT Disparity Study.