Main Content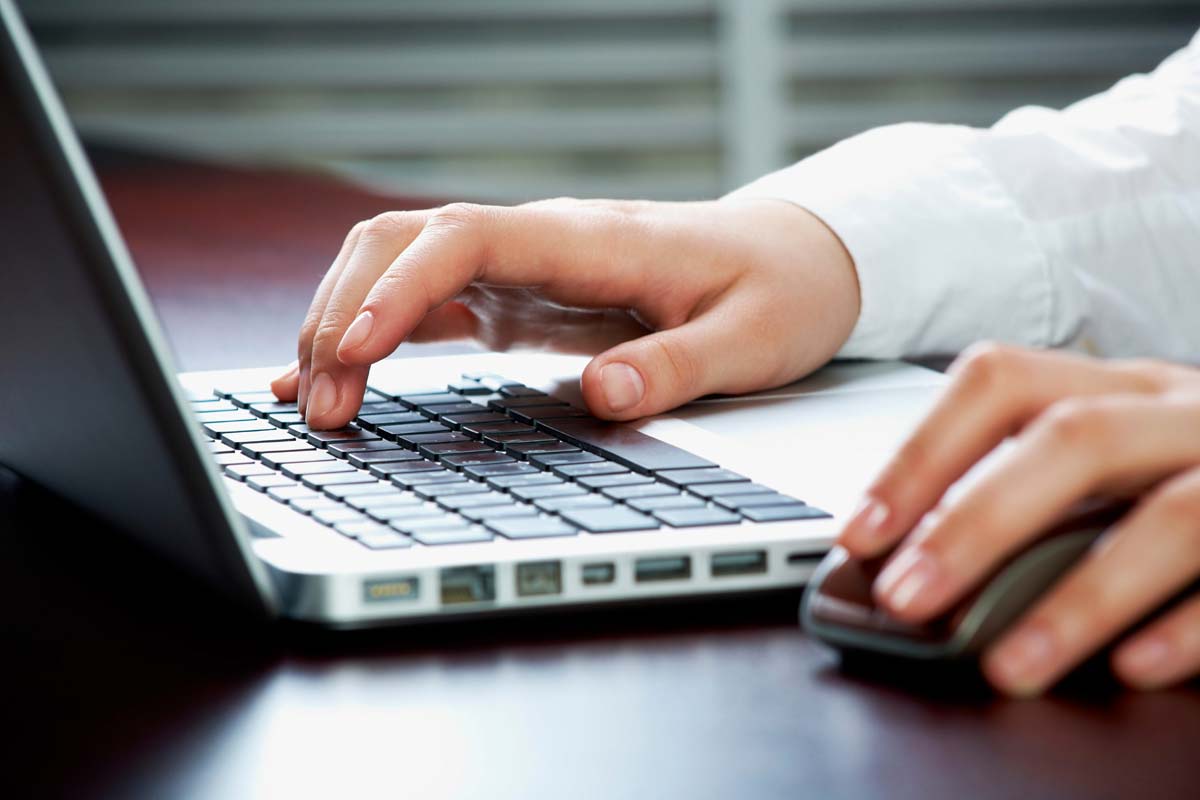 Indiana Lobby Registration Commission Extends First Period Activity Report Filing Deadline to July 15, 2020; Waives Late Fees
In compliance with Governor Holcomb's Executive Order 20-19, many lobbyists and their clients are working from home because of the coronavirus pandemic. The Indiana Lobby Registration Commission (ILRC) staff is working from home as well. Because of the unprecedented nature of the pandemic and stay-at-home orders issued in Indiana and other states nationwide, many lobbyists registered in Indiana have expressed concern that they will be unable meet the first period activity report filing deadline of May 31, 2020.
Last month, the state, recognizing the severity of the crisis, extended the deadline for filing Indiana income tax returns and paying taxes due until July 15, 2020, conforming Indiana to the filing and payment deadlines earlier announced by the Internal Revenue Service for federal income tax returns.
The ILRC has adopted procedures that allow it to grant extensions of time to file activity reports under extenuating circumstances, and to waive or reduce late fees, if appropriate. In addition, IC 2-7-1.6-5 (b) (8) and (b) (10) give the ILRC the authority to adopt rules and procedures necessary or appropriate to carry out its duties and to do other things necessary and proper to implement the lobby registration statute.
In exercise of that authority, the ILRC extends the deadline for filing first period activity reports (which cover the period from November 1, 2019 to April 30, 2020) to 11:59 p.m. on July 15, 2020, and waives late fees that otherwise might have been imposed for first period activity reports filed between June 1, 2020 and July 15, 2020. The online filing system will reflect these changes. Please note, however, that first period activity reports filed after July 15, 2020, will be subject to the imposition of late fees according to current ILRC policy.
Beverly Gard
Chairperson
Indiana Lobby Registration Commission
April 9, 2020
Welcome
The Indiana Lobby Registration Commission ("ILRC") provides cumulative summaries of the lobby reports to Indiana Interactive on a periodic basis. This web site is designed to provide the public with general information relating to lobbying expenditures made in Indiana, and it should not be relied upon as a public record. For accurate and complete information, the information contained at this site should be verified by a review of the original public records contained in the Commission office.
TRAINING
Mandatory Electronic Filing Begins With the November 1, 2014 Registration Statement
Please be aware that the change to mandatory electronic filing begins with the registration statement due on NOVEMBER 1, 2014.
If you are not an IN.Gov subscriber you will need to get the contract filed with them by SEPTEMBER 1, 2014. The original Memorandum of Understanding must be sent to the Indiana Lobby Registration Commission not later than September 15, 2014.
All filings must be completed electronically
3 EASY STEPS to submitting your ILRC filing online!

STEP 1: Become an IN.gov subscriber (annual process)

STEP 2: Complete a memorandum of understanding and mail it to ILRC One-time process(must be approved by ILRC).
MOU (Third Party Preparer-Individual)
MOU (Third Party Preparer-Company)
MOU (Filing on own behalf)
MOU (In-House preparer)
STEP 3: File Online!

Please Note: New registrations, reports and amendments for the 2015 session must be completed in the new system. Any registrations, reports and amendments to filings completed prior to the period ending November 30, 2014 must be completed by using the old system, located here.
Miscellaneous Forms