Raquel Ramirez - General Counsel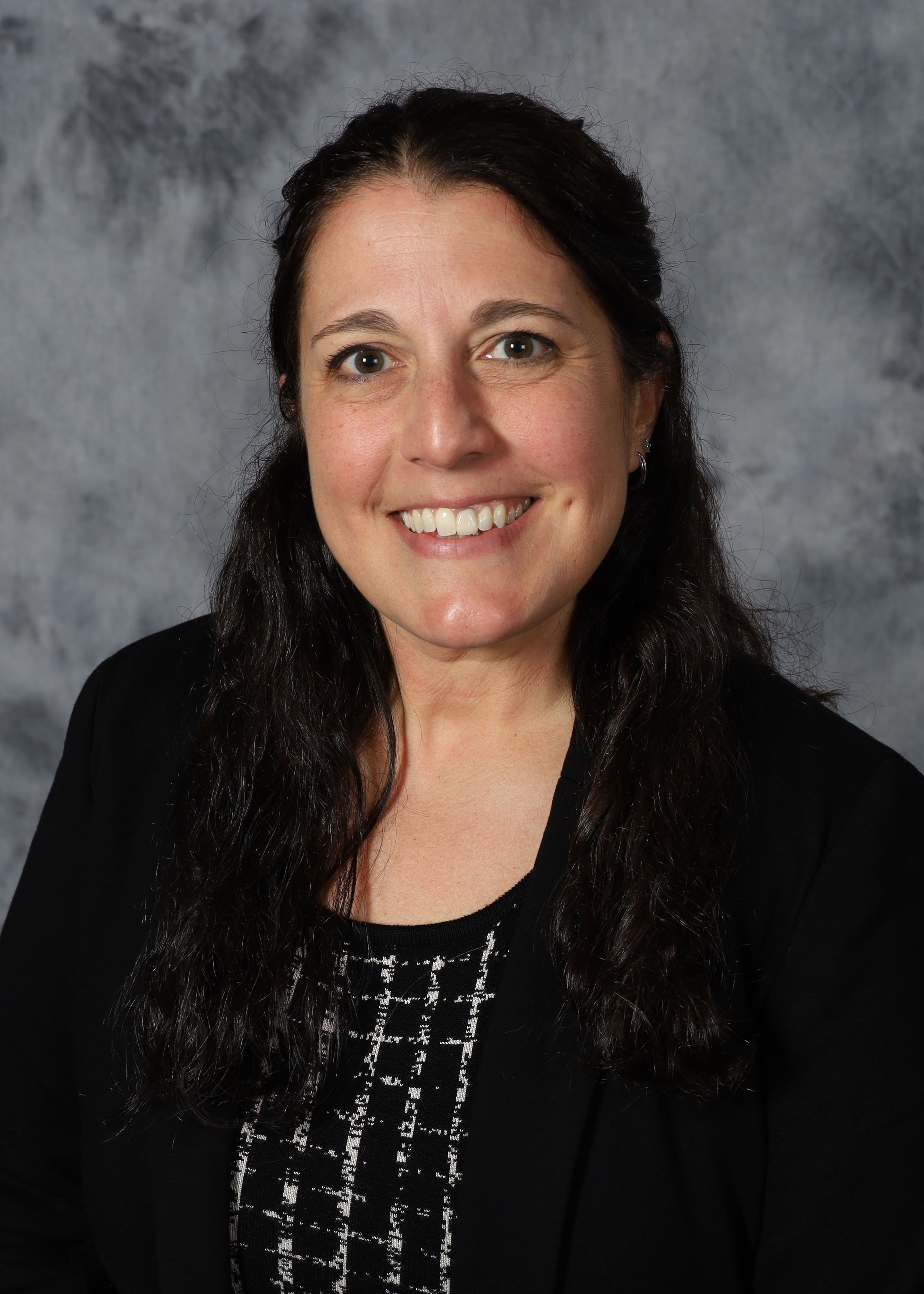 Raquel Ramirez recently joined ILEA as General Counsel. Prior to this position, she worked for 16 years as a Deputy Prosecutor in the drug and firearms division of the Marion County Prosecutor's Office in Indianapolis. She has trained law enforcement officers in Central Indiana for the past 10 years in areas including search and seizure, drug/firearm investigations, and best testimony practices.

Raquel is a graduate of the Indiana University Maurer School of Law and received her bachelor's degree from Indiana University in Bloomington.

She enjoys being outside, spending time with her daughter and family, and being active in her church and community.