Patrick Cousin - Staff Instructor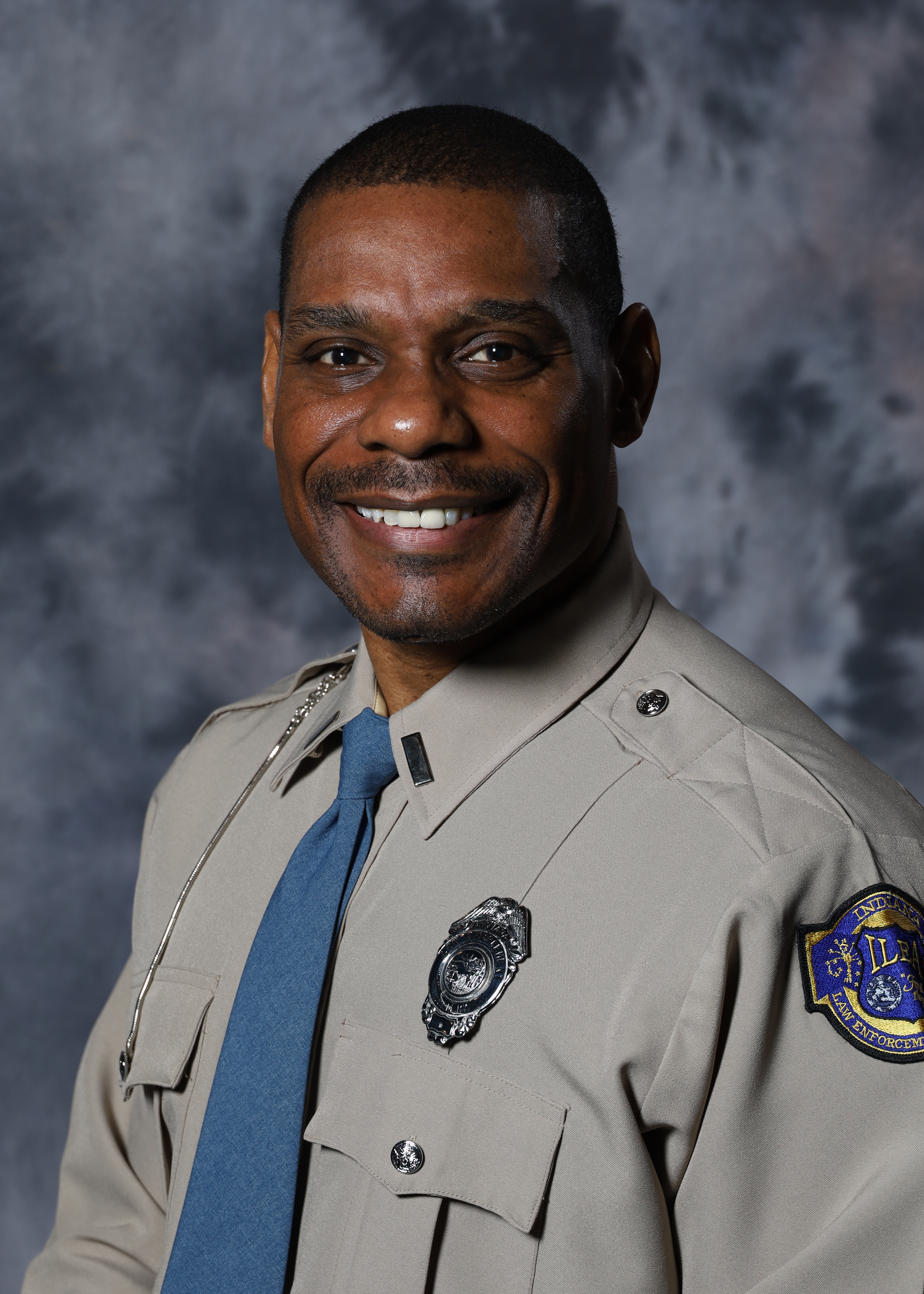 Patrick Cousin has served 17 years as a Law Enforcement officer with the state of Indiana prior to joining the staff at the Indiana Law Enforcement Academy in February of 2022.

During that time, Patrick worked as a Sergeant with the Indiana State Police - Capitol Police Section where he was the Field Officer Training Program Coordinator. While with the Indiana State Excise Police, Patrick was heavily involved with Physical Tactics training. He received various awards including Top Academic, District Officer of the Year, State Officer of the Year and commendations for successful Alcohol and Tobacco related investigations.

Lt. Cousin graduated from the one hundred sixty fifth session of the Indiana Law Enforcement Academy and holds certifications as a Generalist Instructor, Physical Tactics Instructor and Firearms Instructor.

Personally, Patrick likes to draw and practice Krav Maga, as well as spend time with his family.