Eric McElhaney - Staff Instructor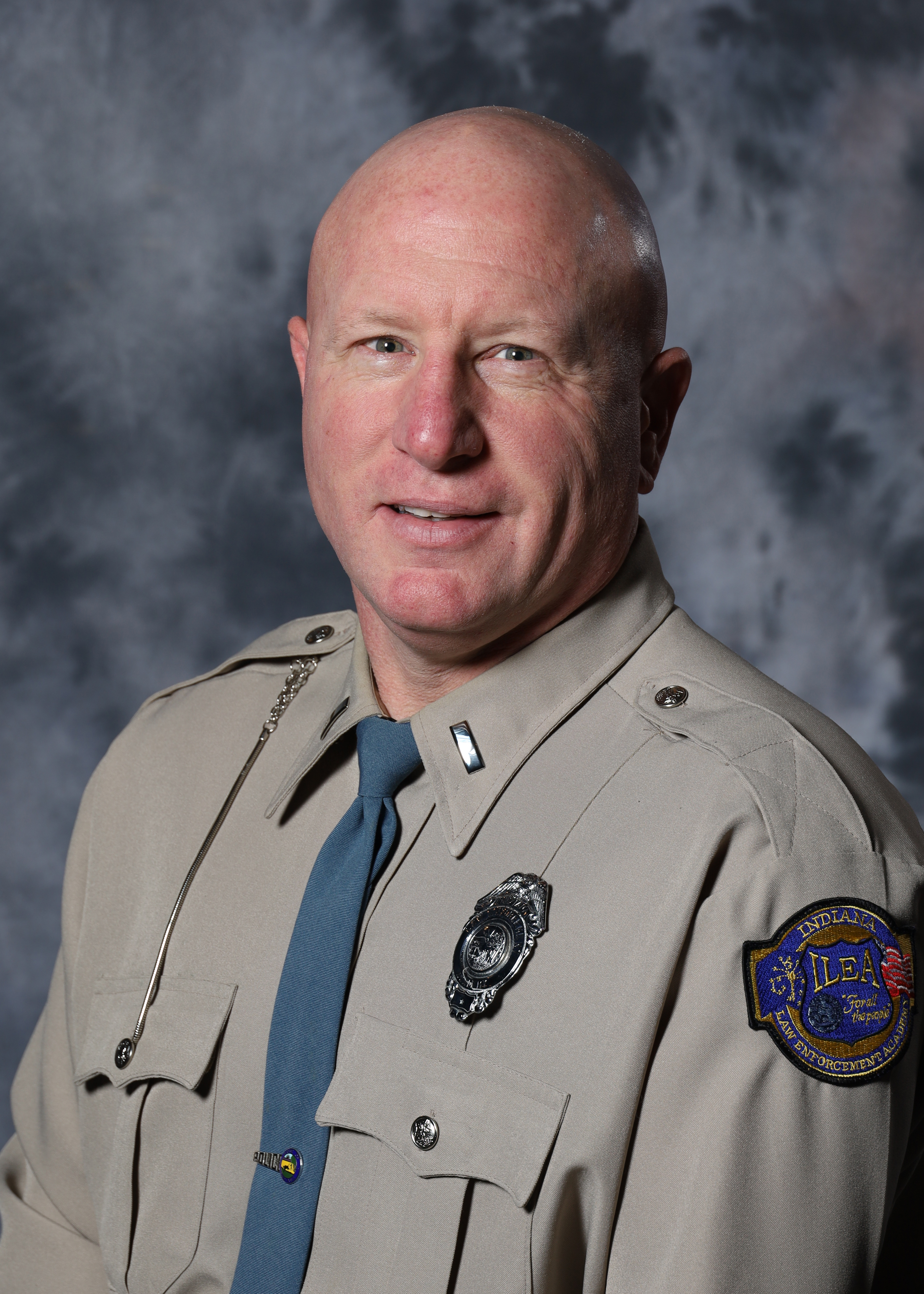 Eric McElhaney served 28 years in law enforcement before retiring from the Greenwood Police Department and joining the Indiana Law Enforcement Academy in February 2022. At the Greenwood Police Department Staff instructor McElhaney served as a K9 handler, Field training officer, SWAT officer, SWAT commander, Training Director, Detective, Sergeant and retiring as a Lieutenant.

Prior to entering law enforcement Lt. McElhaney attended and graduated from Vincennes University with an Associate of science degree in Law Enforcement graduating in 1991. Then attended Indiana State University a with a Bachelor of Science degree in Criminology graduating in 1993.

Lt. McElhaney graduated from the 123rd Indiana Law Enforcement Academy. He is a Strategies and Tactics of Patrol Stops (S.T.O.P.S.), Firearms Instructor (Pistol, Shotgun and Patrol carbine) and Physical Tactics.

Lt. McElhaney has been awarded the medal of honor, medal of valor, life saving award and the purple heart during his time as a law enforcement officer.