Brent Stoelting - Staff Instructor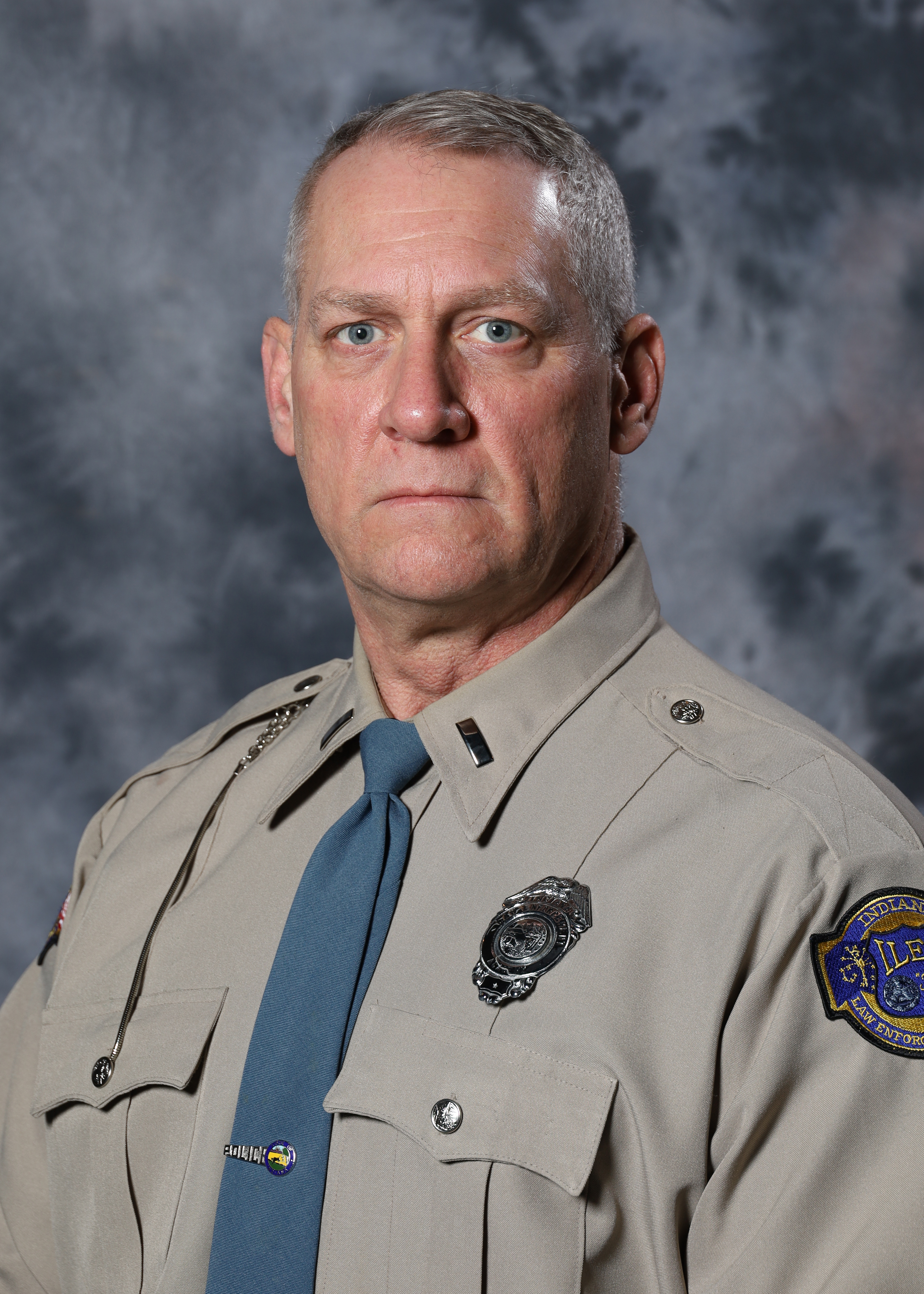 Brent Stoelting served for over 30 years with the Terre Haute Police Department. While at the Terre Haute Police Department he served as a patrol officer, Drug Task Force detective, Crime Scene Technician and Adult Criminal Case detective. Lt. Stoelting was a member of the department's Special Response Team for ten years, performing the duties of entry team member and police sniper and served as the department's handgun and patrol rifle instructor.

Lt. Stoelting is a graduate of Indiana State University and the Class 108 at the Indiana Law Enforcement Academy. He retired from the United States Army Reserve in 2018 after 28 years of service with the rank of Lieutenant Colonel and is a graduate of the United States Army Command and General Staff College, Military Police School, and Transportation (Marine Terminal) branch qualification courses. Lt. Stoelting deployed to Iraq in 2003 and to Afghanistan in 2008 with the United States Army.
Lt. Stoelting has been married for 33 years and has three children.